Pulished on Jul. 18, 2019
First of all, let's take a look at the nosing cup suitable for pure drink. Smelling fragrance is the most important process of whiskey tasting. Whisky taste is just drinking pure whisky without ice controlled in room temperature and sometimes drop a few drops of water to release the aroma. Whiskey cups are usually not too large.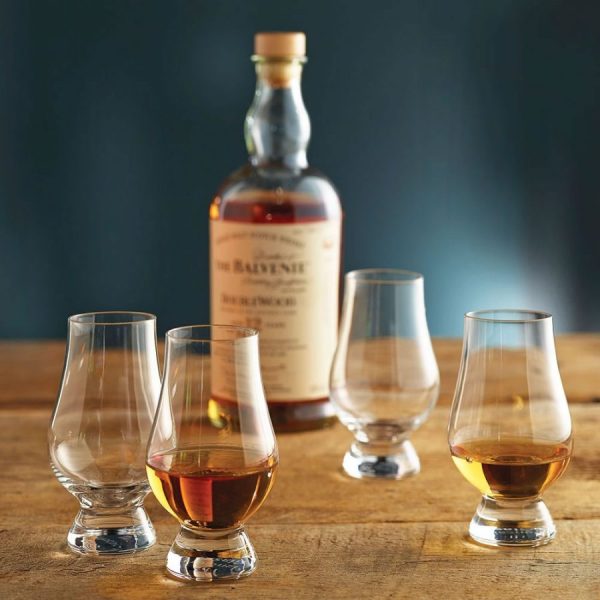 Nosing Glass
The slender and long mouth can help your nose catch the necessary aroma quickly.The slender body of the cup can be used to easily observe the color of the strong wine, and sometimes there will be two parallel scratches on the glass, which can be used to mark the best wine injection line and the water injection line respectively, so as to facilitate everyone to control the amount of water injected.
Suitable for drinking some whiskey with complex aroma in many years.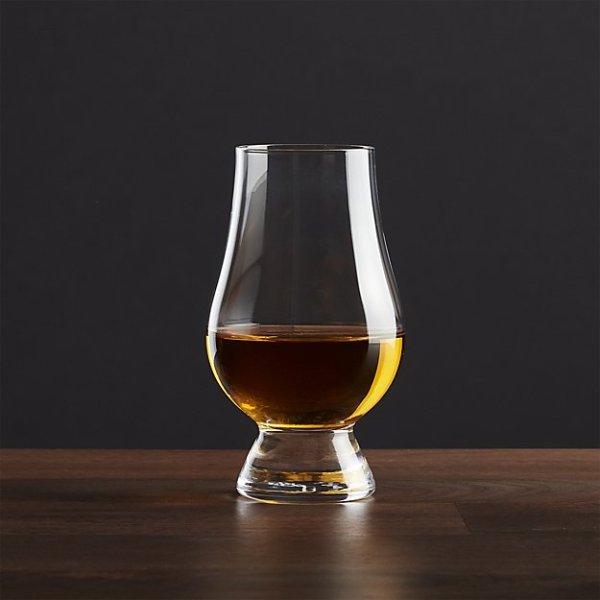 Copita Nosing Glass
Its mouth is very narrow, so it is easier to catch flavor, like when we are at home, we can use it to hold whisky with a less year and a lighter body.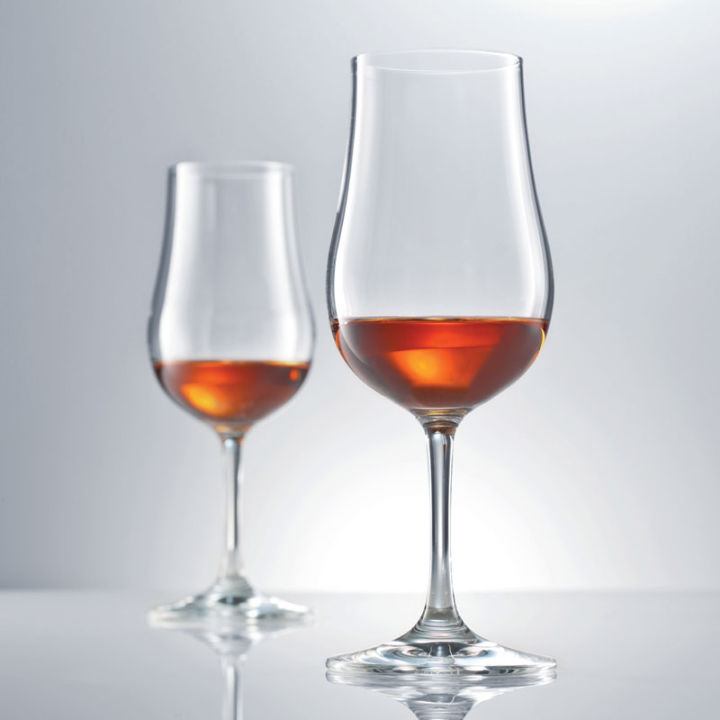 Their main characteristics are large stomach, small cup mouth, play a role in gathering aroma, can better feel the flavor of whisky.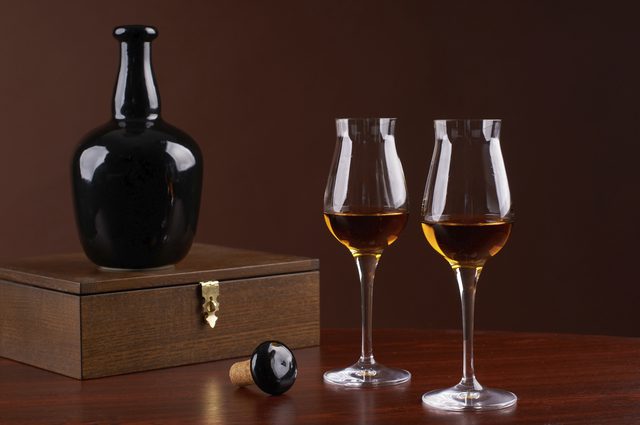 The NEAT Whiskey Glass
The wide mouth design allows your tongue tip to come into contact with the liquor for the first time, which is thought to enhance your feeling of sweetness in the whisky, as well as ease the stimulation of alcohol when smelling incense. A wide enough stomach ensures a lot of air contact, allowing your whisky to oxidize faster and better showcase the complex and varied whiskey.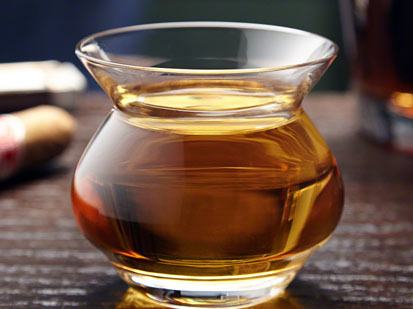 Riedel Vinum Single Malt Glass
The most intuitive feature of this cup is the wide mouth design, which greatly weakens most of the aroma of the spirits, including some irritating smells. It would be a better choice for some heavy peat or high-alcohol wines.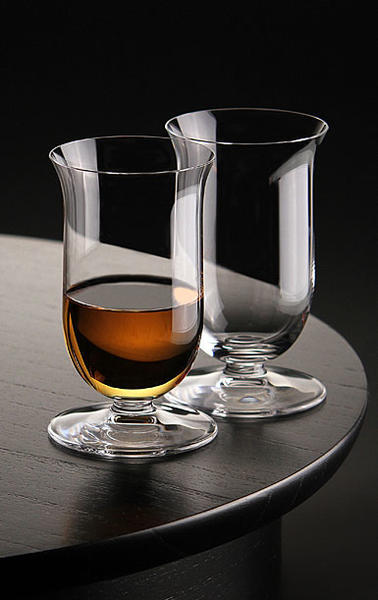 Old Fashioned Glass
The general feature is that the wall of the cup will be thicker, in order to prevent the temperature of the hand, affect the body of the wine, accelerate the melting of ice. The cup shape of the whole glass is very simple, very convenient to clean. Classical glasses are perfect for people who are used to drinking whiskey with ice.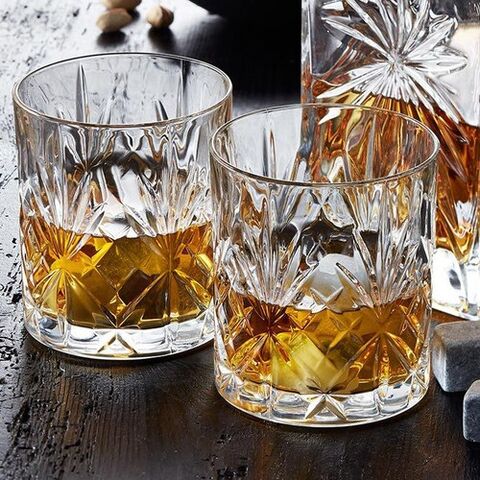 Other Classic Glass: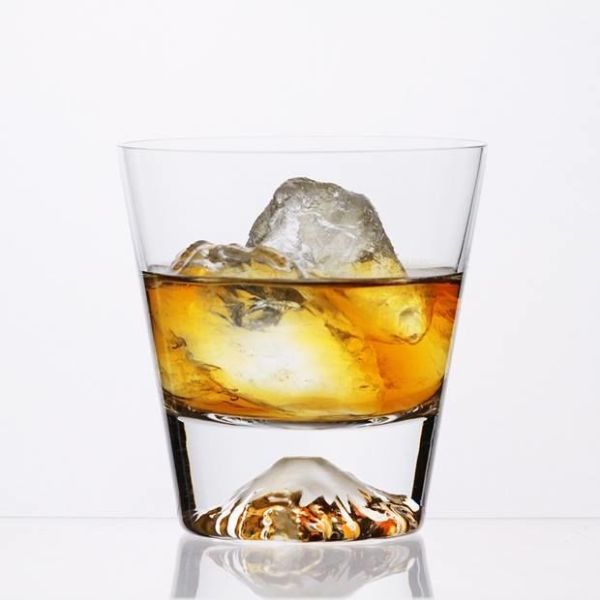 Schott Zwiesel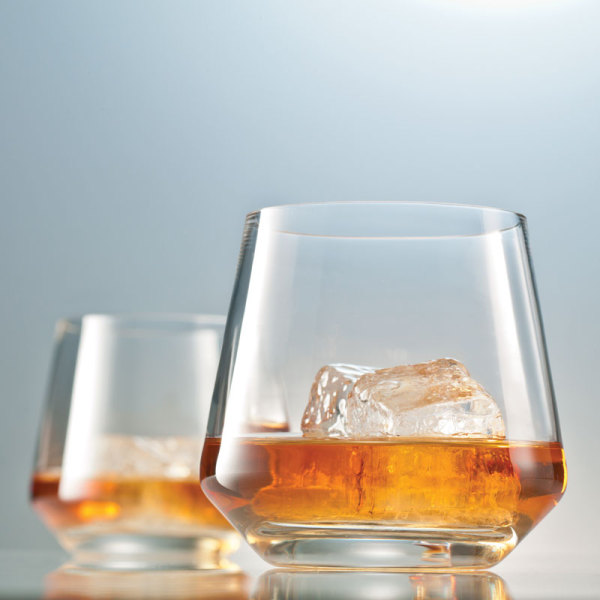 Riedel