Pulished on Aug. 02, 2019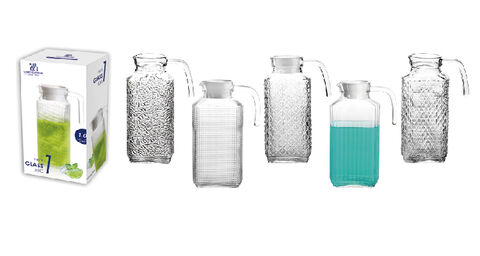 Can a cold water jug be filled with hot water? When the hot water just burned in, will the cold pot crack?
We must all have more or less similar questions before using a cold kettle.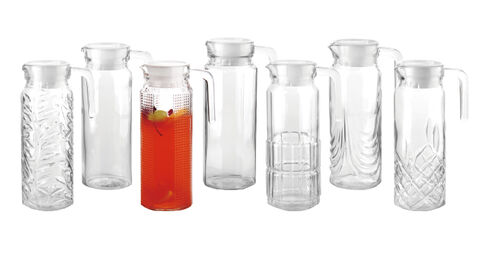 Generally speaking, as long as it is a glass pot that meets the standard of edible grade, it can be filled with hot water.
The glass kettle with fashion boiling water will burst because of the principle of heat rising and cooling and uneven heating,
and the temperature difference between the inside and outside of the cup is large.
So,when we're going to use a glass pot, it is necessary to pre-heat it: heat the cup wall with warm water or shake it with a small amount of warm water in the glass kettle, and the glass pot has a certain degree of heat to inject the boiled water
Remember, do not pour boiling water directly into the glass pot, otherwise it will break!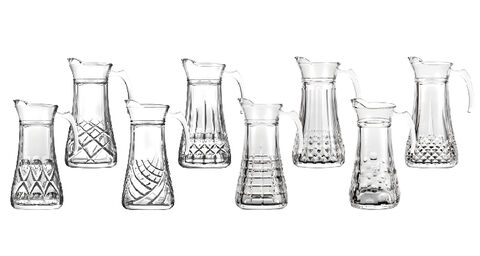 Garbo Glassware,which is one of the biggest manufactures and suppliers of glassware industry in South China;
With more than 20 years experience in glassware and having a 15,000 sqaure meters warehouse in Panyu,Guangzhou,China.
We have over 5000items glassware including: Lead free crystal glass, borosilicate glass, glass tumbler, wine cup, bowl, jug, jar, cruet bottle, candy jar, plastic cup etc.