Pulished on Aug. 05, 2020
The glass at home has been used for a long time, and it is easy to produce yellow stains or tea stains on the bottom, which is very difficult to clean. Next, I will share with you a small coup for cleaning the glass. It is simple and practical. Come and find out now.
Cleaning ways for glass cups
1. First, introduce hot water of about fifty degrees.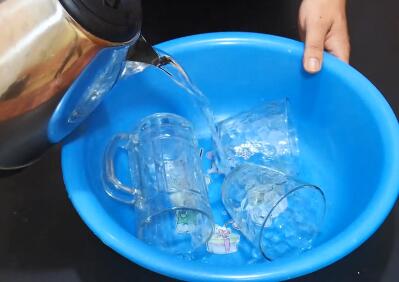 2. Then pour in table salt, which can sterilize and disinfect.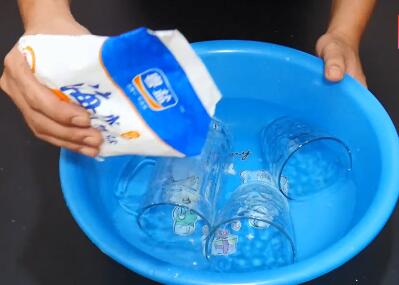 3. Pour the baking soda again, the baking soda has a very good decontamination effect.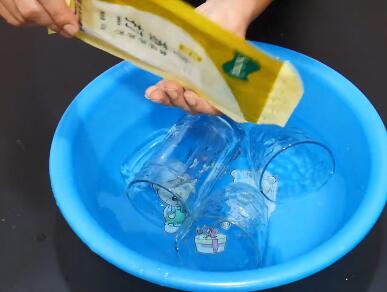 4. Finally, pour a little white vinegar, which can soften the dirt on the glass.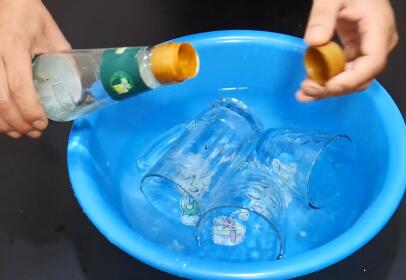 5. Soak for ten minutes, then wash with the scouring pad after ten minutes.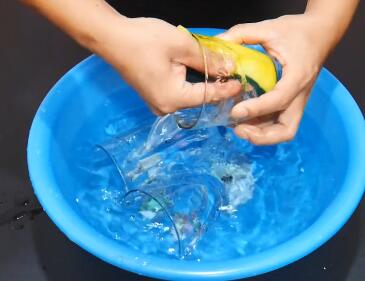 The glass cleaned by this method is very clean and translucent, and there is no peculiar smell, simple and practical, come and try
Cleaning ways for glass jugs or bottles
Glass cups are relatively easy to clean, but slender glasses, glass jugs, and glass bottles of various colors are difficult to clean if they are dirty, because the mouth is relatively small, hands can't reach in, and the rags are difficult to clean. The place. For example, a glass bottle used to hold oil at home can easily spill dirt when cleaned with a brush, and there are always some dead spots that cannot be cleaned. So what method is simple and fast to clean?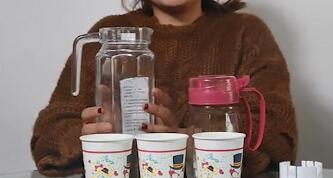 1. First, we prepare hot water, detergent, two spoons of white vinegar, and a small handful of mung beans.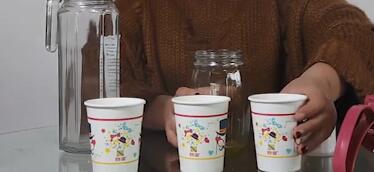 2. Pour all the prepared materials into the pot, block the mouth of the cup, tighten the lid, and keep rotating the pot. After a few minutes, the stains on the pot will fall off.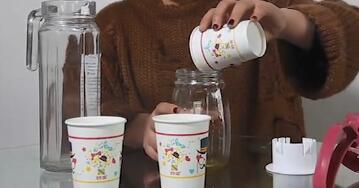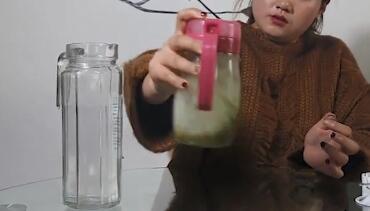 3. Next, wash both sides with clean water.
4. After cleaning, turn the pot upside down, dry it and you can continue using it.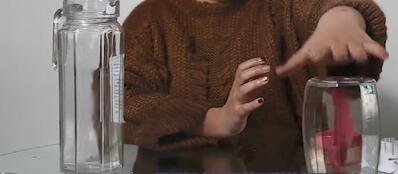 There is another cleaning method is the egg shell cleaning method
1.Put the eggshell in a glass pot and add water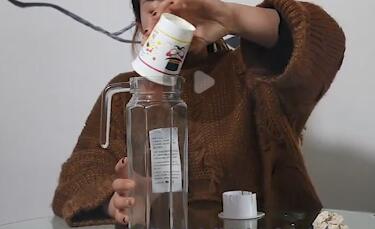 2. If the pot is particularly dirty, it can be placed for 1-2 days, and it can be shaken during storage
3. In this case, the grease will fall off naturally
4. Finally, rinse with clean water, and you can continue to use it after drying
Are the above methods very simple, have you learned how to clean glasses?