Pulished on Feb. 21, 2020
Do you know all the drinking cups for western dinner
Every time we saw the western dinner in the middle ages in the movie, we can't help lamenting that it was too much trouble to eat western food at that time. Not only were there many plates, many glass cups and many tools, even every time we finished a western dinner, will feel as if we had taken part in a battle. Now we're happy because eating western food is not so troublesome as before, but the basic knowledge also need to study to know, for example, the indispensable wine glasses which we'll meet in western dinner.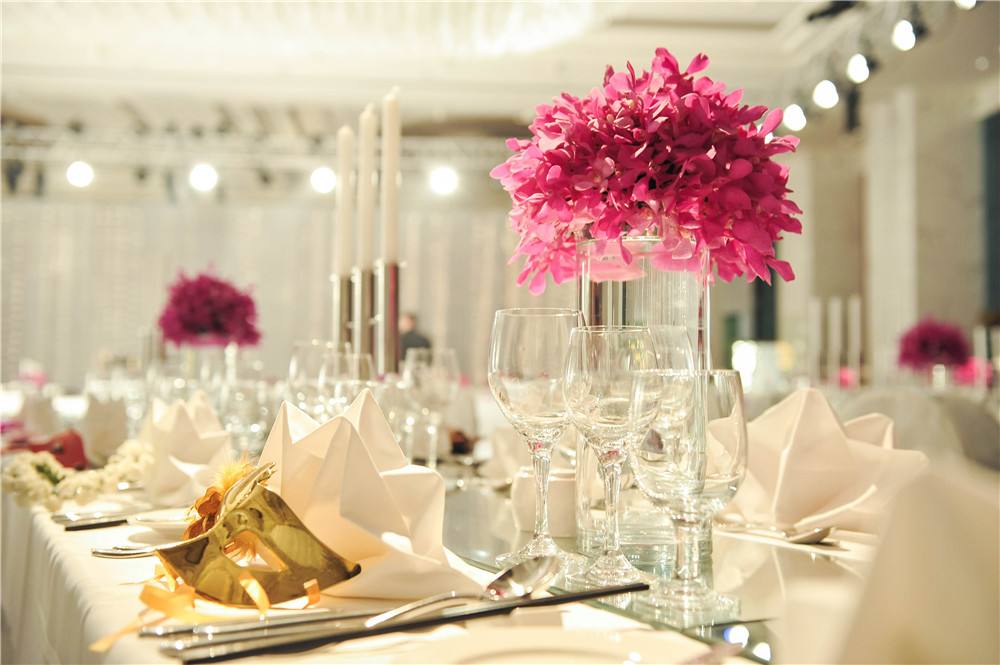 No matter it is western dinner in the middle ages or modern daily western cuisine, western food seems to have special persistence and high standards for different wine. Each kind of liquor will be filled in a specific container, and the glass will determine the aesthetic and taste of the drink. So if you use the wrong glass cup, it could be a capital embarrassment. So it 's necessary to find out exactly what kind of wine glass for which liquor, and the important points which need to pay attention when drinking it!
Western glass mainly divided into red wine glass, white wine glass, champagne glass, cocktail glass, Colin cup, glass for brandy, whisky glass and so on. People who don't drink a lot might feel messy when see this long list of names. Moreover, in western dinner table not only stand glass cup for wine, but also glass cup for water, for juice, also for ice cream, etc.. You mightn't want to eat western food when you saw this? Don't be afraid, you will know everything after reading the following articles.
Well, now we'll introduce the characteristic of each wine glass according to the sequence they appear when having a meal.
APERITIF:
Drink around half an hour before your meal. APERITIF is drinkable in the sitting room mostly. Actually drinking place is more flexible, can sit also can ambulate. The main purpose is for good appetite. Thus we should choose drinking which be able to stimulate the appetite of person, to increases desire for food.
1.Cocktail glass: Just as his name, cocktails are voluptuous and glamorous. Generally it's made from a mix of wine and drinks such as fruit juices, and come in a variety of colors. The cocktail glass is highly recognizable, with a slender handle at the bottom and a triangle or trapezoid shape at the top.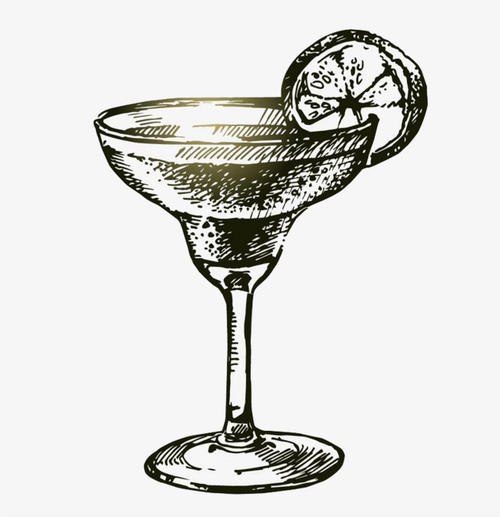 2.Champagne glass: Tulip shape of glass is the most suitable for champagne, the body is relatively slender, and the arc is very small. The most important is the bottom of the glass will shrink down into a point so that rich bubbles of champagne will rebound back from the bottom of the glass and let the liquor of glass body more full.
THE WINE DURING A MEAL:
Usually it is drunk during the meal, specially for the main course. It divides into red and white drinks. However the red liquor and white liquor in western-style dinner all refer to wine.
Red wine is to match red meat to drink, such as beef, mutton, pork, etc.. Red wine is not allowed to add ice to drink. Usually on dinner table the glass which is more thicker and a bit bigger exactly is for drinking red wine.
1.Bordeaux glass: Bordeaux, with a body of long-bodied tulip, it's more higher. With a narrower rim than a Burgundy glass, just for retaining the aroma of Bordeaux Wine.
2.Burgundy glass: Burgundy glass is more shorter. The body is large and round. Its height and width are similar. The rim of the cup is wider than Bordeaux glasses so as to keep the smell of wine.
3.White wine glass: White wine is drunk with white meat, such as seafood, fish, chicken and so on. A white wine glass is slightly smaller than a red wine glass, but it has a longer handle because it needs to be shaken to release aroma.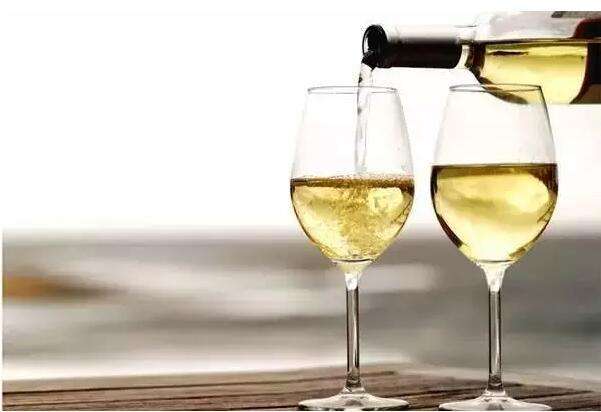 AFTER-DINNER DRINK:
Dessert wine, also known as liqueur, is drunk after a meal. This kind of wine contains more sugar content, taste slants sweet, after the person drinks, have the effect that helps digest. It is made by adding various ingredients (fruit and plant) and sugar to the liquor.
1.Sherry glass: Sherry is an alcoholic wine because of the addition of brandy in the brewing process. It has the sweetness of a liqueur, but it is also a spirit. The glass is longer, but the rim does not shrink inward like a normal wine glass.