Pulished on Aug. 17, 2019
You will know the main material of the wine glass is glass and crystal glass in the market. The crystal glass is more clear than the normal wine glass. The normal wine glass is made of SiO2, and there is 2%-30% Lead, barium, zinc in the material which changes the physical properties of the glass to give it greater transparency and refraction.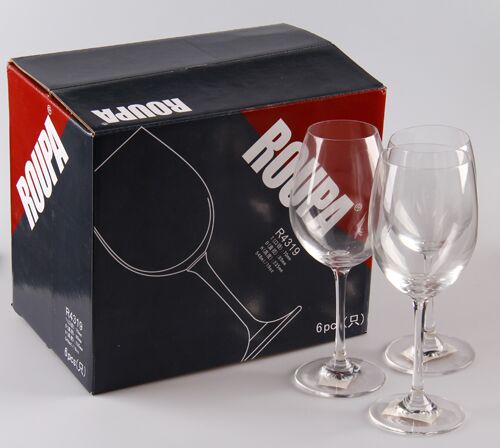 So we can differentiate both of them with the below situation: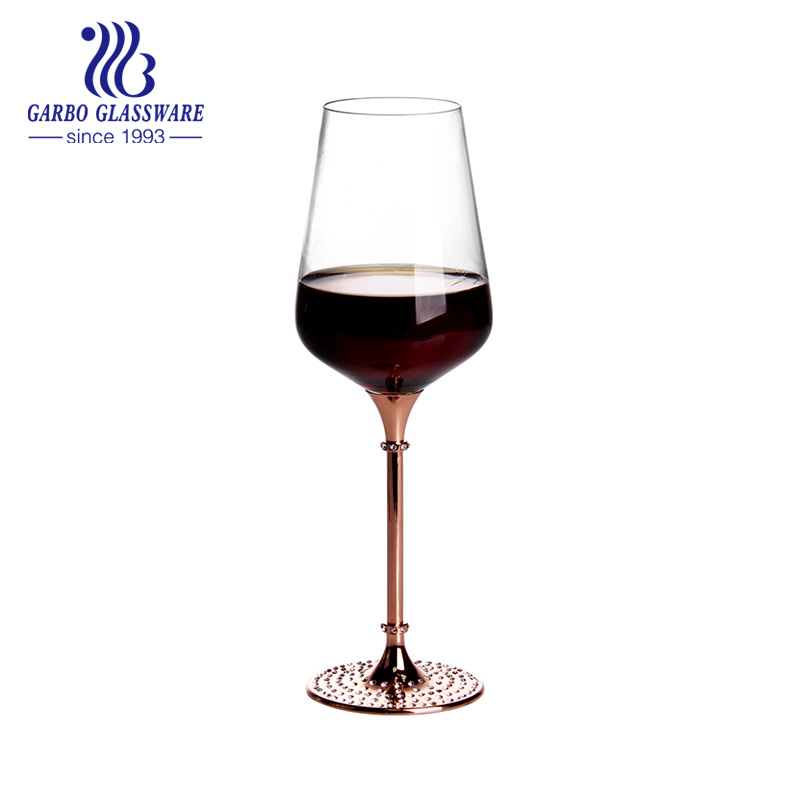 Thickness
Because the normal wine glass is not stronger than the crystal wine glass, it has to strengthen through thickening the wall of the cup. The crystal wine glass is thin but strong.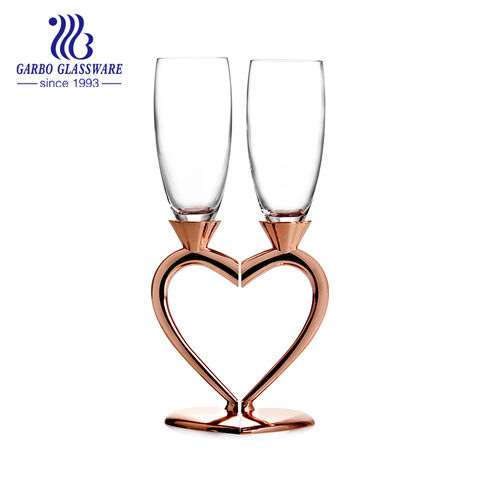 Refractive
Crystal can absorb light, so when you lift a crystal cup, rotate it against the light, you will find it looks like a beautiful craft due to the birefringence, while there is no gloss, no refraction to the normal wine glass.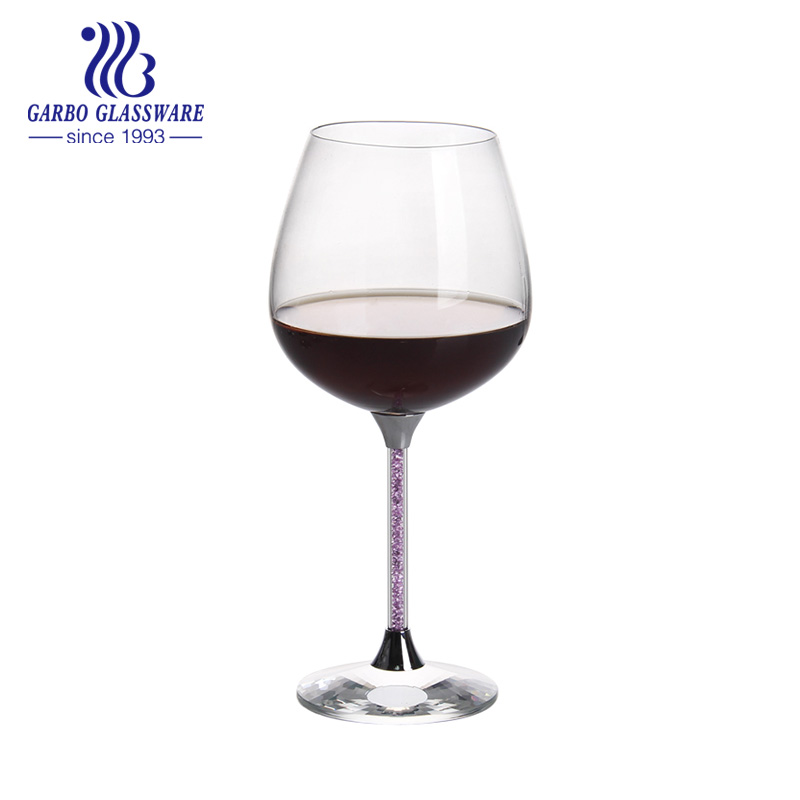 Clearness
The crystal wineglass is thinner, more clear to reflect the color of the wine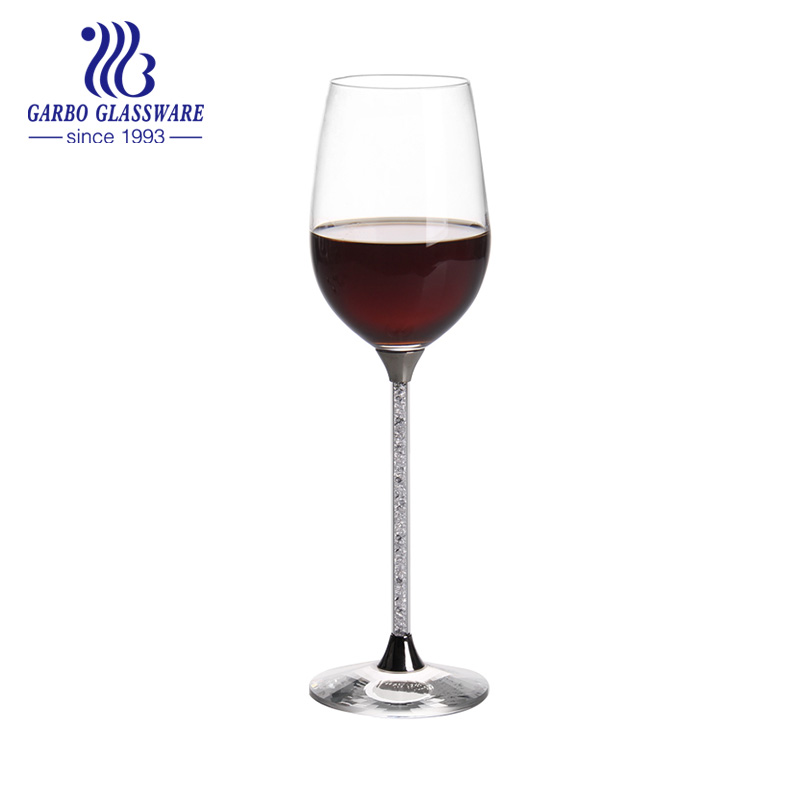 Sound
Click the wall of cup gently, the sound of the normal wine glass is muffled, like "ka, ka", and is crisp sound from the crystal wine glass, accompanied by the echo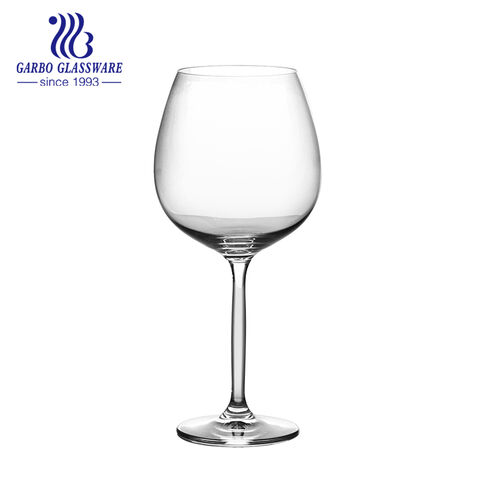 Feel
The thermal conductivity of crystal is better than ordinary glass. So the cold feeling of my crystal cup will last longer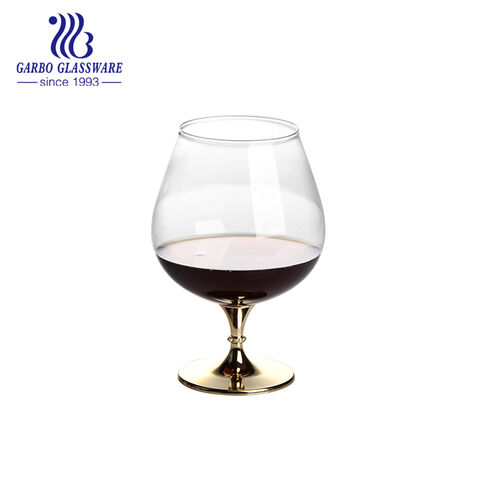 Price
The price of a crystal wine glass is more expensive than a normal wine glass.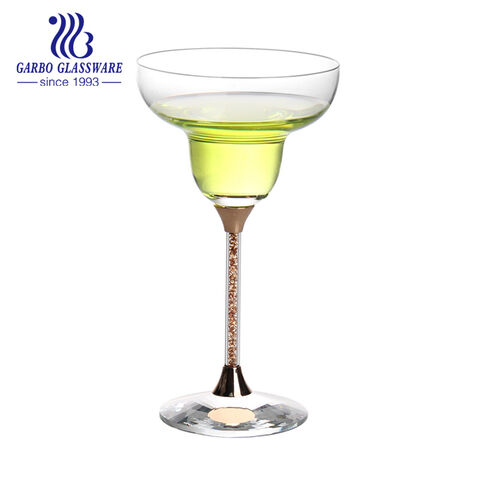 Aroma
The micro surface structure of the crystal is not as smooth as glass, the wall of the crystal wine glass is composed of many small cuts which allow more areas to the wine to contact with the air to accelerate the oxidation process of wine. When drinking can accelerate decanter, and condense the aroma.
If you need any of the wine glass, you can contact Garbo glassware, we will provide you with most competitive price and super quality.