Pulished on Jan. 10, 2020
Glass vases are very common in our daily life and flexible for matching different decorations.
Do you know why people often pick glass material? That's because its texture and smooth shape, which makes vase look a artwork.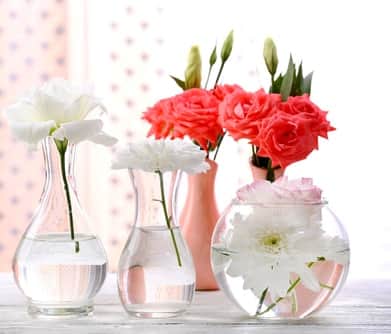 Another more important advantage for glass material is that glass is very transparent and we can clearly see the change of the water quality, more suitable for newly inserted flowers.
Usually, most of glass vases we saw are clear and transparent with no colors.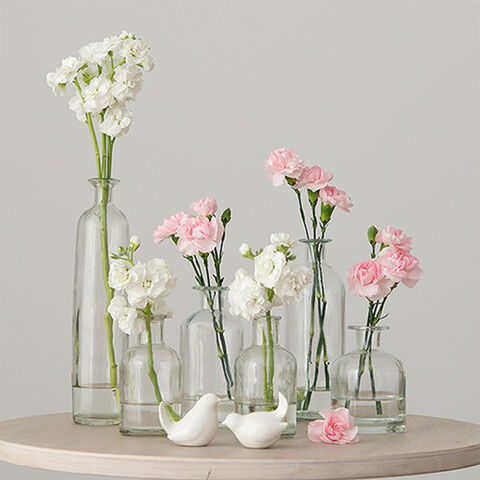 Glass vases also have many different shapes and designs.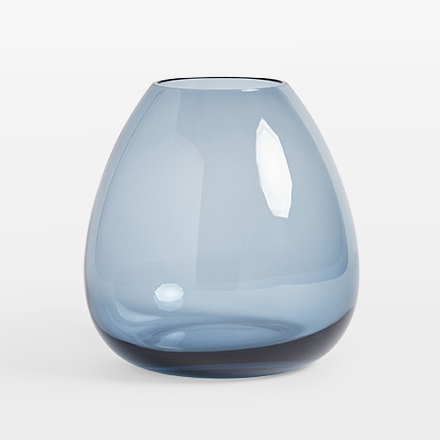 If you want the comfortable and elegant home, you can pick the clear or white simple glass vases.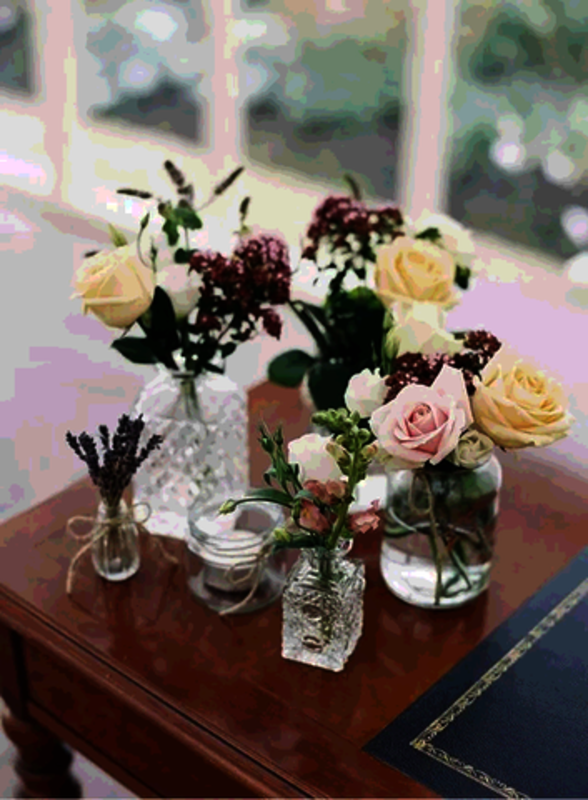 But if glass vases are sprayed colors, it will be amazing and so beautiful home decorations.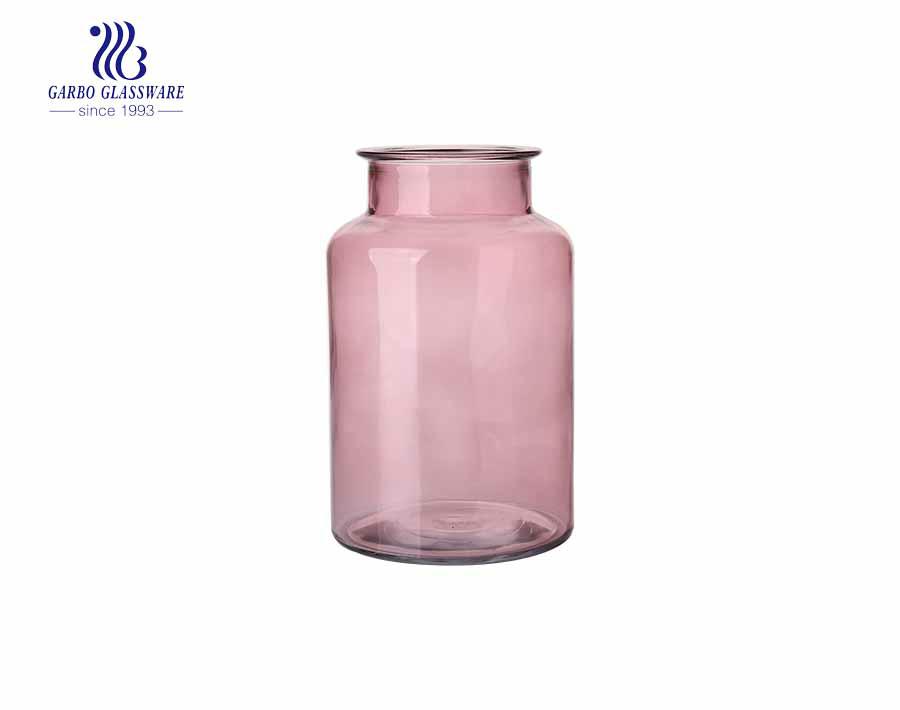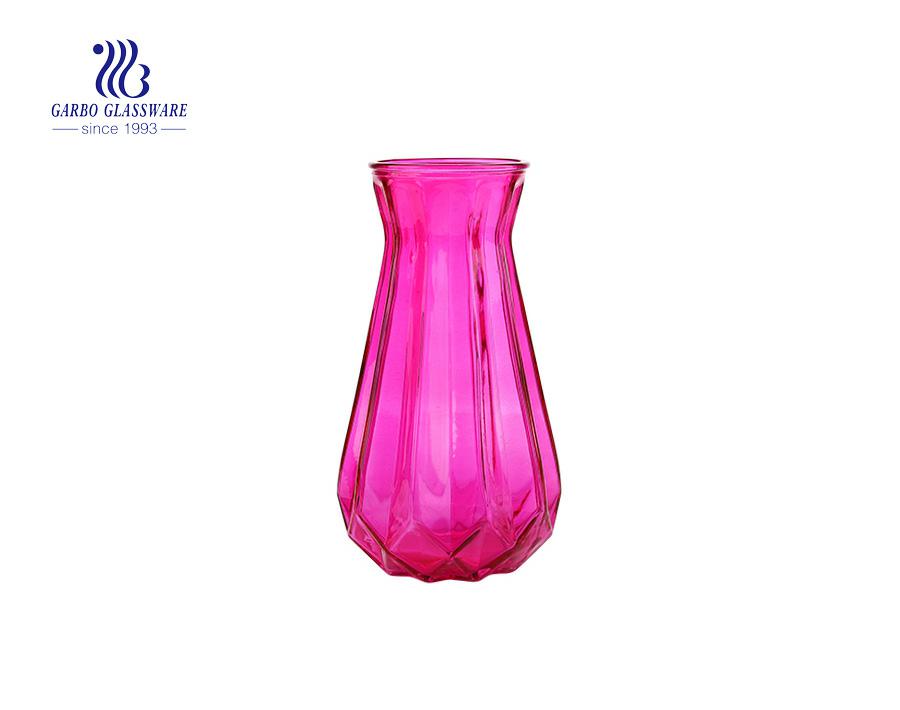 There's new craft making vase look very luxury, which is colorful ion plating.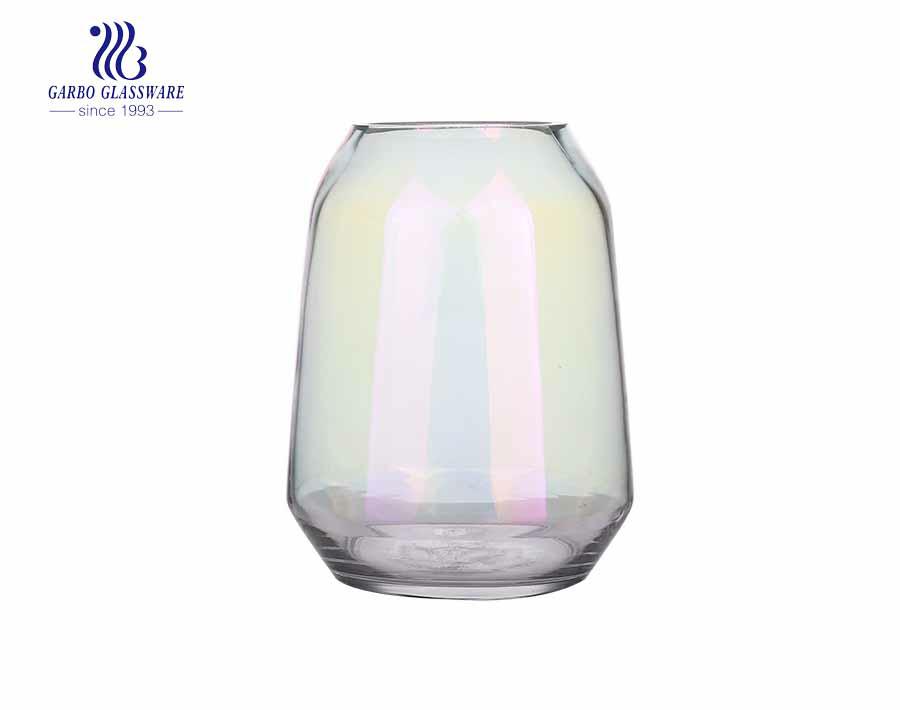 For this craft, we also can make amber color, grey color, etc. Now this kind of glass vase is very popular in middle east market.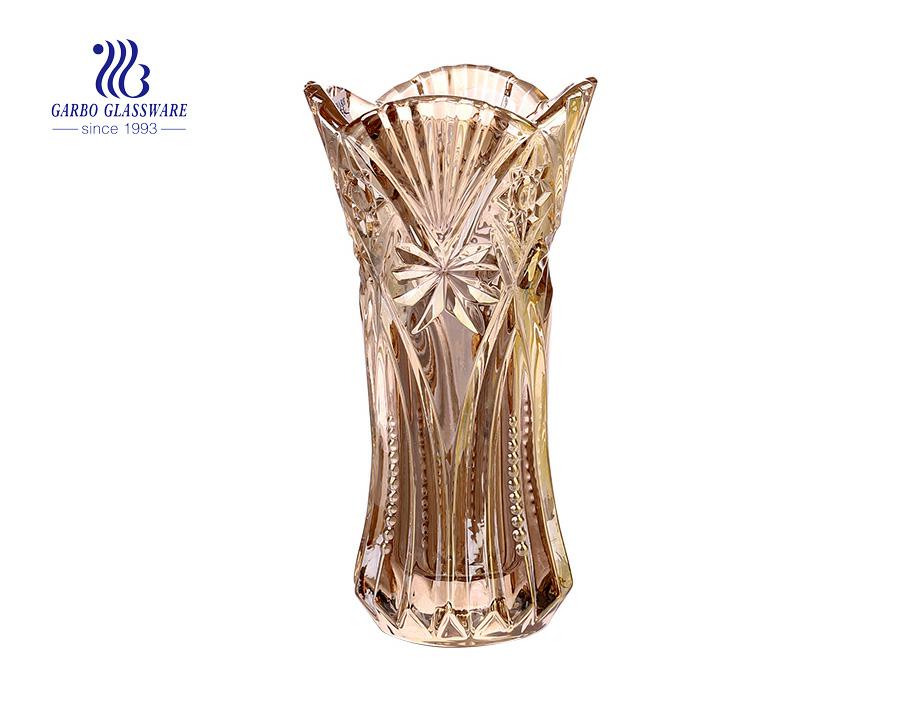 Lastly, you also can decorate abandoned glass bottles into vases, which is also amazing. You can make some designs or decorations on the bottles and you will find the bottle is also a beautiful artwork.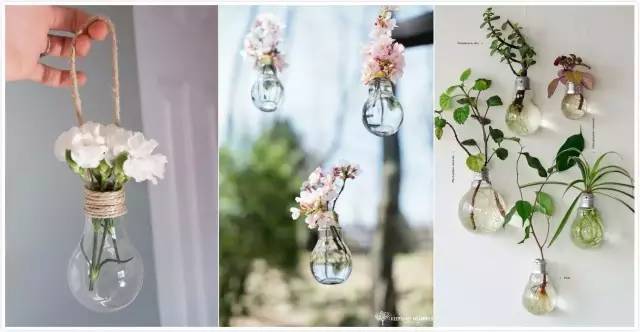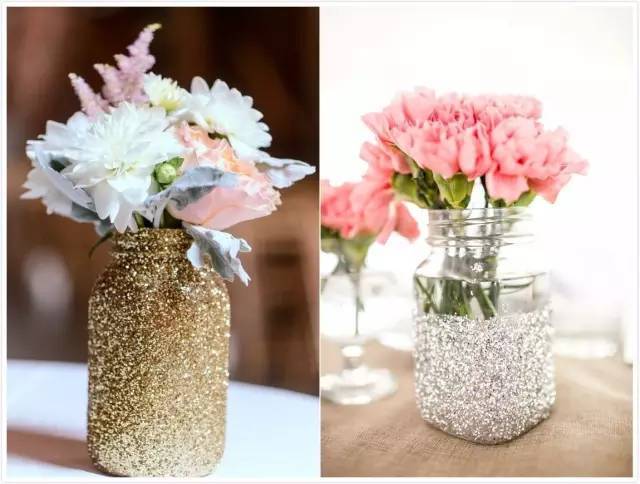 If you want to know more about glass vases or buy glass vases, pls feel free to contact us.