Pulished on Aug. 28, 2019
Does your table need a new tableware white opal glass?
The reason why the food is "beautiful" is that the texture of the tableware is indispensable.
A set simple tableware of safe, drop-resistant, easy-to-wash is not only a utensil for food,
but also a must-have for table decoration, so that people can enjoy food and immerse themselves.
Garbo Glassware pursues to give a good enjoyment in home and restaurant! This is opal glass!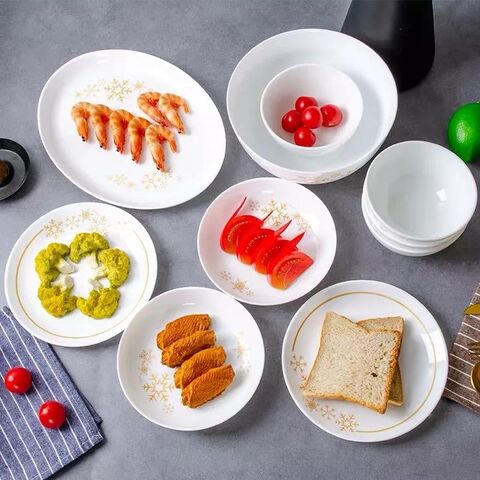 Milky white heat-resistant tempered glass tableware, with opaque, bright, hard, heat-resistant,
impact-resistant, strong microwave projection, suitable for microwave heating, kitchen machinery washing.
Compared with traditional ceramic tableware, it has the advantages of wide applicability, good environmental
protection, strong durability, no oil, convenient washing, etc. It is the latest substitute for daily-use ceramic tableware.

Why is white opal glass safe?
1.Health and safety is its inner soul. As we all know, glass is the most environmentally-friendly and most arranged material.
White opal glass is made of non-hazardous and less-contaminated glass. You don't have to worry about the risk of heavy
metal precipitation after some tableware is scratched on the surface.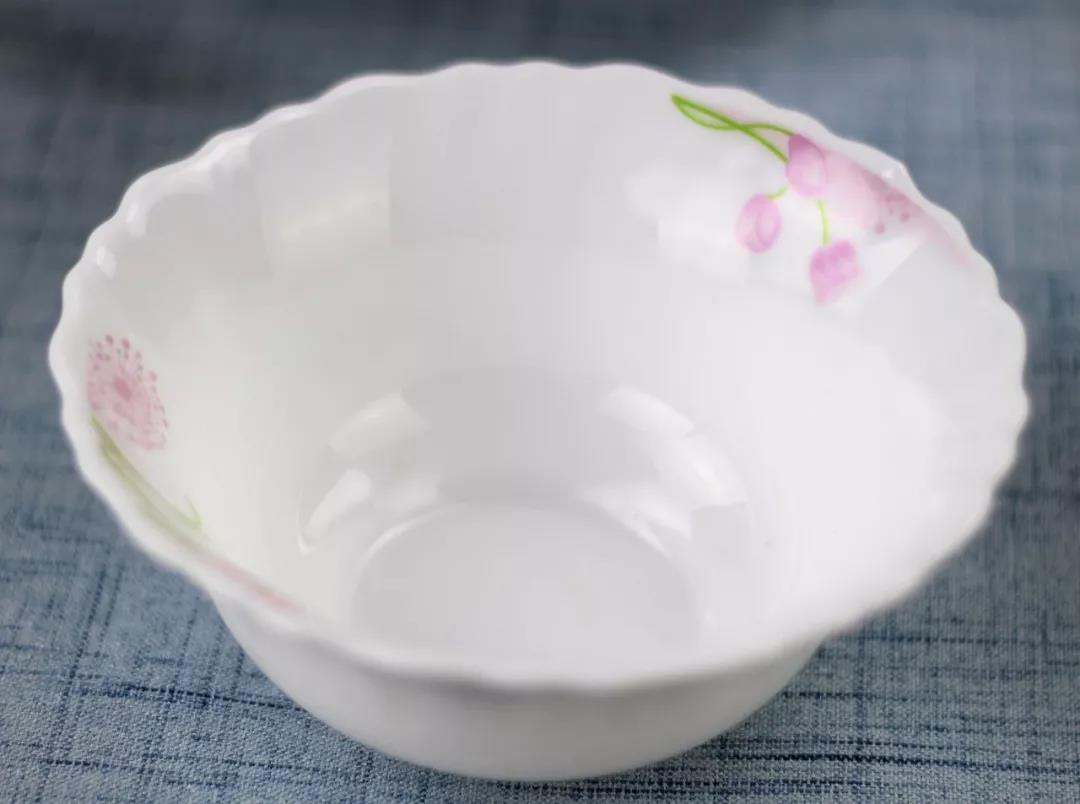 2. The concept of high temperature sterilization has long been deeply rooted in people's minds. If you don't burn it a few times,
you will not be assured. If you buy three products, there will be a risk of heavy metal precipitation after the surface is worn.
It is not solved by boiling water. It needs to be essentially The material is safe.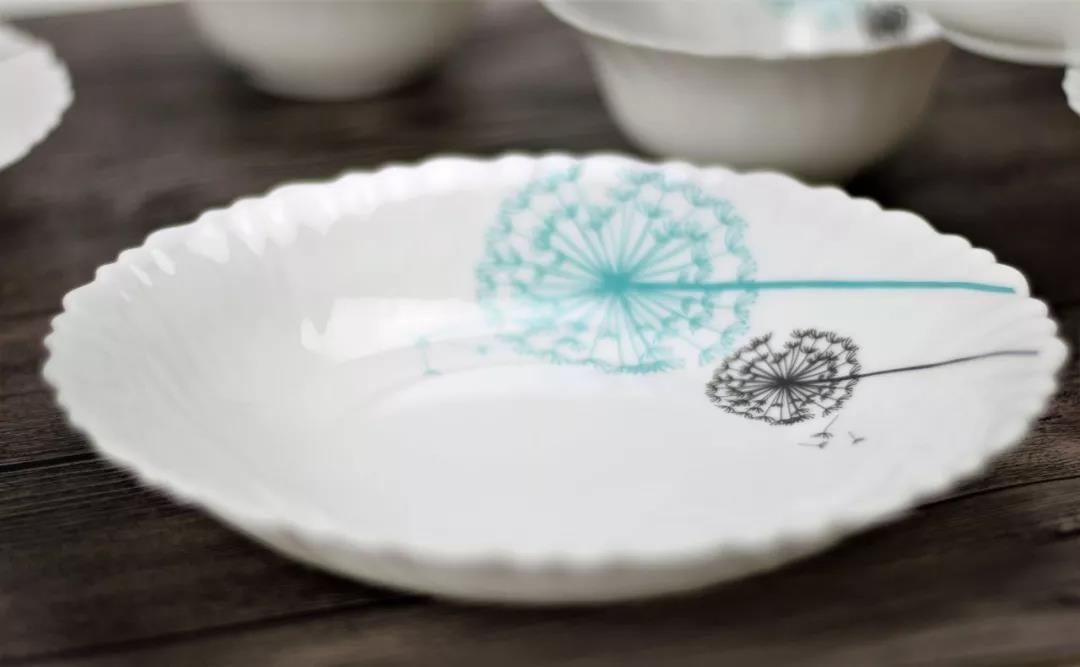 3. The white jade plate has been done, and the inside and outside are as pure and pure. Don't worry about the fragility of
glass products, steel and blessing, sturdy and durable! Healthy printing process, the color is lasting as new. Its material is
good for rinsing, and the vegetable stains are not easy to leave coloring.
Why does the table need a set of high quality and high value tableware?
1.Design simplicity: the classic minimalist design, interpretation of the bones of the non-publicity, not exaggerated.
Pure white meets the glass, and the romantic adds a touch of fresh taste. This is the place where the soul is worth pursuing.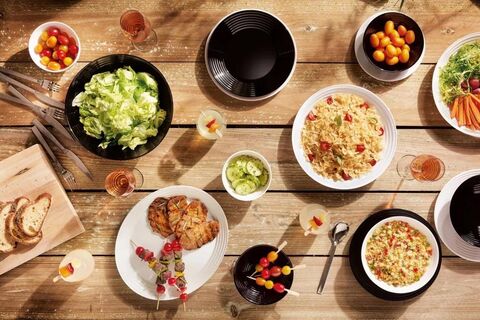 2. Not easy to dim gloss
The beauty of glass, which is pure and transparent, the gloss is not dim, durable, and can resist the passage of time and time without being changed.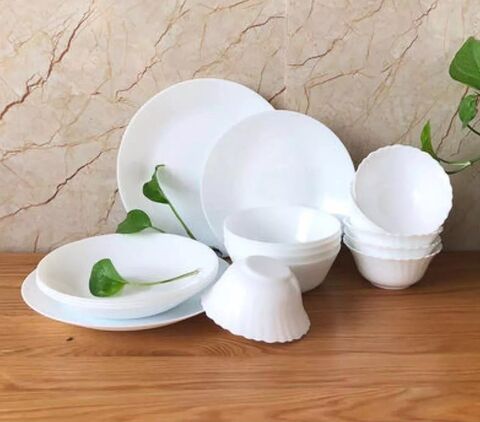 3. Have a set of high quality and high value dishes, not only can enhance the grade of the dishes, but also enhance
the taste of the home! From the Garbo white jade glass tableware is a good choice, affordable, high quality. This plate is
pure and flawless, and its texture is translucent, so that the food does not flow in the vulgar and raises the level!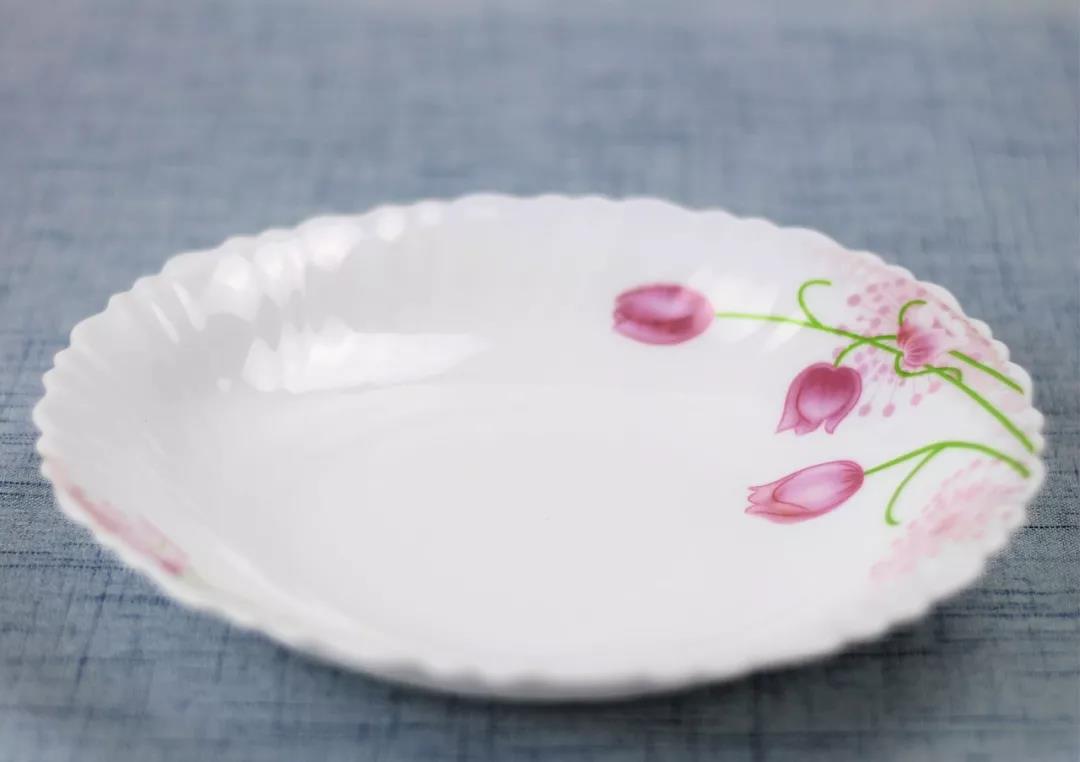 In addition to tableware, the glass on the table is also indispensable.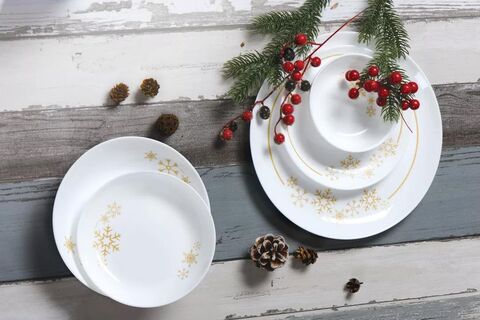 Garbo glass is also a good choice for drinks, and the overall mix can also enhance the style of the home.
For example, red wine glasses, juice cups, spirits cups, all kinds of, to meet the different needs of you and your family,
but also to meet the needs of different occasions.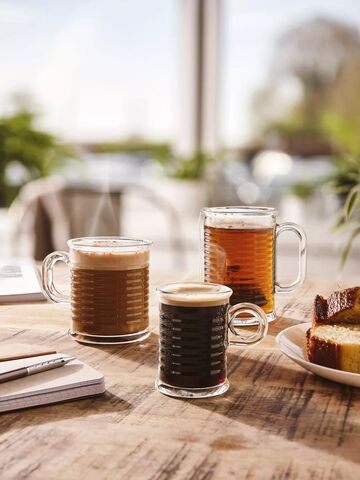 With white opal glass and glass cups, your table grades all rise and the mood to enjoy food has improved a lot!
A set simple tableware of safe, drop-resistant, easy-to-wash is not only a utensil for food, but also a must-have for table decoration.
You deserve it!