Pulished on Jul. 15, 2020
Now, I think everyone already knows that we have not only participated in the live broadcast of the 127th Online Canton Fair but also continued to live broadcast on platforms such as Facebook after the end of the Canton Fair. Has anyone watched our live broadcast? Has anyone followed our live broadcast from the Canton Fair to the current Facebook? What do you think of our live broadcast? What about our live broadcasters? What do you think of the products introduced to you?
In the current global epidemic situation, network marketing is particularly important. In fact, not only because of the epidemic but in the contemporary social environment, online shopping has already occupied a large share of the market. So how to display company and product information comprehensively is particularly important, because things on the Internet are invisible and untouchable, but if there are detailed pictures, especially videos, it will give the company and products a lot of points.
It is with this in mind that, in addition to the continuous live broadcast, we now also begin professional product video shooting. In fact, we started shooting product videos last week. We divided the products into a series and displayed them in all directions. We want to show you the comprehensiveness and diversity of our Garbo products under the same model or the same design through this series of videos.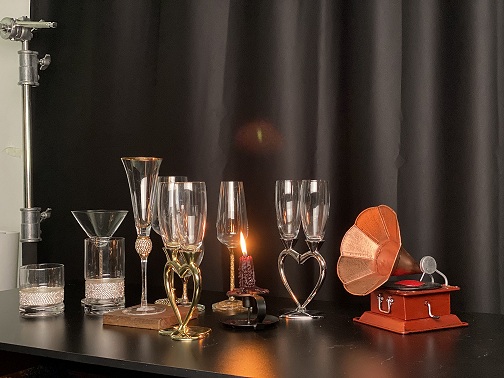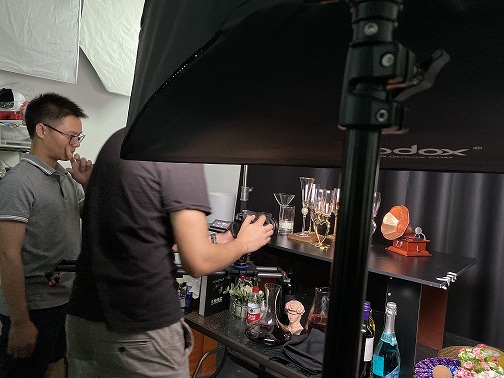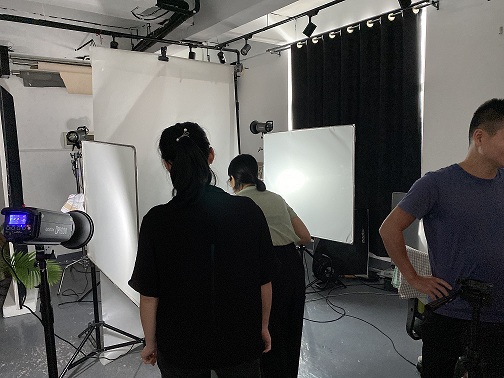 For this shooting, we have prepared a professional shooting venue, professional shooting equipment, and professional shooting staff. At the same time, our employees have also invested in this project, aiming to show you professional and diverse our Garbo products.
In the next time, you will see our films, if you are interested, welcome to collect our company's homepage or follow our Youtube channel, we will be uninterrupted upload the video to the Internet for everyone to enjoy. During your viewing, if you are interested in our products, please contact us directly, we will wholeheartedly provide you with professional and high-quality services.