Pulished on Feb. 27, 2021
Due to the global pandemic concerns, the famous Canton Fair has been suspended since April, 2020 till now. Yet there is no confidence from China government and the ministry of commerce department who is in charge of this great business and trading event, to expect a confirmed policy when we will see each other again twice a year in the Canton Fair exhibition hall like we did back in the old days. But we are already working together in the world to carry out a solution, such as vaccines have been launched by the US, China, Russia etc. We cannot present our massive product samples in the exhibition halls temporally but we can still see each other in another way thanks to the modern technology by setting up our online live steaming shows on E-Conton Fair, Alibaba, Facebook and other platforms.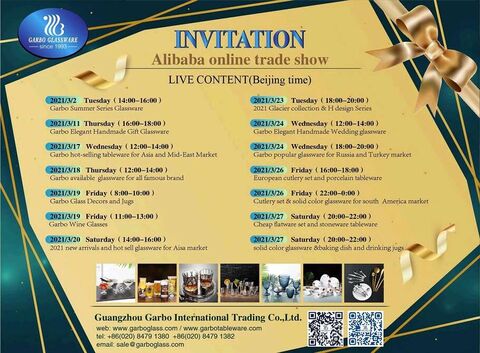 Garbo Glassware presented plenty of live streaming shows in 2020 when we were all being lock downed, our colleagues contributed as much to present our clients those tremendous presentation by exploiting their personal attractive charms such as good humour, speech ability, language and the most important part that was agreed by every audience or our client who had been following our daily shows, the professional knowledge in glassware and tableware products which consists of our ceramic & porcelain and stainless steel cutlery. Through the online shows, we did not just present the proper products according to the time zone of each market, but we also had a chance to take our clients to step in every corner of our sample rooms, where most of our clients who would stay just for the Canton Fair could finally see everything Garbo Glassware provided for the first time instead of a part of selected products showed in the fair or our catalogues.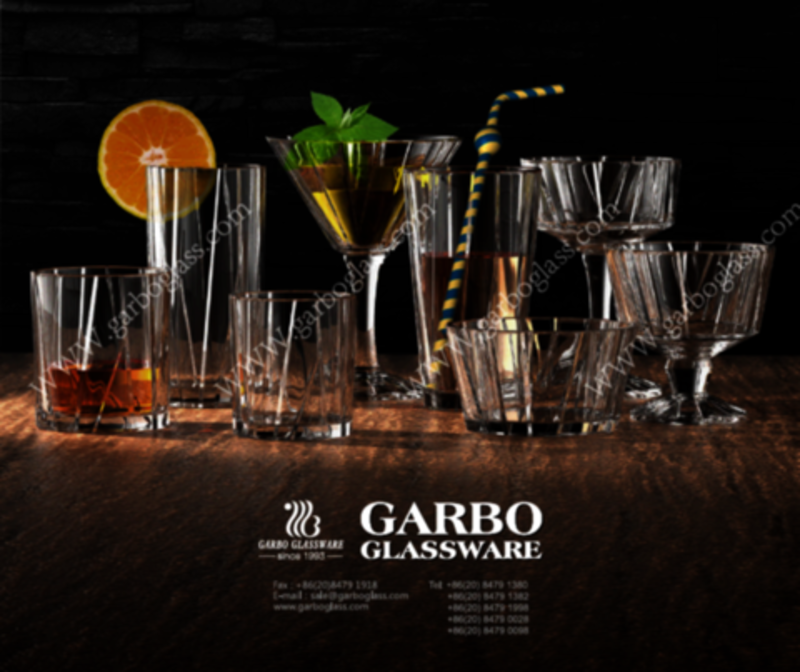 So the very first round of online live streaming for 2021 will begin with Alibaba.com, which lasts from 2nd March till 27th March Beijing time. Garbo Glassware and Garbo Tableware will have total 14 shows with details as below, you can also click playback if the time is not proper for you. Besides, we will also set up our synchronous lives on Facebook.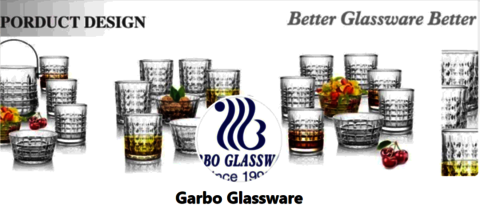 Garbo Glassware will bring all our popular and hot sale products for the worldwide markets as usual, the most impressive parts would be our classic products, 2021 new designs, opal glassware and massive in stock glassware that would be sold the most in the Canton Fair. Besides, Garbo Tableware team will present an amazing show on global hot sale stainless steel cutlery, ceramic & porcelain products by taking you into our brand new sample rooms that were completed just a month ago from now.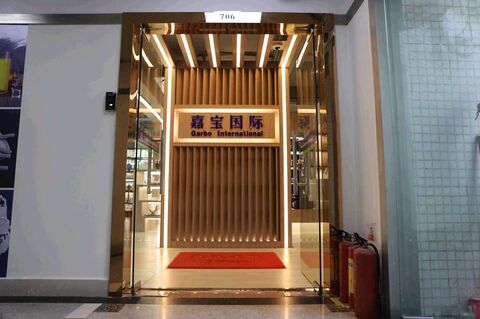 Coming up, you could just follow our Alibaba, Garbo Glassware Facebook to browse our daily events promotion or catalogues for the latest productions. Besides, we will have the Online Canton Fair in April and the schedules should be launched soon or not long after our March live streaming.