Pulished on Jul. 02, 2020
Welcome to garbo glassware.
Garbo glassware was founded in 1993, with more than 27 years of experience in the daily use glassware industry. Garbo becomes one of the top manufacturers in China. And supply high-quality glassware and service to more than 150 countries.
We can provide a variety of new or classic design and models with more 50,000 items which can satisfy different markets and make your glassware business easier.
There are glass cups, mugs, bowls, jugs, vases, candy jars, bottles, wine glasses, food containers, double-wall glasses, borosilicate glasses, and opal glassware, all manufactured in our factory.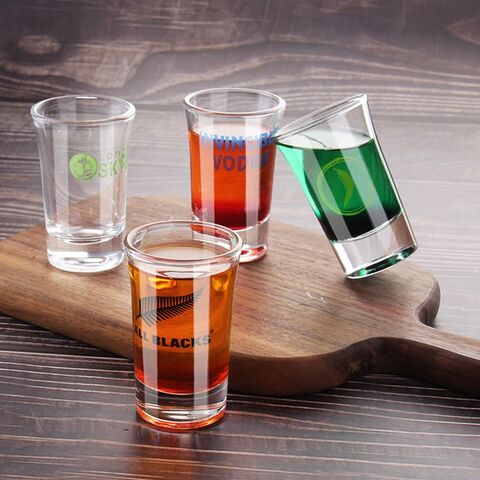 We show good quality products with fashion and new designs at the Canton Fair twice a year. Our products enjoy a good reputation from clients from all over the world.
Garbo also maintains long-term cooperative relationships with many famous brands and supermarkets.
Would you like to find some special customize glasses? Just follow up with the professional garbo sales team.
Here are the beer glasses with a custom logo.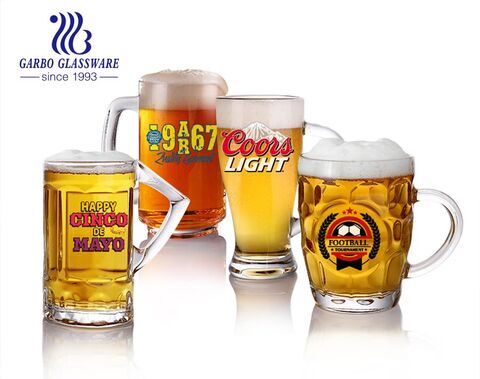 Check out these whiskey glasses, you can see the classic or special design, you will love it.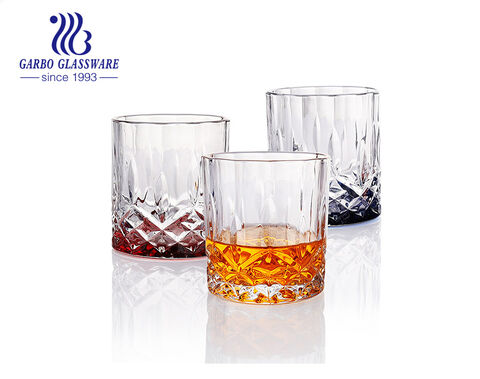 We have a creative research and development team, we will roll out more than 15 new models a month. just tell us your idea about the products, welcome customized logo.
Take a glass cup, for example, we will check the top diameter, bottom diameter, height, weight, thickness, and the volume of the glass cup. And find it there are any bubbles in the cup. With these strict quality control, Qc inspection will carry out during each production procedure to make it reach the export standard. So do not worry about the quality. Garbo glassware will always provide you with good quality products as your request.
With the core values of garbo, we always do our best to help customers sell the market trends glassware fast and get the largest market share. Garbo believes that your success is our success. Join us now, better glassware better life.