Pulished on Apr. 28, 2021
Hello everyone, welcome to the GARBO website, and I am glad you can click on this article. This time I want to review with you the live streams of GARBO in April. This live event is an online Canton Fair platform. If you are engaged in importing from China, you must know the Canton Fair, so I won't introduce it here.
Due to COVID-19, this 129th Canton Fair still adopts the online mode, from April 15th to April 24th. In 10 days, our GARBO has nearly 50 live broadcasts, designing daily glass, daily ceramics and kitchen utensils venues, including products from glasses, to ceramic tableware, to stainless steel tableware. This is also our current product line of GARBO, and we are committed to creating a one-stop service for the food and kitchen market.
In this online Canton Fair, from the preparation to the live broadcast personnel and equipment, to the conclusion after the conclusion, the whole company participated, especially our 28 salesmen, not only to show everyone the professional image of the company but also I want to show you the great strength of our GABRO.
1. Preliminary preparation for live streams
We have a team responsible for live broadcast equipment, background boards, and training on website operations. In the early stage, all the salespersons participated in the upload of various products in order to show our product range to all customers. At the same time, we have dedicated personnel who have purchased professional equipment, such as microphones, lights, mobile phone holders, background boards, etc., and every step is carried out in an orderly manner to ensure that we will give you a better explanation during the live broadcast. At the same time, each of our live broadcasts has an exclusive cover, and a picture can tell you the theme, time, venue, and main live broadcast products.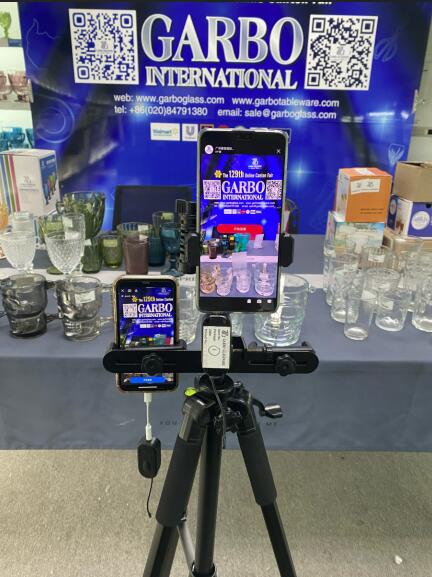 2. On Live
All salesmen were grouped in pairs to participate in the live broadcast. From product preparation, clothing, and image preparation before the live broadcast, to the interaction in the live broadcast, product display, etc., everyone has made sufficient preparations for a better image. Everyone showcased their products and professional capabilities. At the same time, we require all live broadcast personnel to speak clearly, express simply and smoothly, and conduct live broadcasts in a full-blown manner. I wonder if anyone watched our live broadcast? what do you think? After each live broadcast, we will return the product to ensure the cleanliness of the sample room for customers to visit.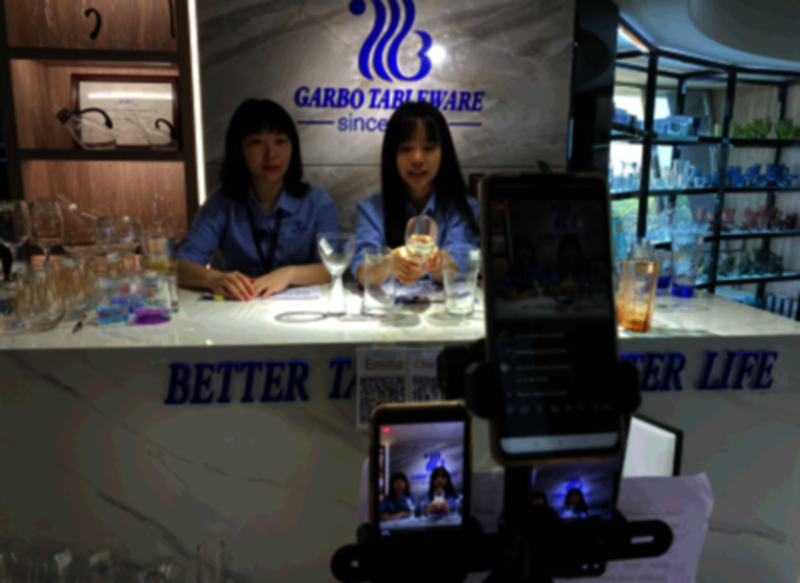 3. End of live broadcast
After the 10-day live broadcast of the Canton Fair, we organized all the documents, including the details of all the live broadcast links, as well as the problems encountered during the live broadcast, the areas to be improved in the follow-up live broadcast, etc., and we have all standardized Documents, in order to better show our customers a better GARBO.
If you follow our GARBO, have you followed our FACEBOOK and other websites? Because in addition to the live broadcast on the Canton Fair platform, we also broadcast live on FACEBOOK simultaneously. If you are interested, please click on our FACEBOOK link to view it.