Pulished on Dec. 08, 2021
Garbo was established in 1993 and has always been serving customers with the concept of quality and service first. Today I want to introduce ceramics.
The material of this set of ceramics is very white and the shape is very classic. We often see this time-honored design in five-star hotels or high-end restaurants. European and American customers like this simple design very much, but we can also make decals and printing on it to satisfy customers in the Middle East.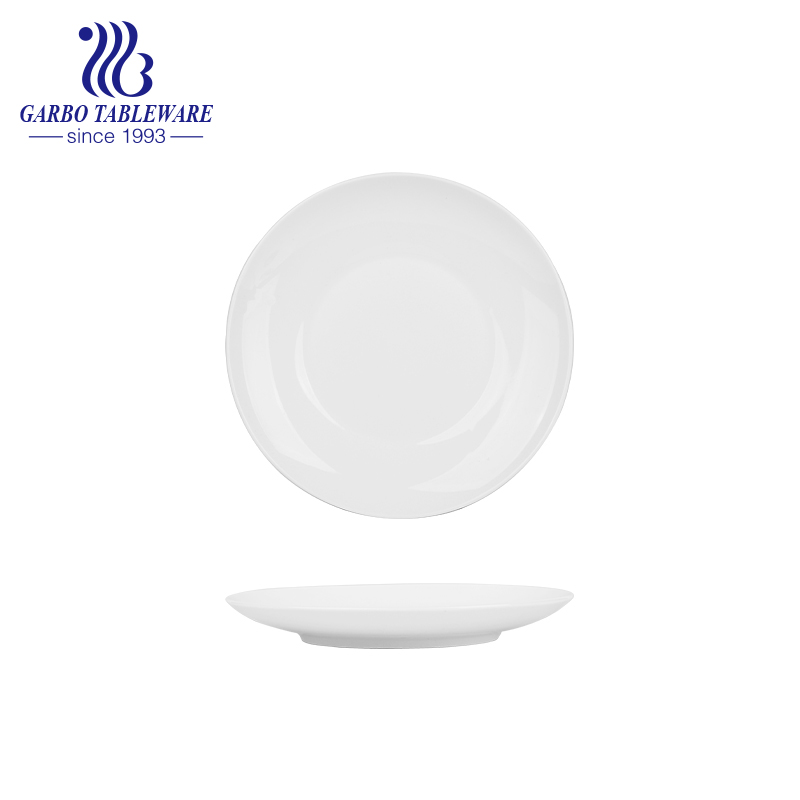 The picture below is our printed product, which we call underglaze. The color of the underglaze product is also very bright, the lines are clean and visible, and it can be used in dishwashers and microwave ovens. If you want to change to other colors or patterns, you just need to tell us your ideas, we have a design team and a factory team to assist you in completing your idea, and we will provide you with samples to confirm the product before mass production .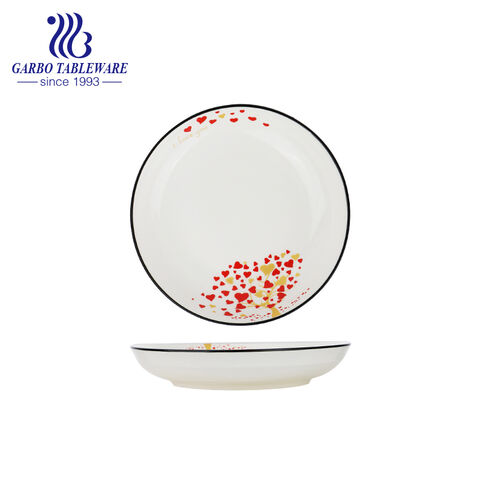 The underglaze machine is like an artwork, which is worthy of our appreciation. Let me introduce to you how the underglaze color works and how the pattern is printed.
The highlight is the pad. The pad is very soft and decompressive. After the blastoderm is dry, it can be placed on the machine.
Solvents evaporate from the ink
Pad picks up the tacky surface of the ink
Solvents evaporate from the ink as the pad moves forward to the print position
Pad deposits tacky ink onto the blastoderm
Then put the blastoderm into the kiln to burn
Then anneal and wait for packaging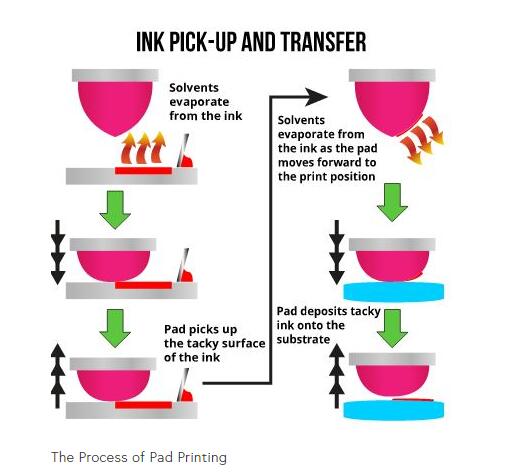 The above is the working process of underglaze. If you have any questions, please feel free to contact me. We also have many product designs for you to choose from.