Pulished on Jun. 05, 2020
Garbo small order project is now being implemented
Garbo International Trading Co., Ltd. launched a small order project.
What does this project mean? It is we who collectively manage our newly designed, top-quality products that are particularly popular in the market. These products are currently being implemented, we can accept small orders and do not require particularly high moq
Let me introduce these small order products.
The first is the goblet, our goblet series have many different designs. And the design meets the market demand. For example, we launched the pink goblet, diamond goblet, colorful goblet and so on. Fashionable appearance let people feel a full texture, this type of cup has begun to sweep all markets, and it will have a very large market in the future.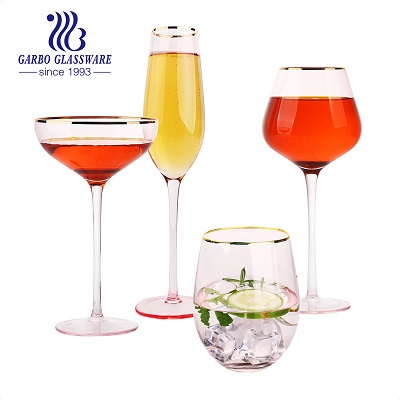 Second is the beer glass. We choose the most classic beer glass type, which can be designed for post-processing for customers. Many German customers will give their designs to us. We post-process for them, and the final product is very beautiful. Also received a lot of praise from German customers. This type of beer glass makes people have the urge to continue drinking.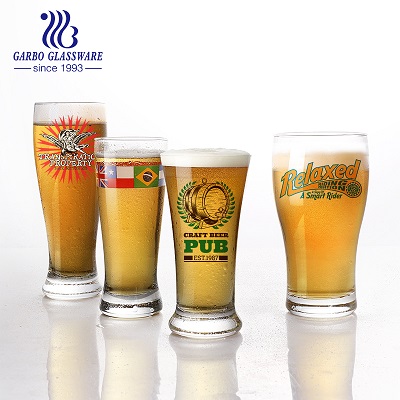 Then is our shot glass. Although our shot glass is simple in design, after undergoing various post-processing, they already have their own characteristics. This type of spirits glass is particularly suitable for bar use.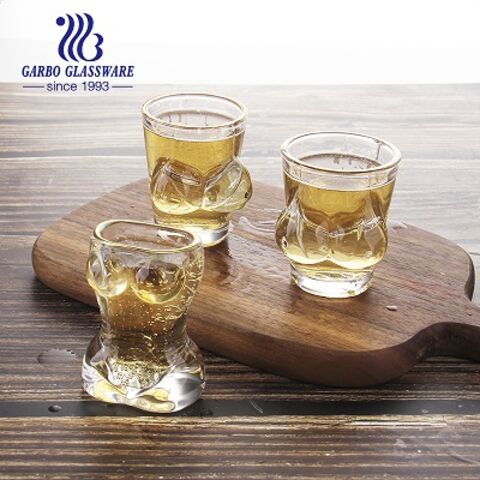 The last is our whisky cup, our whisky cup also has multiple series. Its texture is also carefully selected by us. Under the statistics of the data, we know that the whisky cup is the choice of many customers, so we have included this cup in our project.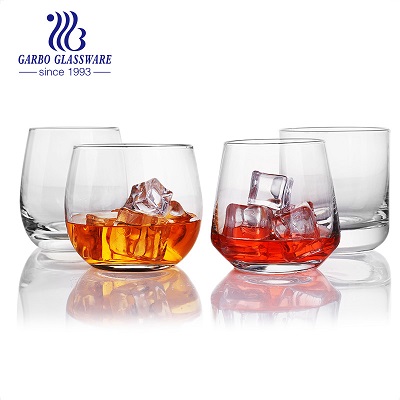 Garbo's small order project is underway. If you want to make a small order, hurry and think about it