Pulished on Dec. 27, 2019
How time flies, is the end of the year 2019! by the end of each year, garbo usually has a big sale promotion for our stock items.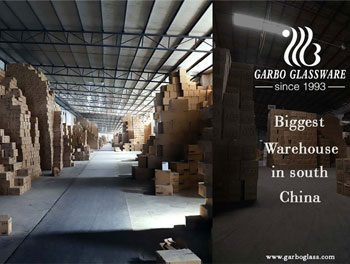 You may have some questions:
1) How did this stock happen?
2) Is these stock good quality?
3) What kind of goods in stock?
3) Can I take less quantity?
Now I going to introduce the Garbo stock warehouse and give you a guide on how to buy our stock.
The first question, how this stock happen? Is something bad quality another customer drop? It's exactly not! If you can know from garbo basic information, Garbo glass is founded in 1993, and begin the domestic market business, with more than 20 years of operation, Garbo industrial become the No.1 sales in China market. With more than 15000 square meters warehouse for stock the goods, Garbo International which in charge of the international market, also begin sale these stock the market all over the world, and the customer is satisfied with the fast delivery time and also the quality!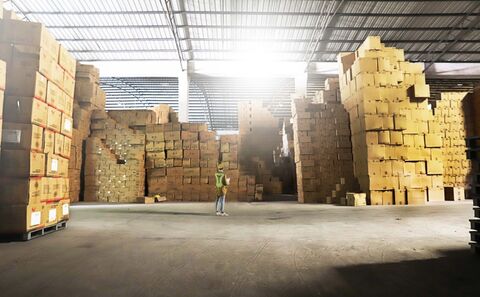 The second question, is these stock good quality?
The answer is exactly yes, as all the goods are sale in China market, all these goods are new-made and stock in our warehouse for ship fast. For some daily-used glassware, there are also some famous high-classic brand such as French ARC, USA LIBBEY, Thailand OCEAN, Japan SOGA, Czech Republic BOHEMIA, RONA, Italy RCR, DUENED, BORMIOLI, VIDIBI, Germany SPIEGELAU, WALTHER, SCHOTT, Austria RIEDEL, Turkey PASABAHCE, etc.all these not only popular in China, and also enjoy good reputation people all over the world.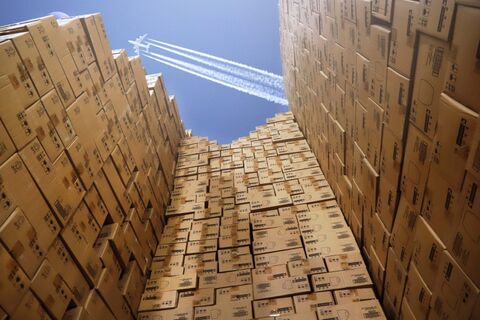 The third question, what kind of goods in stock?
For these stock, there are thousands of models, from glass tumbler, glass jug, glass bowl, glass mug to a wine glass, glass decanter, all the glassware for tabletop and daily used you can find in our stock, customer who operate hotel, restaurant, they like to buy from us, as they can nearly find all they need
in our stock, and also the glassware distributor, wholesaler, and importer, they also choose a lot for our stock items, because all the goods can delivery fast, which can help them for a fast sale in the market.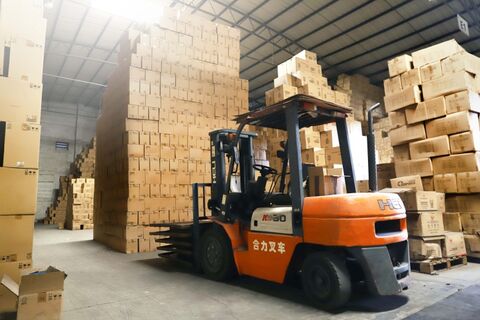 The last question,Can I buy less quantity?
The answer is yes because all is ready in stock, you can take the quantity as you need,100cartons,500 cartons, or mix 10-20 items in a container, there is no problem, some customer may say that I only want 500 pcs for our wedding and party, the answer also yes!
So after knowing the situation about our stock, if you still have some questions, please just contact us, and we will send you all our stock catalog and the price list. And the best news is by the end of the year , garbo stock have a big sale promotion, please don't hesitate to contact with us soon !