Pulished on May. 09, 2020
Garbo have been exporting glassware since 1992, and we have built our professional experience on international trading and international marketing of tableware. Since 2018, we had expanded another business which is related firmly to what we have been engaging in, the ceramic tableware and it's been going further and further. Since 2020, we decided to expand another tableware which is used by everyone in the world, the stainless steel cutlery, spork products.
Thanks to our advantaged location, Garbo have our own special access to the manufacturing resource of stainless steel cutlery industry and we decided to invest our own factory in the cutlery industry centre, Chaoshan era, the east of Guangdong province, China, where it takes just a few hours drive from 2 main international shipping ports and airports in south China, Guangzhou and Shenzhen, whilst it is not far from Hong Kong. It would be easy when you decide to pay a visit to us or take a look after the Canton Fair.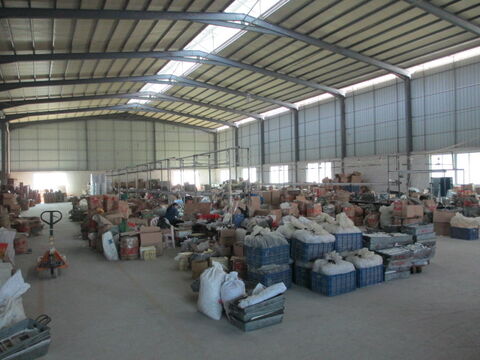 From the experience of our glassware and ceramic tableware, we also launch our stainless steel cutlery products from high quality to lower quality with different price levels for marketing all over the world. We provide from cheaper 410 material to luxury 18/8 304 stainless steel which is surgical scalpel grade. Anyway, you can find everything you need from our catalogue.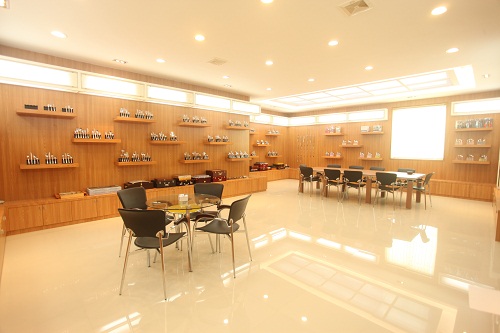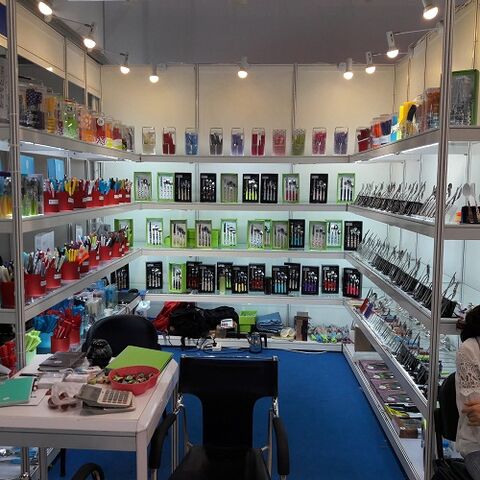 For the packaging of cutlery, we also provide different options according to your requests and recommend to you. From supermarket promotion sale's bulk pack and loose pack, to department store luxury gift box, we are also able to meet your demands.