Pulished on May. 08, 2020
Mother's Day, Garbo's

tips
Mother's Day is coming, I believe many people have begun to prepare gifts. At the same time, there must also be a lot of people having problems for gifts, because they don't know what gifts to give to their mothers.
Here Garbo wants to give you two warm tips:
1. I think you can send a unique customized gift for your mother, it is best to have practical functions, so that she can feel our love. This year we specially designed an egg-shaped cup for Mother 's Day: the cup uses the best quality and has a good texture. This is our most important point because we hope that the cup a mother drinks daily is full of texture and design. We hope she feels that even if her life is busy, she can still enjoy a quality life.
2. Secondly, I think you can buy a set of exquisite tableware and be able to cook a meal for your mother on Mother's Day. The 58-piece white opal glass tableware we launched is both beautiful and able to meet the needs of family gathering together. Garbo has so many products, this set is the most comfortable for mothers, it is fully functional, and you can find the right utensils for any of them. In addition to preparing this set, we hope you can cook in this day and cook a delicious meal for your mother, and also spend a commemorative Mother's Day.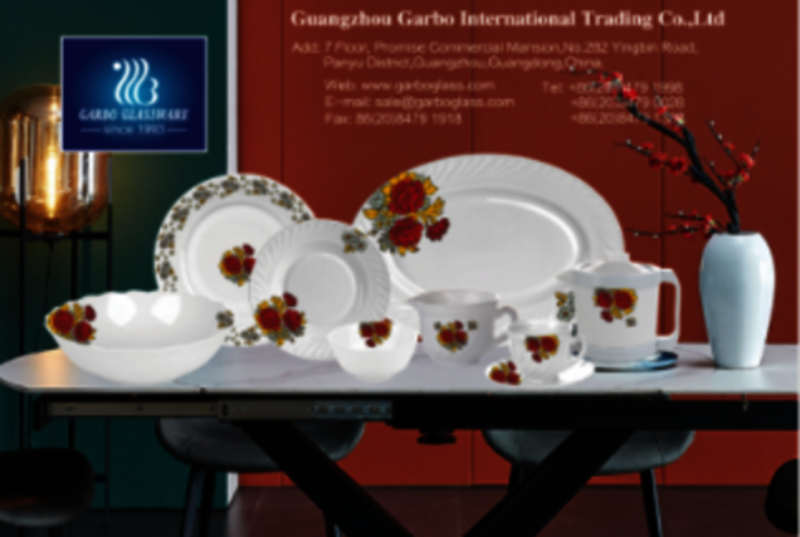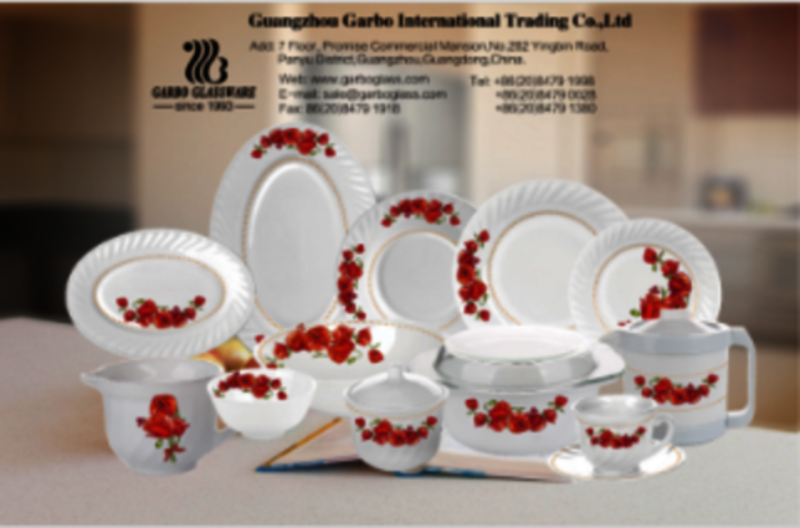 This is what Garbo can do for Mother's Day, and this is what Garbo considers for customer needs.
We sincerely hope that all mothers in the world will get what they want.
We sincerely wish mothers all over the world Happy Mother's Day!