Pulished on Dec. 05, 2019
Here comes the 2019 Christmas soon, and more than half of the populations in the world start being busy with their gifts preparations to families and friends. At this time of year, Garbo Glass always have received lots of feedback from all over the world-our clients would like to share their festival hot sale items with us, that they just collected their goods containers from Garbo Glass back in 1 or 2 months ago.
Let's see what they've got from us, and also I assume that most of you have seen those glassware in your local supermarkets or fancy high street gift shops, no matter where you come from.
If you come from the Latin America, you may see this kind of lovely glass pitcher and mug with the Santa and all Christmas elements prints on. The pitcher usually comes with 6 glass mugs as a whole set, but some of our clients would like to order just the mugs for their supermarkets' festival promotion, or sometimes with a glass tray as a set of mug and tray for coffee and tea. They look great, don't they? Go to check out your local shops, you may see them on sale now.
If you come from Europe and north America, and Australia, New Zealand etc. You can see all these well wrapped gift sets from local shopping malls, street gift shops, supermarket, and the fancy department store like Harrods and Harvey Nichols. The glassware quality is excellent for sure, most of them are even purely handmade, besides, the packaging we use for them is also unique and delicate. It would be a good idea to gift any of them to your families and friends.
A gift box set of whiskey decanter with cups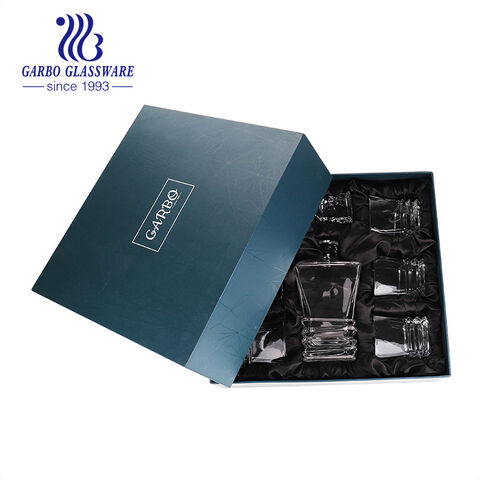 A gift box set of wine decanter with cups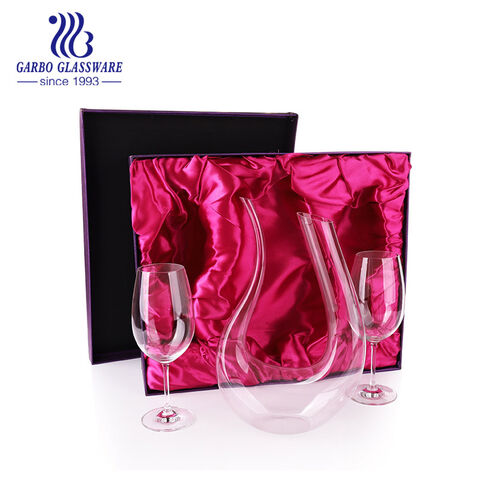 If you come from other regions, for where Christmas is not a tradition, but people would like to spend this holiday as a kind of consuming festival, such as China, Japan, due to the globalization, social media, and especially the stimulation from the merchants. People usually gift some wine to each other, but they usually do not pay much attention to the glassware they use for this special present. If you want to gift a bottle of wine, or want to buy a badly drunk for you and your pals, here are the ones you should pick up from your local shops.
A pack of shot glass
A box of crystal wine glass set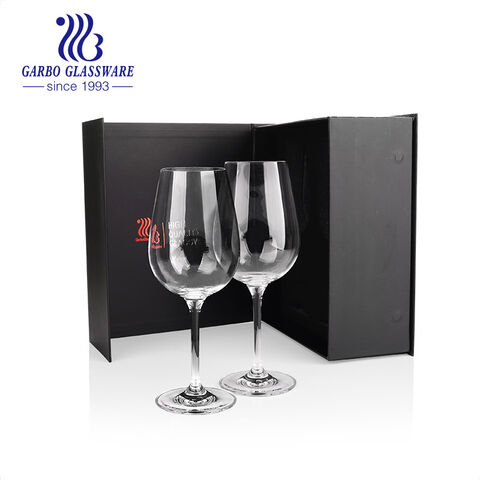 So, have you got your preparation for this festival? If you have not, or still hesitating with what to gift to other people, or trying so hard to gift anything different from last year. Glassware gift sets will be a creative way to go!