Pulished on Feb. 08, 2020
Chinese traditional festival customs meet the comprehensive needs of the broad masses of Chinese society in material, spiritual, ethical and aesthetic aspects. The Lantern Festival is on Lunar Jan.15th. Its meaning is to inherit and promote Chinese traditional culture. So Chinese people hold many activities to celebrate this festival.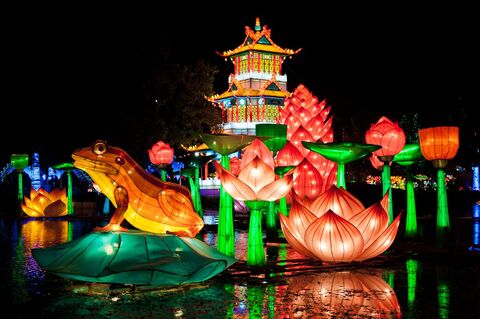 Now let me show you several main interesting activities.
Eatting Tang-yuan
People will eat Tang-yuan on the Lantern Festival, which means reunion. Wish every family member can get together. About Tang-yuan, it has many different flavor. With sugar, roses, sesame seeds, bean paste, cinnamon, walnut kernels, nuts and jujube paste as the filling, the glutinous rice flour is wrapped into a round shape.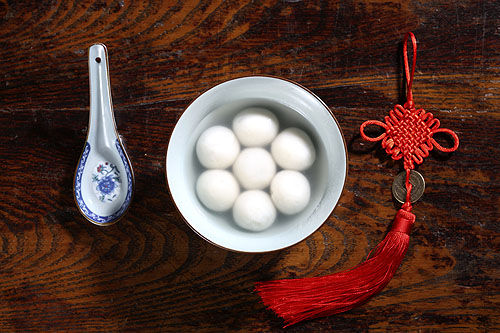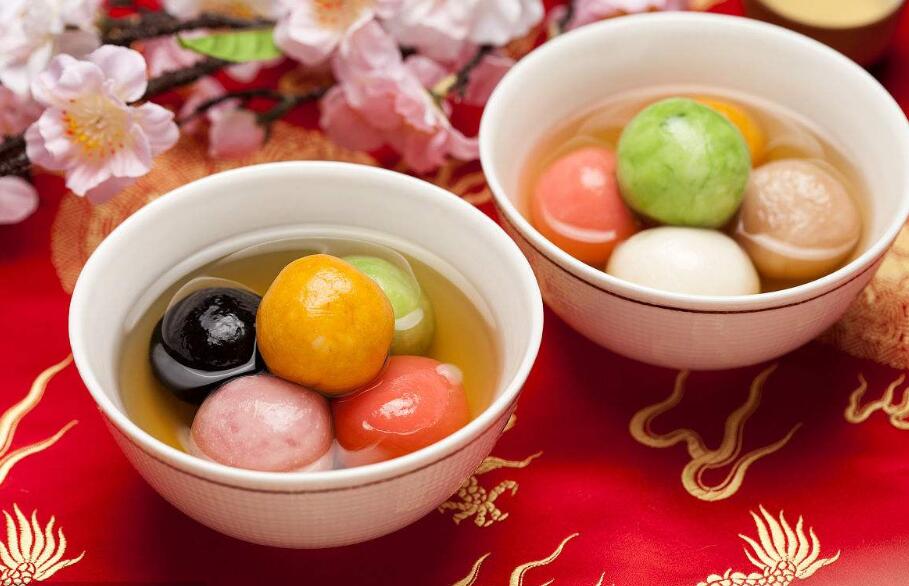 With the rapid development of society, people make Tang-yuan in various animals shape with their originality. These ideas are very nice and Tang-yuan becomes really so cute.
Viewing Lanterns
Lantern is the traditional custom of Lantern Festival, which conveys people's good wishes. Before the Jan.15th is coming, the streets are full of lanterns, different shape of lanterns on the street, to the 15th night of the first month to reach a climax. People will walk on the street and view lanterns, which is very lively. The lanterns can symbolize the people letting go of their past selves and getting new ones, which they will let go of the next year. The lanterns are almost always red to symbolize good fortune.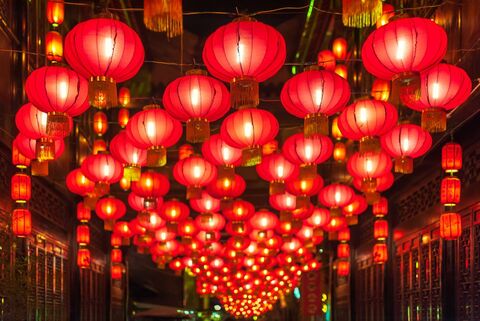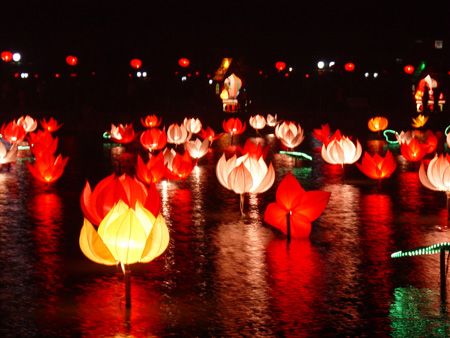 Guess lantern riddles
In the traditional folk, people have to hang lights. Some people write the riddles on the note and stick it on the colorful lights to let other person guess the answer, which is very interesting. If you successfully guess the answer, you can get a gift. This activity adds to the festive atmosphere, showing the ingenuity and yearning for a better life of the ancient working people.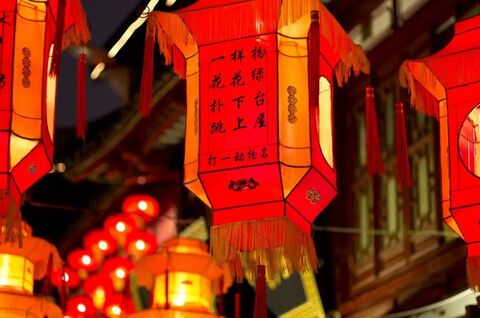 Today is the Lantern Festival, wish all family can get together. Lastly, best wishes to China. China, come on!