Pulished on Nov. 22, 2022
Garbo Glassware is one of the top 3 exporters in China, with 30 years' experience in international daily glassware products exporting business, our clients come from every country in the world. Our glassware sale consists of 3 methods, firstly the massive production with MOQ, secondly the in-stock items with small MOQ, thirdly massive production and in stock items to mix a container shipment. But in many cases during our negotiation with clients, especially those who run chain shops for all kinds of groceries, in stock glassware products would be the first choice to cover as many different categories as possible in order to sell quicker and bear less inventory.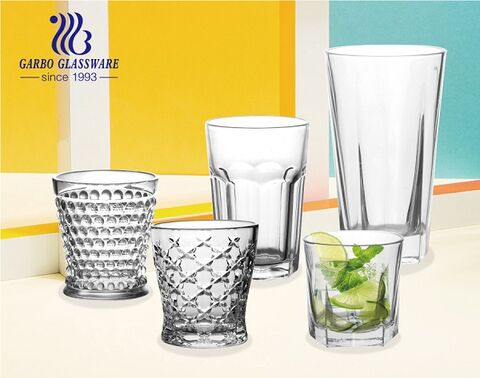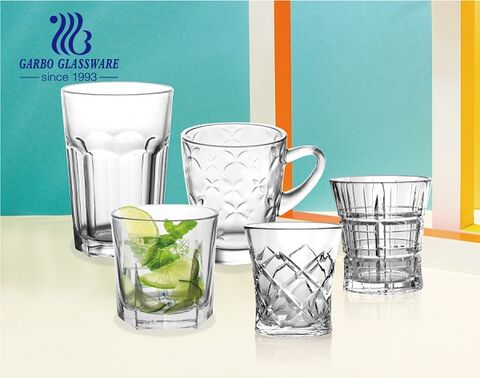 We have 2 kinds of in stock glassware products ready to go for shipment straight away after deposit from our warehouses located in each main port of China. Our regular glassware brand products and leftovers from someone else's order due to container was full. Usually we'd recommend our clients to mix items from one warehouse, but if they insist on having something from another warehouse, we are willing to coordinate a transit at client's cost. But rule number one to order from our in-stock inventory, a limit on gross weight is 26 tons, therefore we suggest to mix half with heavy items and the other half with bigger CBM as a balance on variety and container space utilization.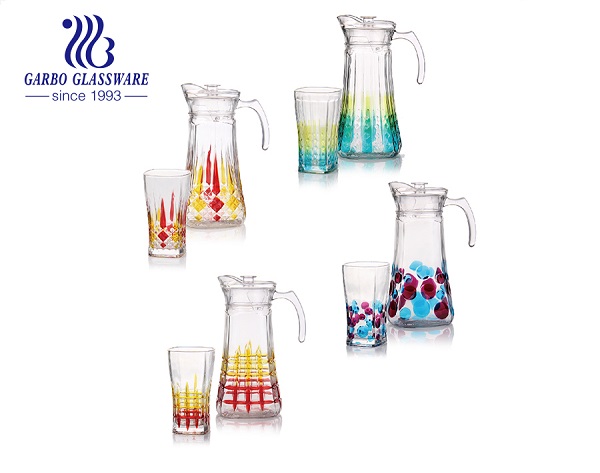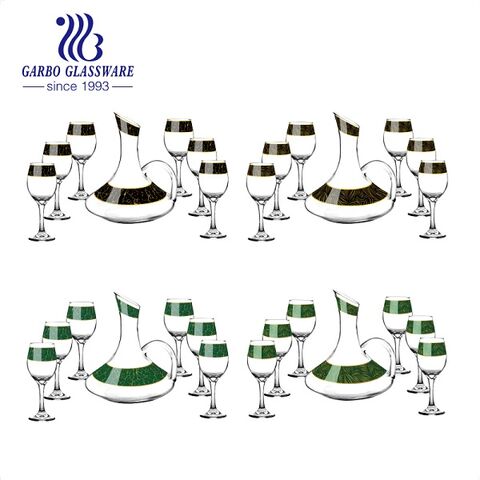 If you're planning to purchase now, our stocking massive production part shall be a priority for everyone to consider. Everything here is promoted at great discount due to the fact that original buyers have confirmed to abandon their goods by leaving us their deposits, but the critical point is that there is not any dispute against quality issue. Generally speaking, you'll have an incredible discount by 30% compared to actual value of the goods, which is equivalent to the necessary deposit out of a counterpart invoice. 2L, 2.5L and 4L in transparent model, along with its variant in ion electroplating colours as below.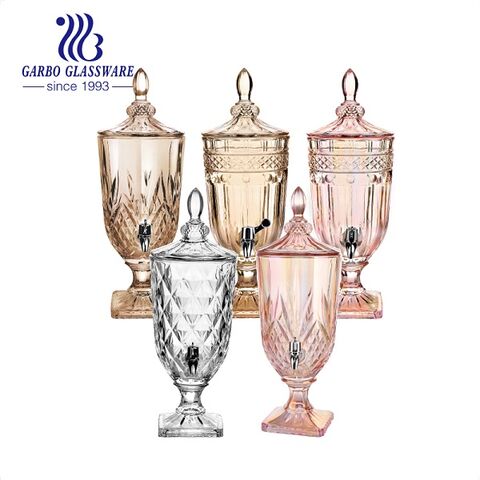 Currently they are stocked in 4 warehouses, FOB Guangzhou, Shanghai, Nanjing and Lianyungang port, and the main part for sale would be glass beverage dispensers and the Bohemia glass fruit plates. The absolute advantage is variety with small MOQ when normal MOQ requires thousands on each single model, now we've got transparent clear dispensers, post processed ones with multi colours all in stock with good price, covering all regular sizes as well.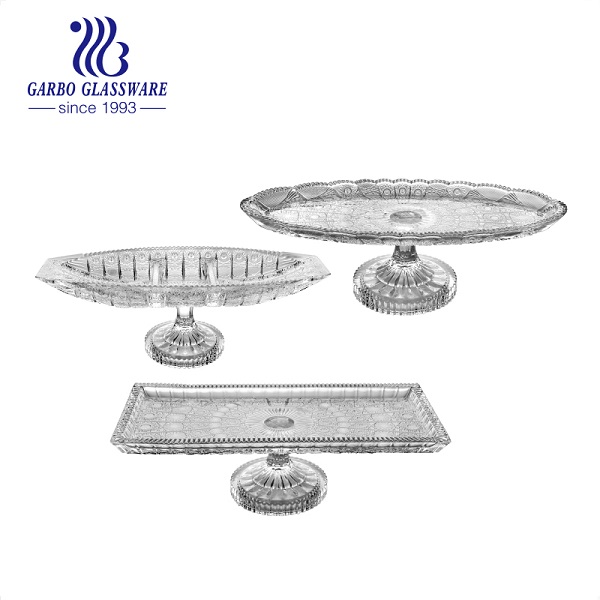 Another competitive range must be the opal glassware and ceramic mug with different prints as the keen attraction to all buyers when usually these products requires a long delivery and large MOQ. There're multi sizes on the opal glass bowls and plates with premium dishwasher safe food contact safe acid and alkali resistant decal prints in LFGB standard originally to Europe. Besides, the magnesia porcelain coffee and tea mug are one of the most competitive for promotional give away stuff.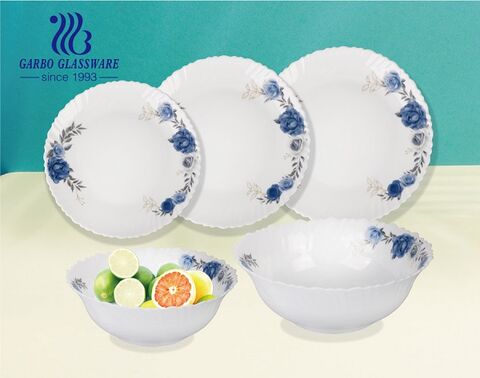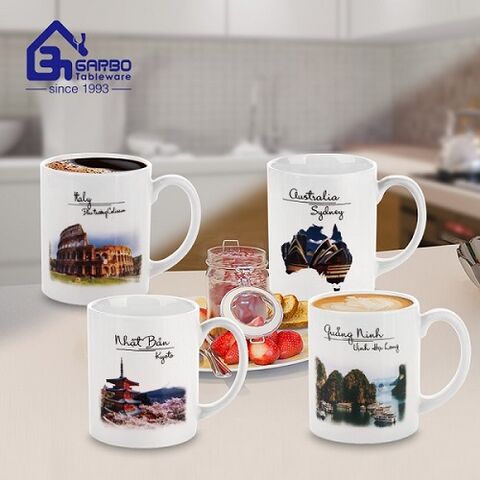 In terms of the container loading space utilization, so dispensers and plates could be a good combination, or the cups with dispensers and plates together. Samples are available if you need further details.