Pulished on Aug. 14, 2021
How to save your cost on glassware shipping?
Due to the global pandemic issue, we are not meeting each other for a while in the annual Canton Fairs but Garbo Glassware still continue our mission-better glassware for better life. Under the pandemic chaos, worldwide experts do not see any improvement or confidence against the entire sluggish on current or near future in terms of the global economy and market purchase index, which has already been proven especially by the key-point suffer from international shipping freight that has increased by quintuple yet without any signal of decrease from shipping companies or governmental anti-monopoly action.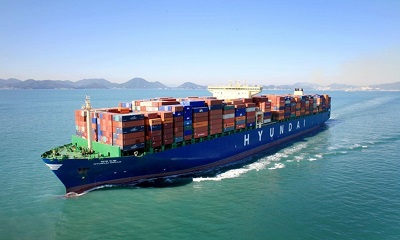 Garbo Glassware is one of the top glassware manufacturers and exporters in China, we have been engaging in exporting daily glassware products such as glass cups, tumblers, bowls, plates and bottles since 1993. We have quite plenty of experience in providing the best solution according to your requests; therefore Garbo Glassware will also help you with saving your cost on shipping your glassware containers. There are mainly two effective ways on this topic we are sharing today.
The first solution is to be determining on the current circumstance as neither you nor Garbo Glassware will be able to change any pricing decision from the shipping tycoons. Once you have any quotation from shipping forwarder, you must be determined to accept it for restocking as soon as possible. The final unit price on your glassware products will definitely be higher than your initial budget but the impaction will never be fatal because there's advantage on quantity a container loads. You will earn it back from your market by keeping endless stocks in your warehouse as the market is still there even it has shrunk. Keep that in mind that you will save your money by paying less as the international freight will not drop down as far as how it is expected in the global market.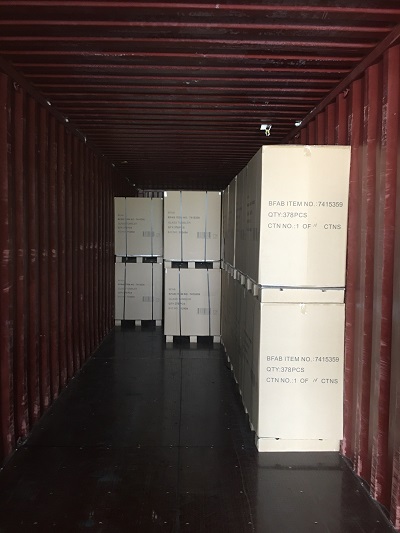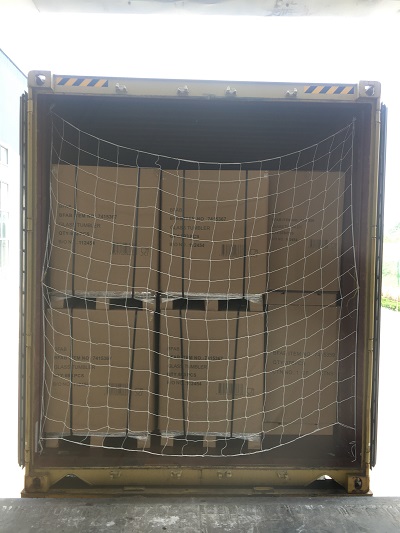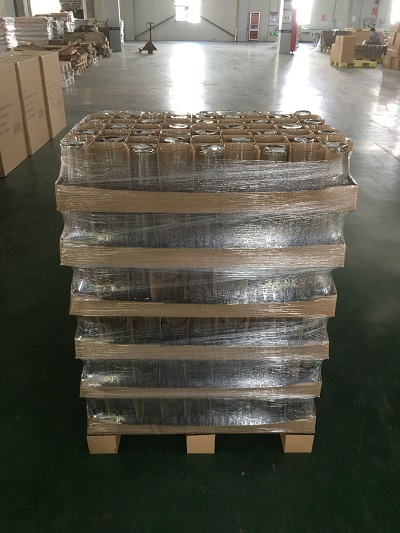 The second solution is to try to use every inch of the container space by consulting with Garbo Glassware on packaging methods. We have experience in shipping our glassware products to various clients, from those who just own a small shop in local wholesale market to worldwide chain retail giants such as Walmart, Tesco and Carrefour, or even online sellers from Amazon and Ebay. Data does not lie, so we would like to recommend bulk pack>brown box pack>colour box pack>luxury gift box pack>poly foam pack>drop test standard>pallet pack based on the quantity loaded in a container for a same glassware product from our previous container packing list analyses. On the one hand, you will have better price from Garbo Glassware as our quotation is always based on a full container load, in another word, the bigger number of quantity loaded makes the unit price lower. On the other hand, you will have a lower final cost when container is delivered to your warehouse again due to the quantity against shipping freight.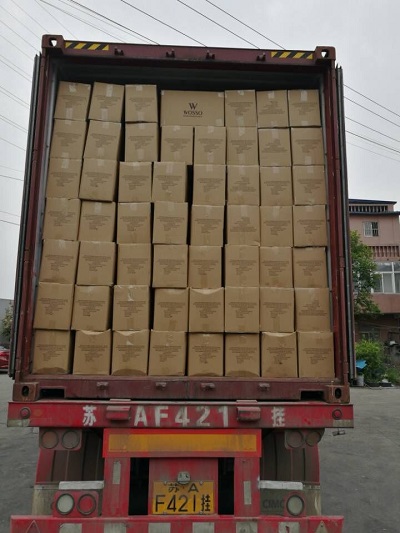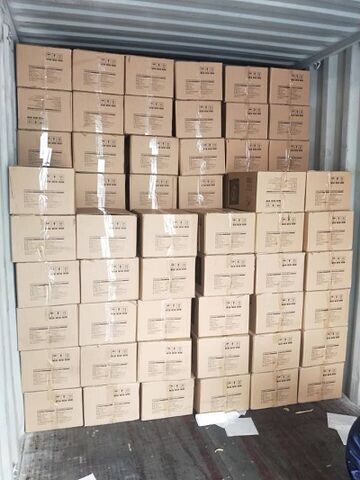 Since the freight increase outbreak, many of our clients have changed their usual packaging method and products orientation. Now the opal glassware and engraved whisky glasses become more popular due to the large number in FCL within 26 ton limitation on gross weight. So what would be your choice?