Pulished on Aug. 07, 2021
Glass cup, as the most healthy material for our drink, is widely used in our daily life. Each kind of product needs to be updated and develop all the time to meet different customer's demands and lead the trend of the market. But the classic items will never be out.
No.1
Cylinder shape 300ML glass tumbler
This exquisite 10.5-ounce glass tumbler features clear China-crafted glass. These fine glass tumblers preserve beverages' original fresh taste every time.
Classic but modern and timeless, these highball glasses dawn a contemporary look that is perfect for entertaining and everyday use. It is a cylinder silhouette and clean design, this tumbler glass is versatile enough for casual and formal use.
The drink glasses are thin but with a heavy base, the cylindrical shape is easy to grasp while still being comfortable to hold for periods of time.
The most healthy material, lead-free and crystal glass, so no worries about harmful chemicals and substances leaching into your drinks here!
These highball glasses are extremely easy to clean, with soap and warm water is done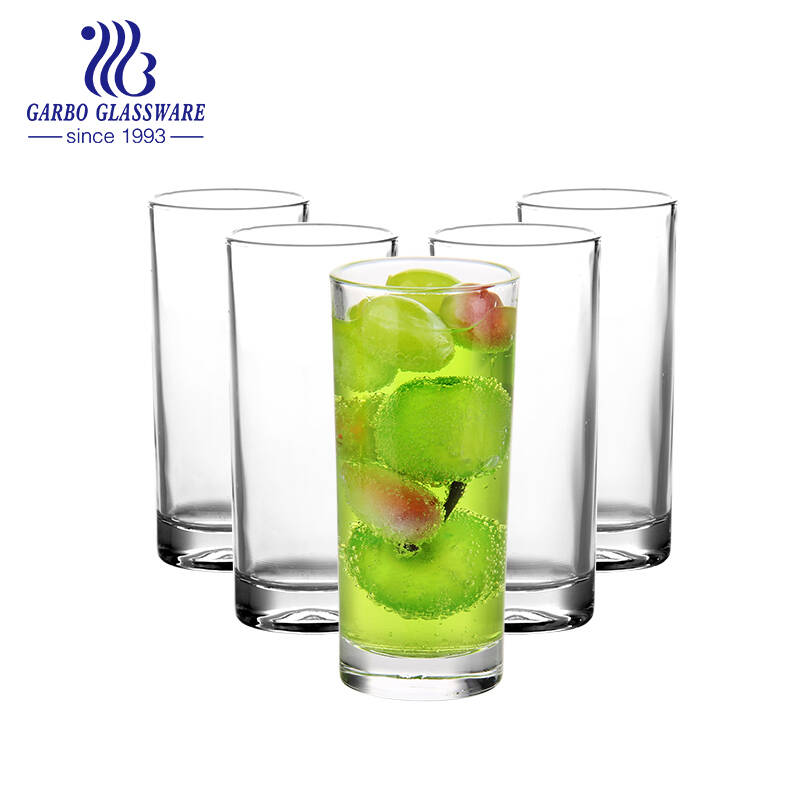 No.2
Classic Soda Can Tumbler Glasses 16oz
It is also like a cylinder shape but with a smaller mouth. It is designed to capture the whole rich foam of your soda or beer, the clear glass creates a surprising presentation for your favorite cocktail recipes
It is fragile but durable is designed to Last through clinks, splashes, and spills and always wash prior to use.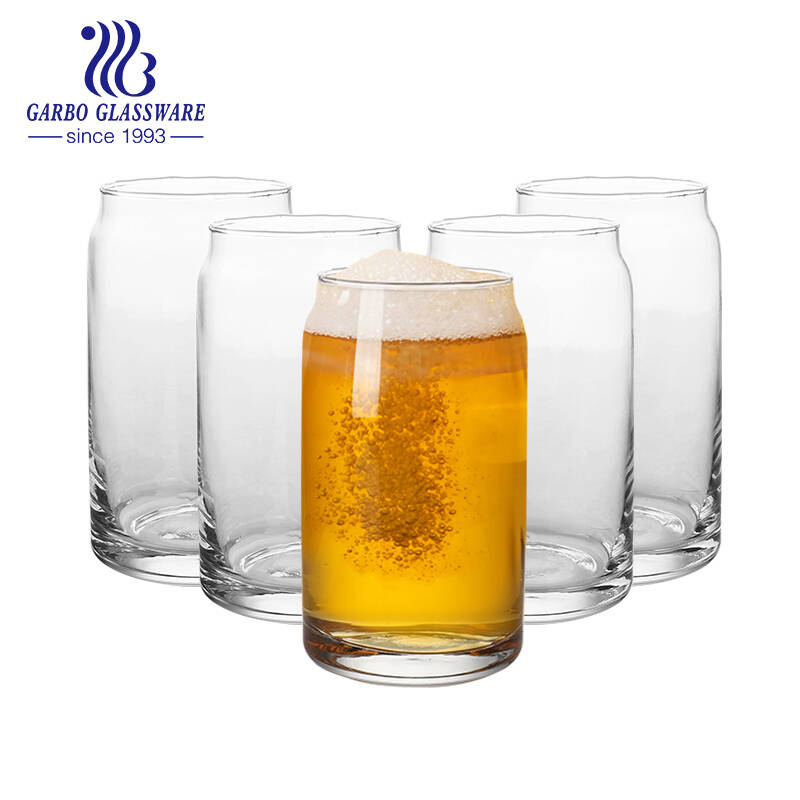 Just to share these 2 classic glass cups for you in my personal opinion, There are more options for you, and also some different classic glass cups in Garbo glassware. Cylinder, square, hexagon...