Pulished on Feb. 05, 2020
The Spring Festival is one of the most important festivals in China. It is a day for family reunions to welcome new people and reunite with friends, relatives and friends with a blessing for the prosperity and prosperity of the new year. On this important festival, we got together for a reunion dinner. So do you know any of our traditional Chinese New Year food?
1.Dumplings
During the Chinese New Year, our family will prepare the dumpling ingredients, pork stuffing, vegetable stuffing, mushrooms, shrimp, etc., and make the dumpling skin with flour. Then we gathered around to make dumplings together, and everyone could chat while making, which was very atmospheric. In addition, a coin will be put in one of the dumplings. Who can choose this dumpling represents that luck will be very good this year.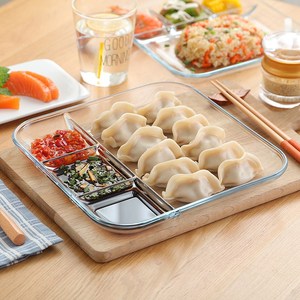 2.Rice cakes
During the Spring Festival, we will like to eat a kind of sweets. Rice cakes are the first choice. We will use glutinous rice to make pastries. The implication is that in the coming year, we will all live a sweet and sweet life, with a taste and taste. In addition, the homophony is high every year, which means that our life and work will become better and better.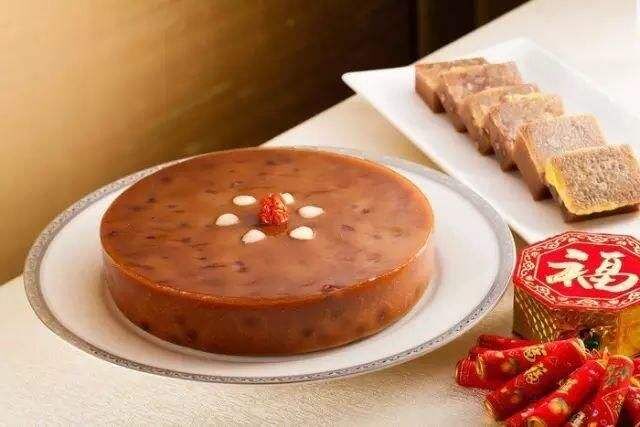 3. Laba porridge
Usually we eat "La Ba porridge" on the eighth day of the first month of the month, which means to celebrate a good year.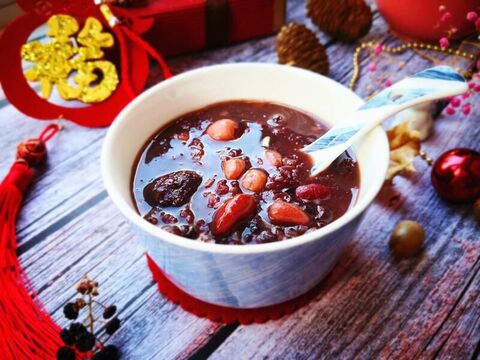 4.Fish
The homophony of the fish is that there is a surplus, which means that we will have surplus food every year and money is available.
Have you ever had a traditional Chinese Spring Festival? What do you usually eat to celebrate? In this beautiful festival, all the staff of our company wish you: Congratulations on getting rich, and your wishes come true.