Pulished on Sep. 03, 2019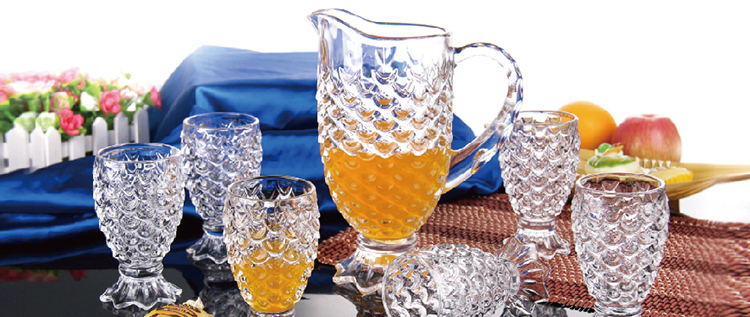 let you know more about glassware after reading this article.
The material of glass cup
What material is for the glass cup? It is understood that the usual raw material of the glass cup is high borosilicate glassware that is inorganic glass. Regular glass should have no smell, so please pay attention to that when purchasing a glass cup.If you find a tasteful cup, it should not be simply called as glass. Because it is plexiglass, which is actually a similar material of PVC and smell of plastic is organic.
Classification of glasses
Glass cups can be divided into single glass, double-wall glass, crystal glass, colorful glass , glass cup and so on. Double-wall glass is a glass that is divided into two layers during production, which can play a role in heat insulation and anti-scalding when using it.
The raw material of the double-wall glass is food-grade borosilicate glass , which is produced at a high temperature of more than 600 degrees. It is usually made of high borosilicate glass tube, and the inner and outer tubes are baked by the technician under the sealing machine. It is a new type of environmentally friendly teacup, which is increasingly favored by people.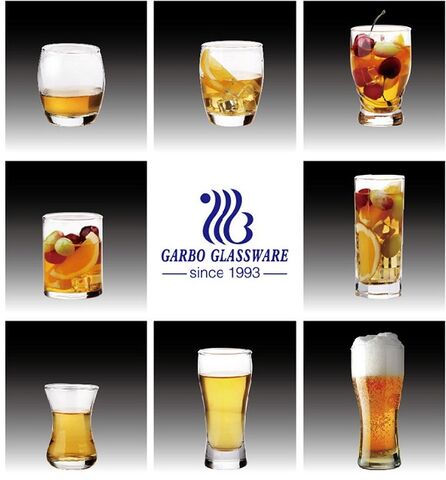 The benefits of glass
1. Material: The cup body is made through high quality borosilicate crystal glass tube, with high transparency and smooth surface, easy to clean and wear resistance.
2. Structure: The double-wall heat insulation design of the cup body not only keeps the temperature of the tea , but also is not hot by hand, which is more convenient to drink;
3, process: fired at 640 degrees high temperature that adapt to temperature changes, instant temperature difference is -20-150, which is not easy to burst;
4, health: food-grade standards, can hold 100 degrees of high temperature hot water, tea, and other beverages.
5.Transparency is good, the liquid inside can be seen through bottom, colorful and beautiful that improving the quality of our life.
6.Property: The glass is generally are made of high-temperature silicon that has excellent heat resistance and corrosion resistance. As a green glass material, the cup is crystal clear and elegant. It is a good companion for making tea and healthy drinking water.
Below is some tips for using glass cup:
1. Before using glass cup, pls use warn water with soft dishcloth to wash.
2. To avoid scratch that resulted in bad appearance, pls do not use rough cleaning means for wiping the glass.
3. To avoid deformation of the cup, do not put the glass directly into a high-temperature appliance such as a microwave oven or a disinfection cabinet.