Pulished on Jul. 22, 2020
Those who have followed our Garbo website for a long time should already know the wholesale business our company has been doing. In case there are new subscribers who don't understand us, I will give a brief introduction to the company.
Guangzhou Garbo International Trading Co., Ltd, specializing in developing, designing, producing, and marketing, is a large-scale enterprise that integrates industry and trade of household glassware. Founded in 1993, Garbo has years of advanced experience in marketing and quality control, excellent brand management, and established supply chain. It keeps real-time interactions with glassware manufactures at home and abroad for a long time and becomes an ODM, OEM strategic partner of many top factories. It now has a strong and efficient system of supplying and marketing and logistic storage.
Having a 15,000 square meters warehouse in Panyu, Guangzhou, which holds millions of available products, Garbo is able to meet the demand for all merchants. And it also has a storage warehouse with an area of 10,000 square meters in Anhui as supplying a base for international clients. Garbo now has a completely R&D ability to develop product ranges, including glass cups, glass mugs, glass plates & bowls, glass vases, glass jugs, bottles and jars, high borosilicate glass items, lead-free crystal glass stemware, opal glass, and home decoration.
You can also check this video to get knowledge of our company.
I believe you can see the strength and scale of our company from my description.
With the current changes in the global trade situation, there are now more and more small orders, such as gift lists, orders from Amazon or other retail websites. Our company is also always paying attention to changes in global trade, so our business type is not limited to whole cabinet wholesale orders.
We can provide you with various types of glass products, such as beer glasses, spirits glasses, goblets, double glasses, and so on. You can take a look at the following pictures to get an overview of the types of products we are targeting for small orders.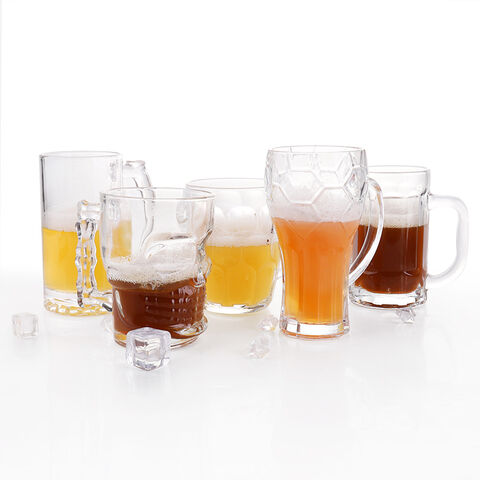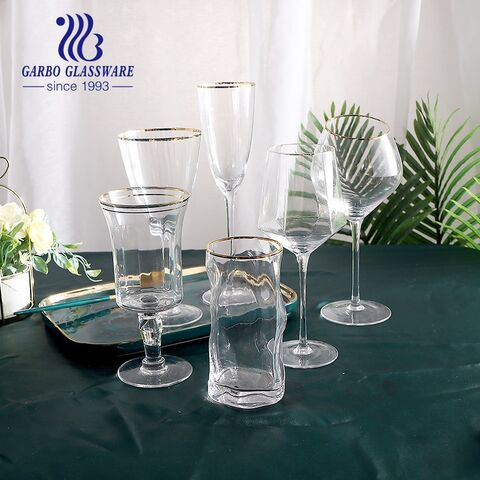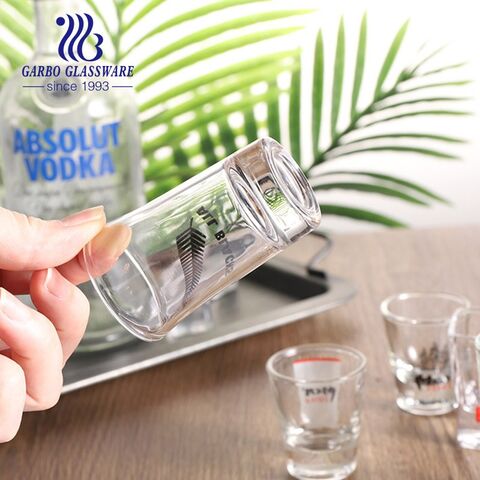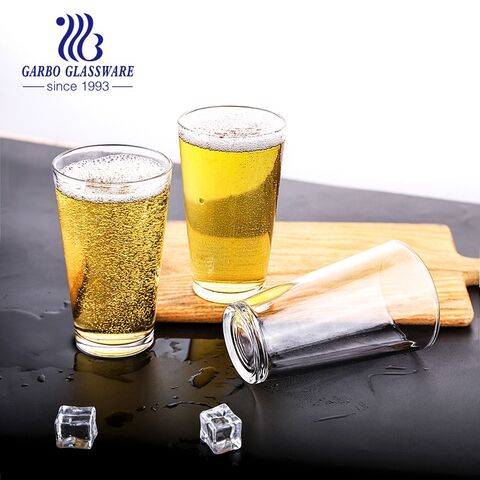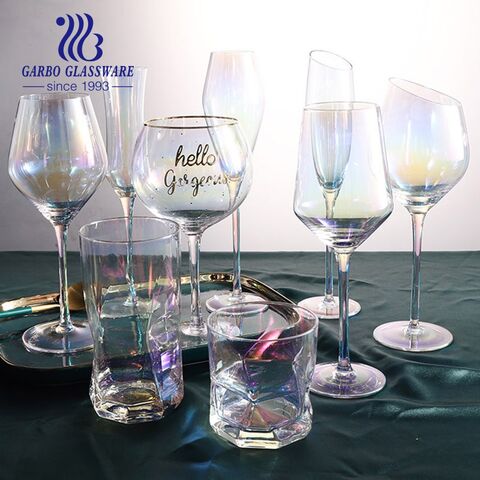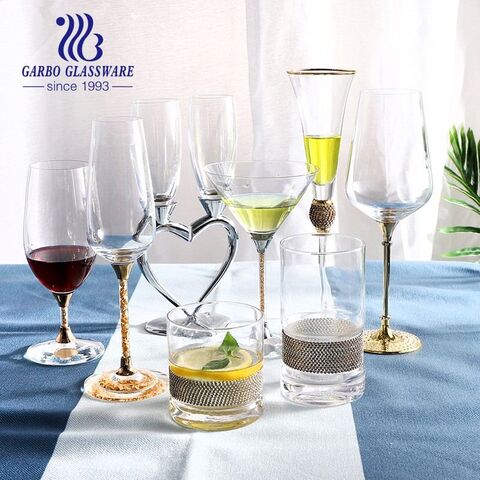 You can see that our products for small orders are very beautiful and also very perfect as gifts for your customers. And these pictures are all taken by our own designers.
If you want to customize products and custom holiday gifts for your member customers, welcome to our Garbo. As long as you request, we will do our best to serve you.