Pulished on Sep. 29, 2019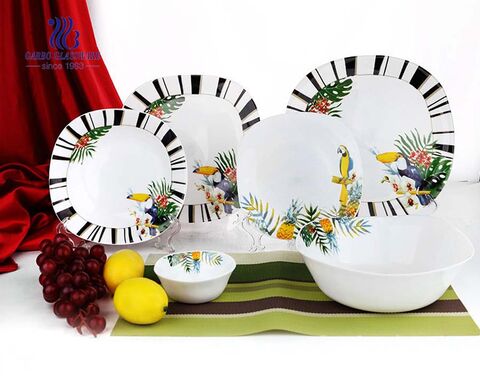 Opal Glassware the unique scenery for tableware
Milky white heat-resistant tempered glass tableware, with opaque, bright, hard, heat-resistant, impact-resistant, strong microwave projection, suitable for microwave heating, kitchen machinery washing. Compared with traditional ceramic tableware, it has the advantages of wide applicability, good environmental protection, strong durability, no oil, convenient washing, etc. It is the latest substitute for daily-use ceramic tableware.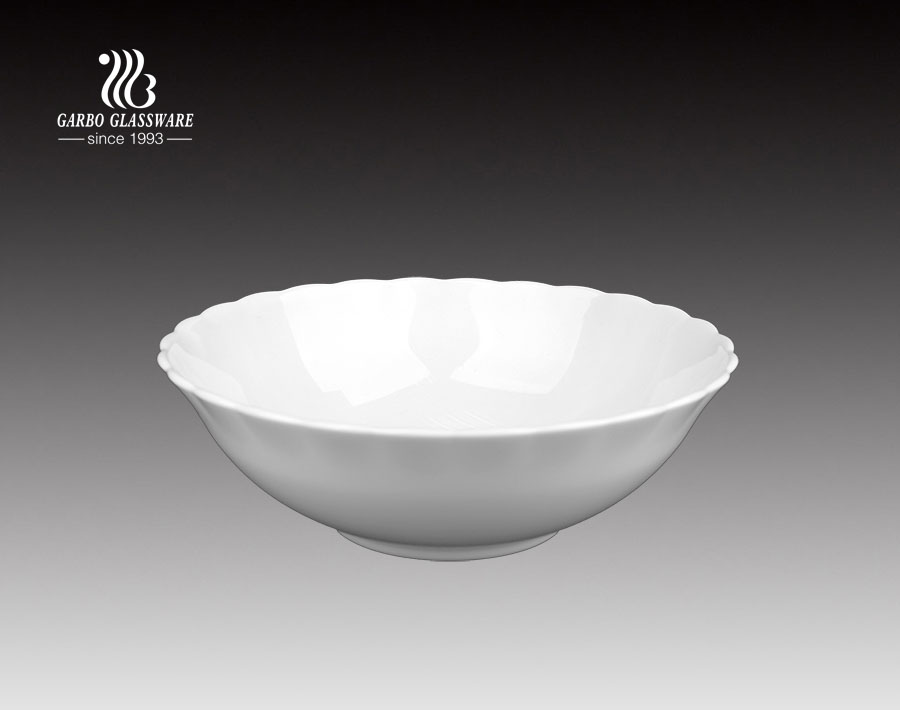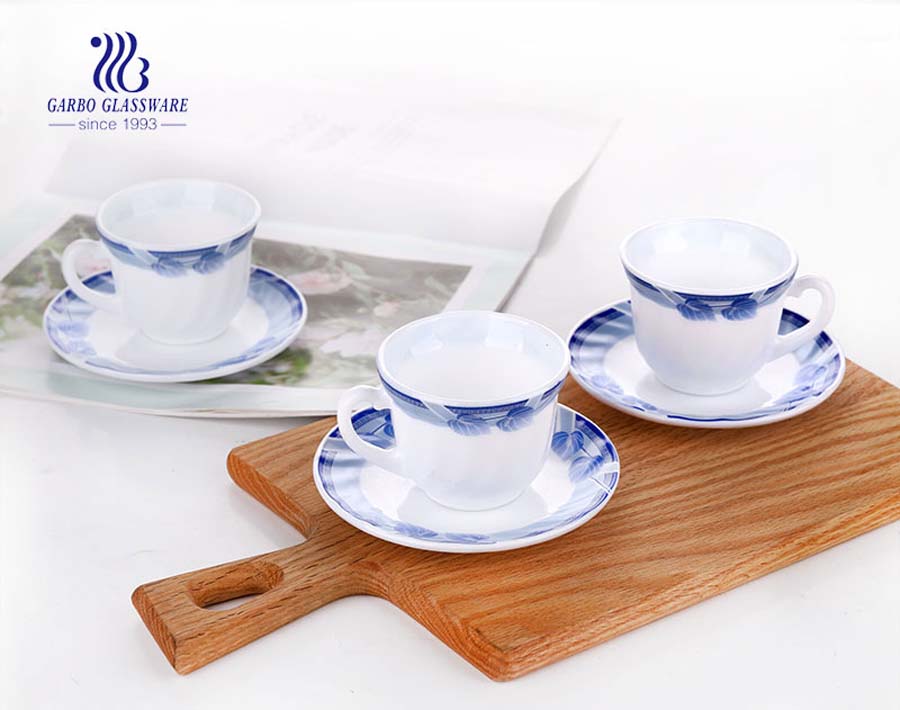 1. White jade glass tableware design is simple and stylish, with any dish shape is very beautiful, smooth and non-porous texture, not only looks comfortable, but also does not agree to breed bacteria.
2. The anti-knock performance of the edge and bottom of the opal glass is stronger than that of the general ceramics, so as to minimize the chance that the cutlery of the child should be damaged.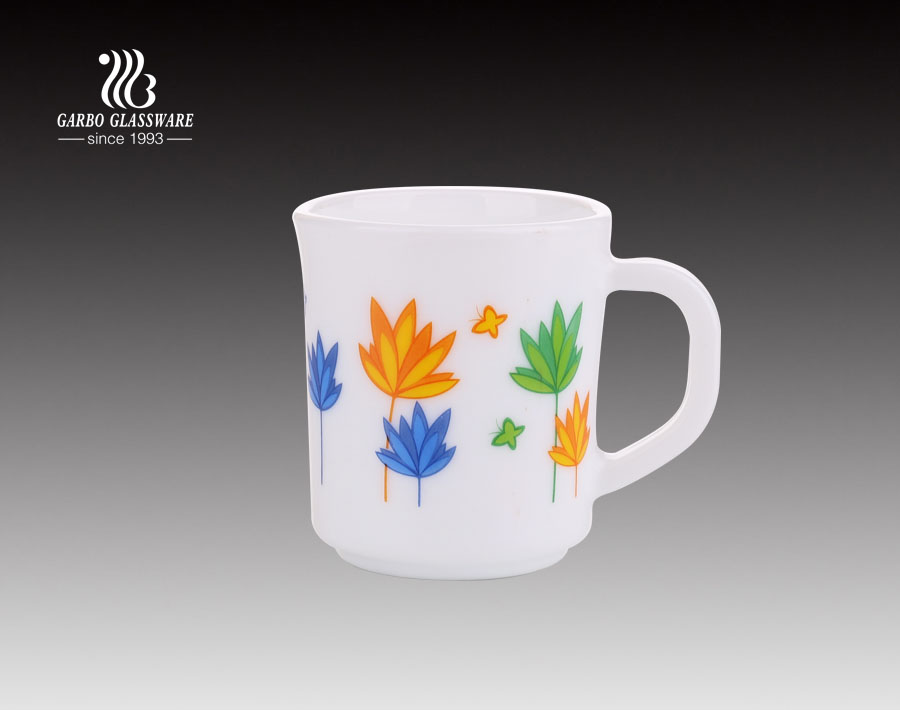 3. Opal glass tableware has stable performance. It can be directly placed in the oven, microwave oven, etc., and can be directly placed in the refrigerator for freezing and freezing. Compared with other high temperature resistant tableware, it is more functional.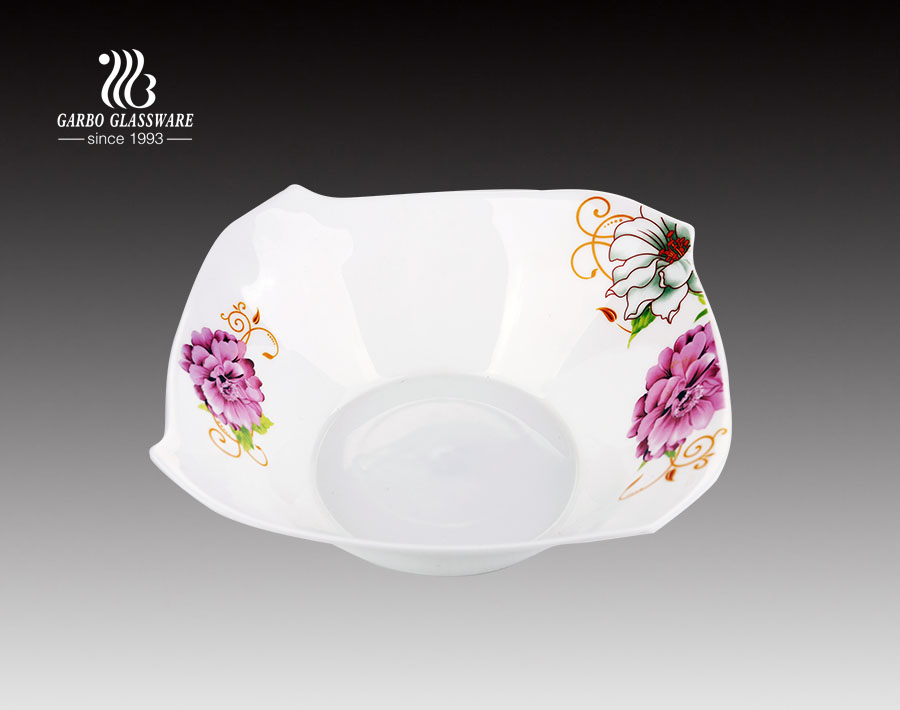 On the another hand, the milky opal glass tableware can be added the decor decal, with your design, your unique Logo. Below the Opal Glass Green Plant Series is very popluar all over the year, specailly the Indonesia, Philippines ,Syria, Russia, Vietnam, Poland, German. The opal glass with decro decal even can be the decoration for the table and home. It is worthy!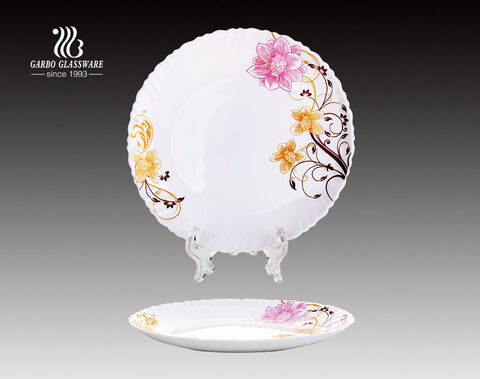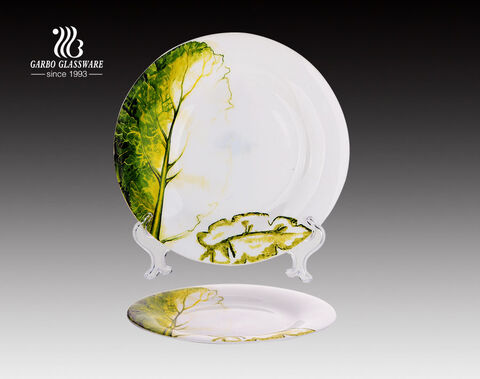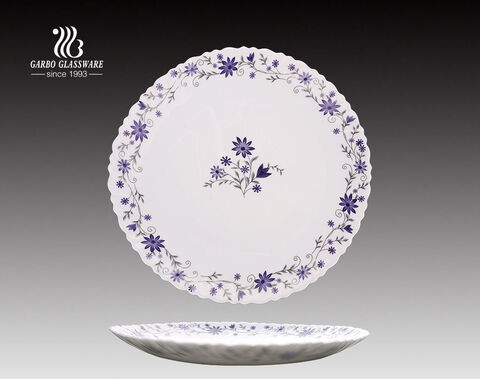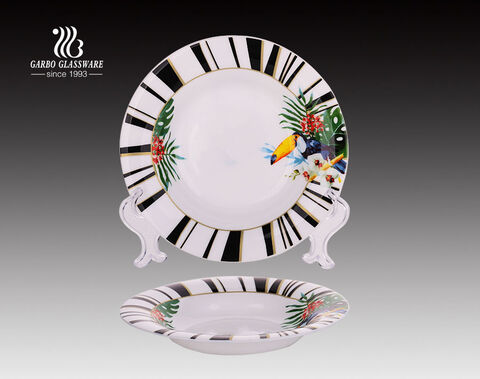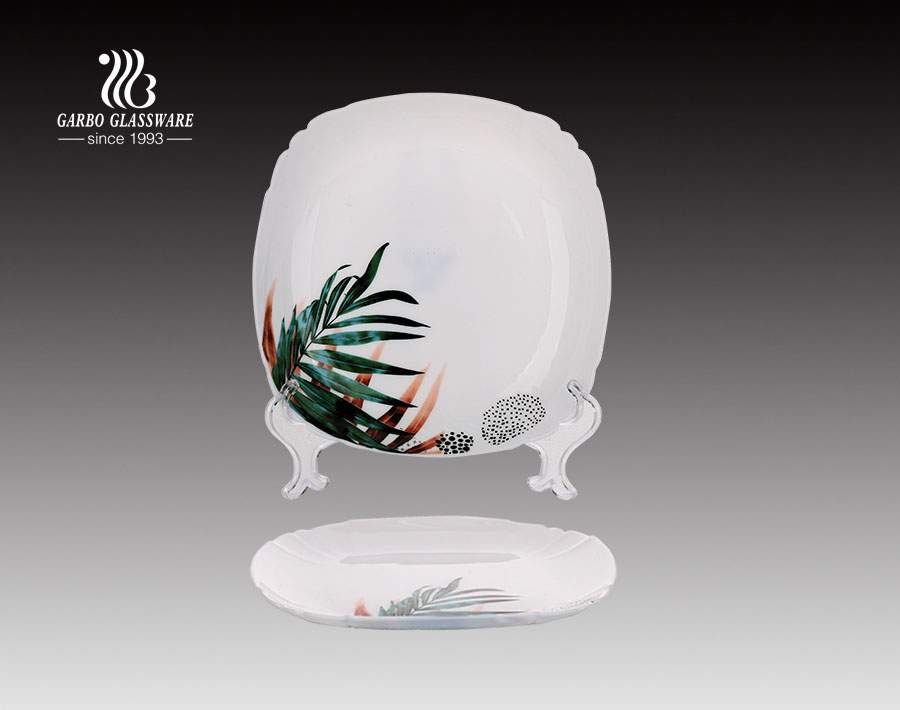 Opal glass is the great choose for promotional project. You can OEM and EDM yourown design according to the different project demands, which can support you the win the project more powerfully.
More Products, Please Check Garbo Opal Glassware Catalog