Pulished on Feb. 20, 2019
Ordinary glass jar, extraordinary decoration.
If you have been looking closely, you may have noticed that many foreign couples love to use glass jars(mason jars) in their weddings.. Glass cans have a variety of uses, flower arrangement, as candle containers, decorated into special chandeliers. Also, glass cans can be recycled, can be taken home for decoration, or can be transferred to other couples for wedding. Such a simple and varied decoration, whether it is a vintage wedding, a small fresh wedding, or elegant modern wedding, it can all apply. Below, there are pictures and facts.
Wedding lights
Since ancient times, candlelight dinners have always been considered romantic, which shows from the side how important lighting is to the atmosphere. And the glass can candlelight, can let romantic atmosphere please climb another high building.
Light candles in glass cans, put them on the wedding table, and make beautiful wedding decorations with flowers. Or it can be hung like a chandelier in the air, especially in the outdoor wedding, the romantic feeling can hardly be described in words. This time to music, and the beloved Ta dance, this is not a lifetime memorable memories?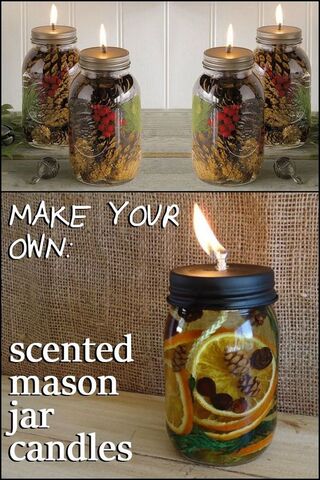 Be a vase
Flowers are more common decorations in weddings. Some people choose vases and containers to arrange flowers in order to make the wedding atmosphere strong. Although the glass jar may seem simple and common, however, as a wedding vase can be completely, it has its own natural to carve the freshness of the feeling, especially for small fresh, vintage wedding.
Dexterous you can also use lace, rope, linen, glass can create a different shape. For example, the glass can painted into a colorful Makaron color, the girl's heart full.
Glass cans and flowers are good helpers for the atmosphere, as well as for wedding ceremonies. Moreover, the maneuverability is very strong.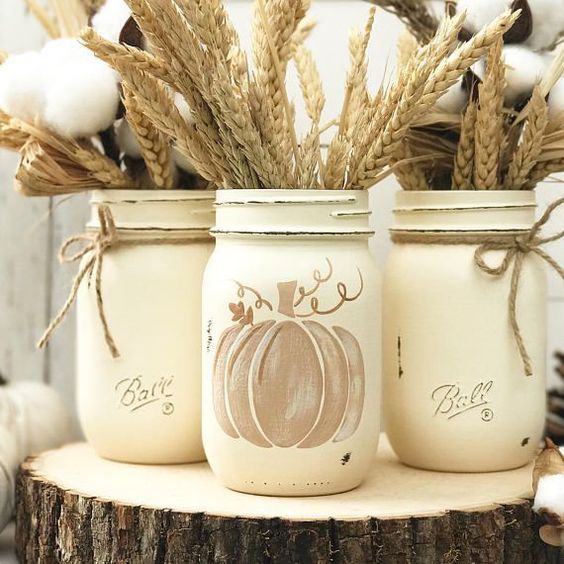 As a seat card
Many new people hope to even seat card, guest seat guide card, but also carefully prepared, design. You can use glass cans and DIY seat number plates as foreign newlyweds and become a direct part of wedding table decoration.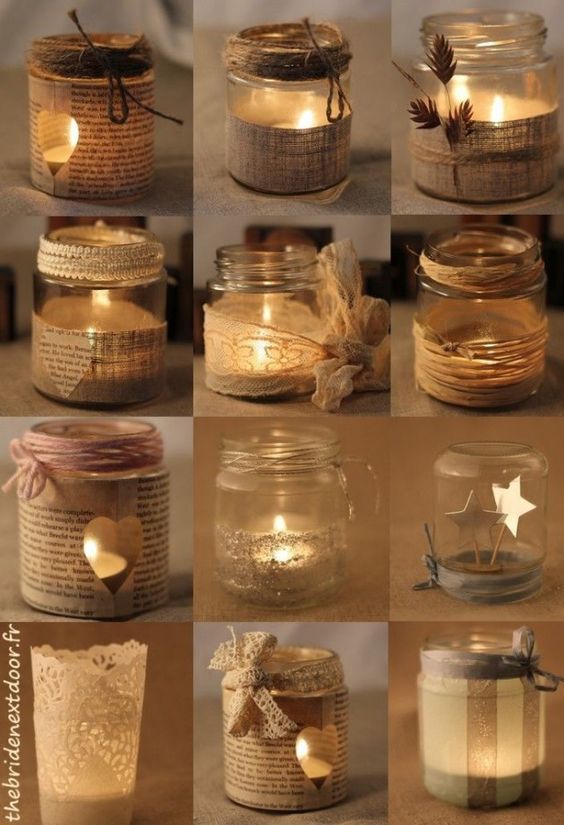 In return
Many newlyweds have racked their brains to figure out what to choose in return for their guests. In this regard, the following ideas can be learned from the new. For example, select delicate glass cans and fill them with sweet candy. If it happens to be a beach wedding, the sand and shells from the beach can be stored in a glass jar as a memorial.
In addition, you can write your favorite poems, quotes, or personal thoughts on small cards and tie them to glass cans with hemp ropes. This kind of return, has the new idea but also has the intention, must praise!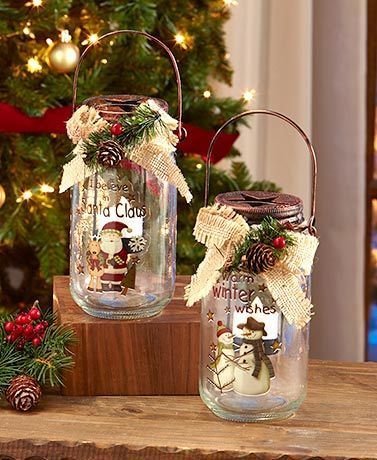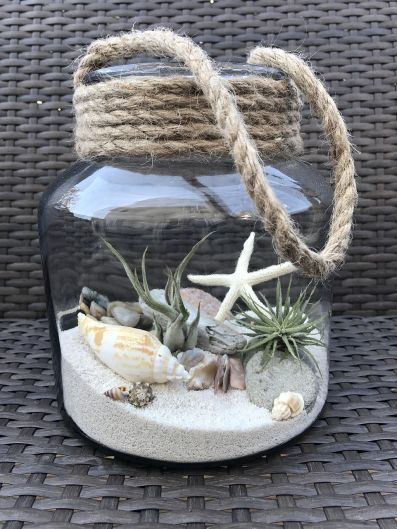 Dessert drink
Weddings usually prepare drinks and desserts for guests, so have you ever thought about making containers out of glass cans? For example, delicious drinks are loaded in glass cans and decorated with flowers, lace, etc.
Or, delicious cake, ice cream, in a transparent glass can, but also can see the colorful cake, but also convenient for guests to eat, kill two birds with one stone.