Pulished on Aug. 18, 2022
With the continuous growth of China's economy, more and more foreign customers like to purchase glassware from China. We often meet many foreign customers at various exhibitions to purchase glassware like Canton Fair and Furniture Fair before the covid-19. The reason why many customers prefer to import glass from China is that importing from China has great beneficial for customers. Next, let me tell you the reason why you should import glass from China.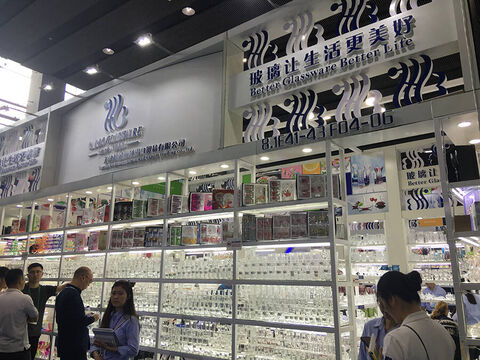 1. The raw materials in China are common and cheap.
As we all know, the main raw materials of glass are Silicon dioxide, Sodium carbonate, Sodium superoxide, Calcium carbonate, high temperature and so on. These materials are very abundant in China. For example, the karst topography is famouse with calcium carbonate, Hebei produce a lot of quartz sand with good quality, and Silicon dioxide is very common in Anhui and so on. Because these materials are very common and cheap, we have a lot of advantages in glass manufacturing, and the price of our products is also more competitive then other countries in the world.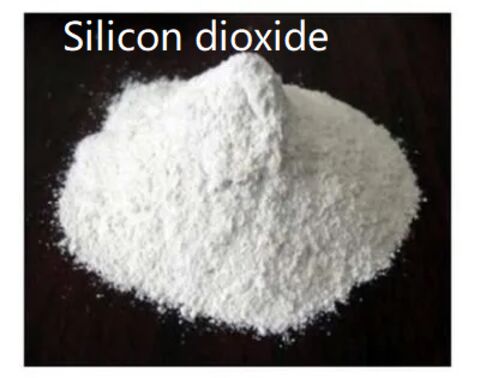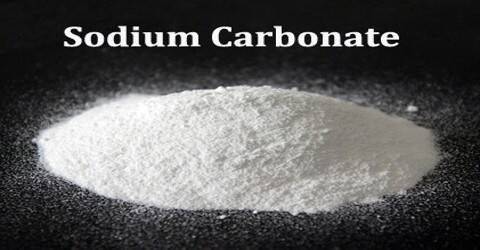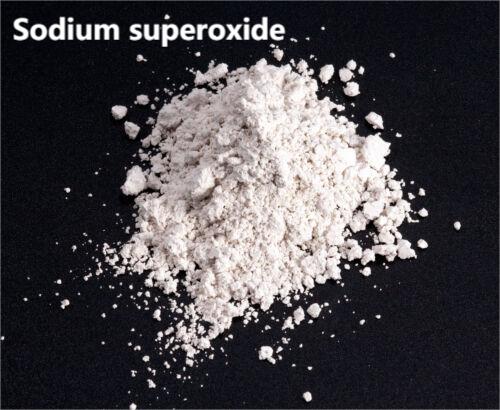 2. China is good at in glassware.
In China, there are many small toys and practical furniture made with glass, such as glass marbles, glass lamps, glass cups, glass bowls, glass thermos, handkerchief decorations, wine decanters, etc.. These products prove that China has a lot of ideas and styles in glass manufacturing. For example, we can custom a transparent color glass plate to pink, white, golden and amber color. We can custom a decanter to many irregular shapes, etc.. From children's toys to family practical products, we have various designs for you to choose.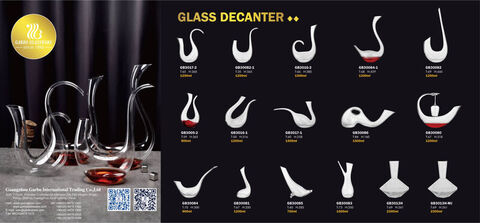 3. China has a lot of glass molds.
Gnerally speaking, the cost of opening a mold for a general cup is about RMB30000 to RMB50000 and the MOQ will be very high. For daily glass products, it is very unfavorable to allocate this cost to the unit price of the product, and it is not available for some customers who wanna the trial order either.
For example, Garbo company is a famous company in China, because it has more than 30,000 designs molds, and 5 sample rooms to store all of their products. What's more, it also have a large warehouse in Guangzhou to stock some hot selling products, which will solved the troubles for many customers who wanna place a small order. Besides, when you visit our company, you can see a variety of products, and you don't have to pay the mold fee if you are interested in them. Another good news is Garbo is not only a supplier in China, but also a manufacturer, if you wanna OEM&ODM, it can satisfy you and customize products and gift box for you. Garbo also have a special sample room for the exquisite glassware, whose minimum order quantity is small and it is the handmade exquisite glassware, which is perfect for some customers who run the gift shop. For example, the picture below is some of our new beautiful products.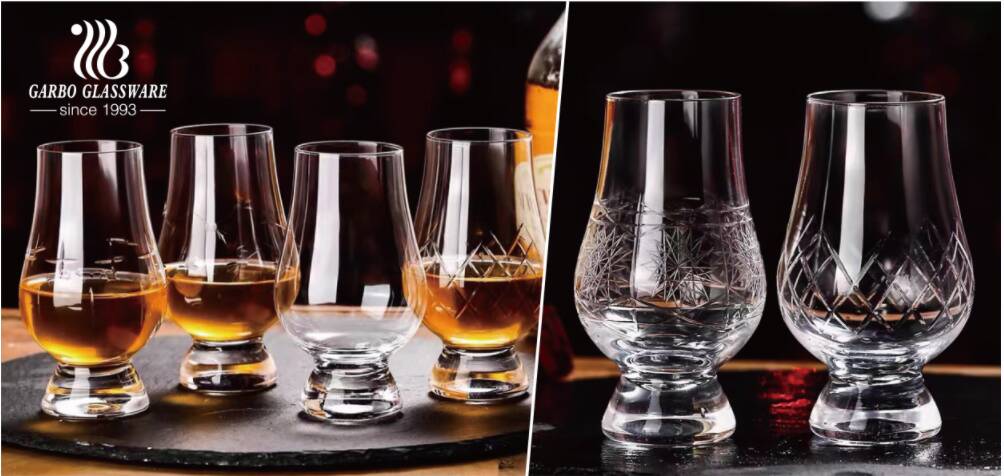 4. The supplier in China know the markets very well and will provide you with professional guidance.
Garbo has been specialized in glassware for about 30 years and its products are distributed all over the world. Because Garbo has an excellent design team who always focused on market trend fashion. If you want to start your career in the glass industry for the first time, Garbo will be your most loyal cooperation partner and get the win-win game.
5. The quality is very trustworthy.
No matter which supermarket you go to, you can see products with the words 'made in China', which proves that Chinese products and quality have been recognized by many foreign customers and distributor. And Garbo glassware is also famouse in Asian/European/American/South American/Middle-east market, like Peru, Philippines, Brazil, Germany, Russia, etc., and has received a lot of positive feedback.