Pulished on Oct. 12, 2019
Tempered glassware will easy to be self-destruction if heating
Because of advantage of clear and easy to clear, now glassware is more popular in our daily life, most of people will use it to microwave or oven to heating foods, but actually it will easy to be self-destruction when heating if glassware not high borosilicate glassware.
Actually our country still have not clear stipulation to identify glassware type. So at the market some supplier use normal soda-lime glassware or tempered glassware instead of high borosilicate glassware, then customer hurt their body.
Depend on some statistics, self-destruction of tempered glassware have happened in our daily life. Glassware of bathroom, car have self-destruction…so many same same phenomenon have happened in our daily life. As some citizen said, they will put normal glassware inside of microwave and oven, so makes glassware-self destruction frequently.
As professor said, 3% it means 3pcs glassware will easy to be self-destruction in 100pcs. About glassware self-destruction, we still have not any specific solution to avoid it until now.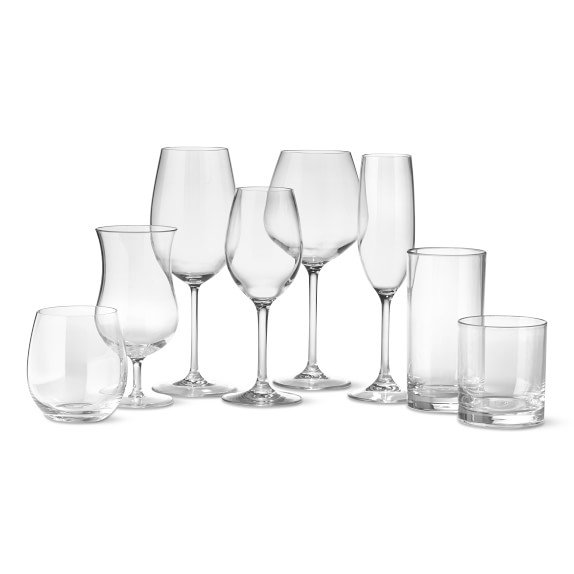 As we know, normal soda-lime glassware, tempered glassware, borosilicate glassware all are glassware type. Tempered glassware can be a little heated, but have good shock resistance. Borosilicate glassware can be heated, and have good chemical stability. Price of borosilicate glassware is higher than tempered glassware.
Actually different borosilicate glassware is suitable for different machine. Some is suitable to put in microwave, some is suitable to put in oven…In later, our government will be more strict to control about identify glassware.