Pulished on Dec. 19, 2022
As we all know, the first choice for drinking water should be glassware. The glass is not only transparent and beautiful, but also the healthiest among all the materials. The glass does not contain any organic chemicals during the customized process. When people drink water or other beverages by using glass cup, they don't need to worry about the chemicals being drunk into their stomachs. Moreover, the glass surface is smooth and easy to clean, so either the bacteria, or the dirt is not easy to breed on the wall of the glass cup. That is why we recommend glassware as a daily service, because it is the healthiest and safest for people to have dinner without any worries.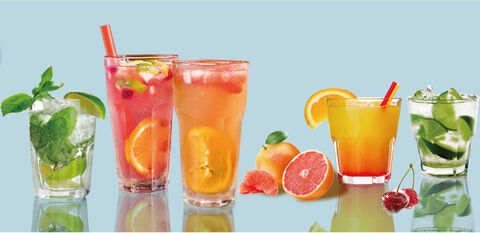 But for the same shape glass cup in the market, some of them cost a few dollars per piece, but others deserve hundreds of thousands dollar. People will be confused that why the styles are similar, but the prices are so different? Will the low-priced glass cup be unhealthy, and are they contain lead? I believe this is the question for most of unprofessional customers.
At present, there are three kinds of glasses on the market, they are mainly soda-lime glass, tempered glass and borosilicate glass. Below are soda lime glass mug and borosilicate glass mug.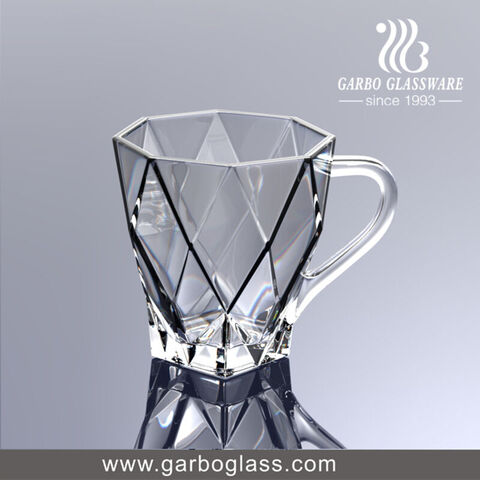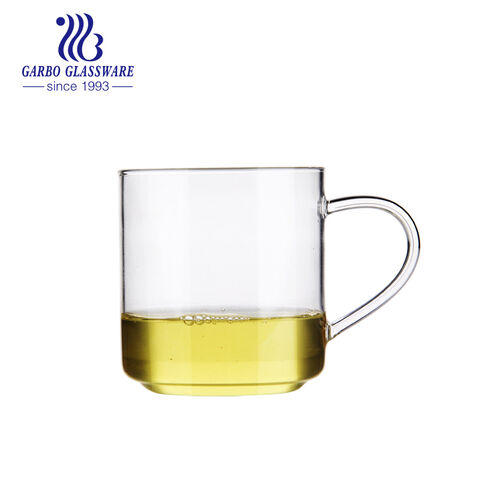 The main differences between them are composition, performance, appearance, density, and resistance to cold and heat. Generally speaking, some glass cups with low transparency and good thickness are very easy to fall off from bottom or burst when you pour boiling water, which is unsafe. This is ordinary soda-lime glass. This kind of glass cup has poor resistance to cold and heat impacts, which cannot withstand rapid cold and rapid heat. This is why the glass cup will explode when pouring boiling water into soda lime glass cup in winter, because there is temperature difference.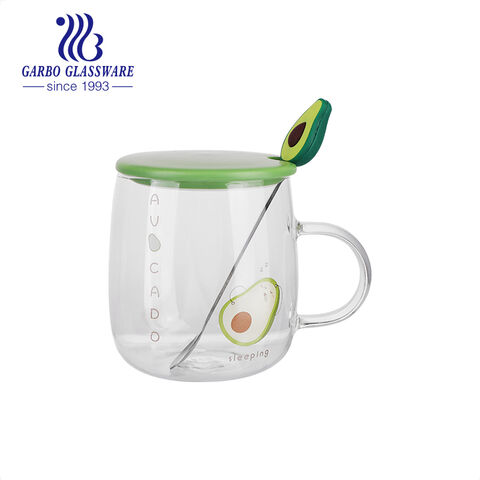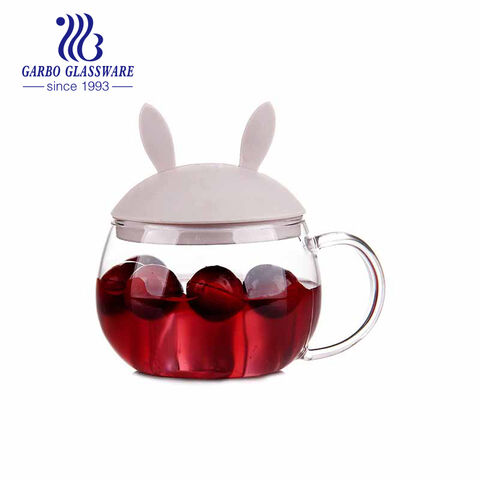 Therefore, if you choose a cup for drinking water, we recommend the borosilicate glass cup, which is light, thin, transparent and heat-resistance. And it is microwave and ovens safe.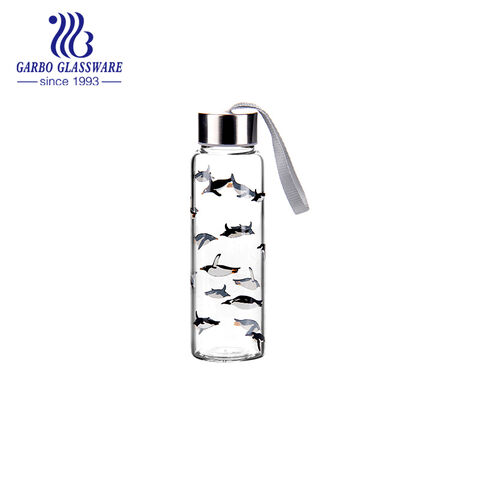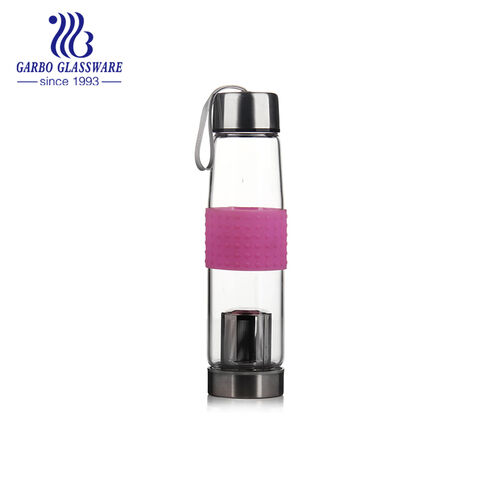 The above is why there is such a big difference in price for the same shape drinking glass cup. Whether you are a customer who import glassware from China or a distributor daily glassware, I hope the above analysis will be helpful to you.
If you still have confusions about the glassware, please feel free to contact Garbo glassware, who is the biggest supplier in China with good price and reputation. Garbo glassware have good quality products and good sales service that they will be your good partner in the future.