Pulished on Mar. 04, 2020
I believe that everyone likes to decorate the house by inserting flowers at home. Decorating various flowers at home can make people feel happy and add a vibrant effect at home. We choose all the flowers strictly. Even the vases we use will be selected according to different flowers and different moods.
For me personally, glass vases are my first choice. The transparency of glass vases can be more intuitive to see the inside of the glass and see the flower stems immersed in water. If the water starts to become muddy or less and less, it can also be seen intuitively for easy care.
The popular vases now come in various styles, European style, Southeast Asian style, simple style, exaggerated style and so on. Sometimes we may buy too many vases because of the good-looking paintings, which are useless at home. So what do we do with these extra vases?
For some small vases, we can use it to put pens. A small volume is equivalent to an ornament on the desk. To add a little color to the desk, it is usually recommended to put a green vase to help repair eye fatigue.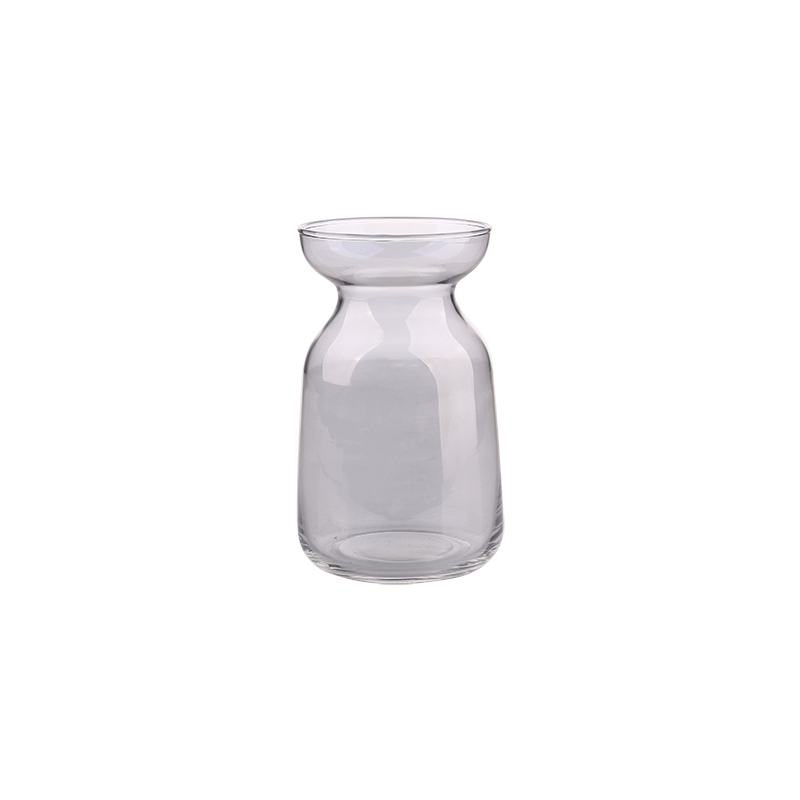 For some large vases with wide mouths, we can use them as storage bottles, which can store jewelry, letters, and things of memorable value.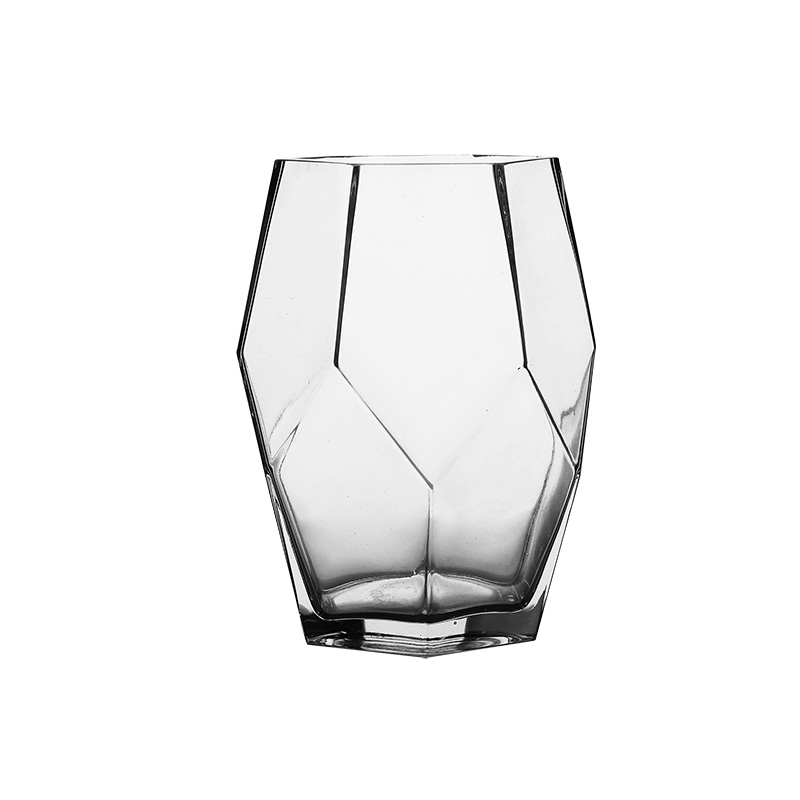 There is also a vase, no matter its size, as long as it is transparent, or with a little color, we can buy some small lamp strings to put it in, or surround it, and it will become a chic table lamp after power on. .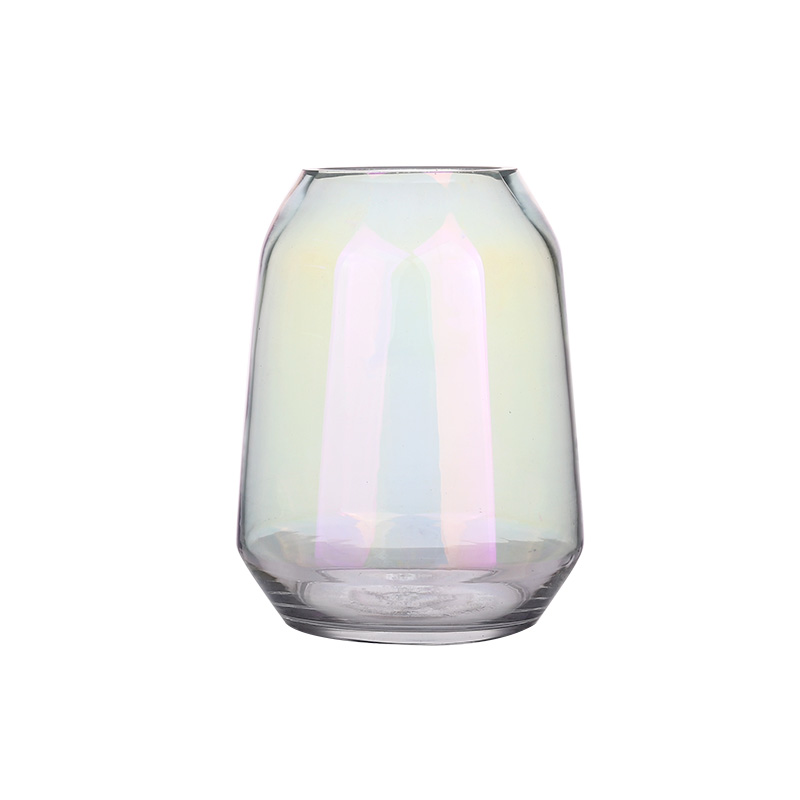 Fun in life is often that simple. If you have more ideas, you can share them together.