Pulished on Dec. 12, 2019
A lot of busy office workers will keep one or two pots of small plants in the office, because they are working with the computer for a long time. When they are tired, they can look at the green and take a rest, which can relieve your visual fatigue. The plant glass vase is undoubtedly a very good choice. It is easy to take care of it and looks very good, which is very attractive to others. Whether you like hydroponic plants or dried flower plants, these glass vases are the best looking, green leaves with crystal clear glass bottles that are very refreshing.
And Garbo's glass vase is really pretty! The small plant originally packed in a glass bottle is very attractive, and the effect of using pink, blue, red, and yellow to match the color is also in line with the aesthetic rules of modern people. The plant glass vase is a great experience for artists or plant lovers. There is a self-contained ecosystem in the vase, and you don't need to spend too much time on taking care of it. At the same time, you can make a beautiful landscape through handcrafted design and good matching, which makes it become a work of art.
These glass vases, No matter they are simple or European style, they can be used to decorate your home. It can be beautiful to grow flowers or make dried flowers for decoration. Even put it solely at home as a decoration, it is also wonderful because of its colorful, exquisite and luxurious appearance.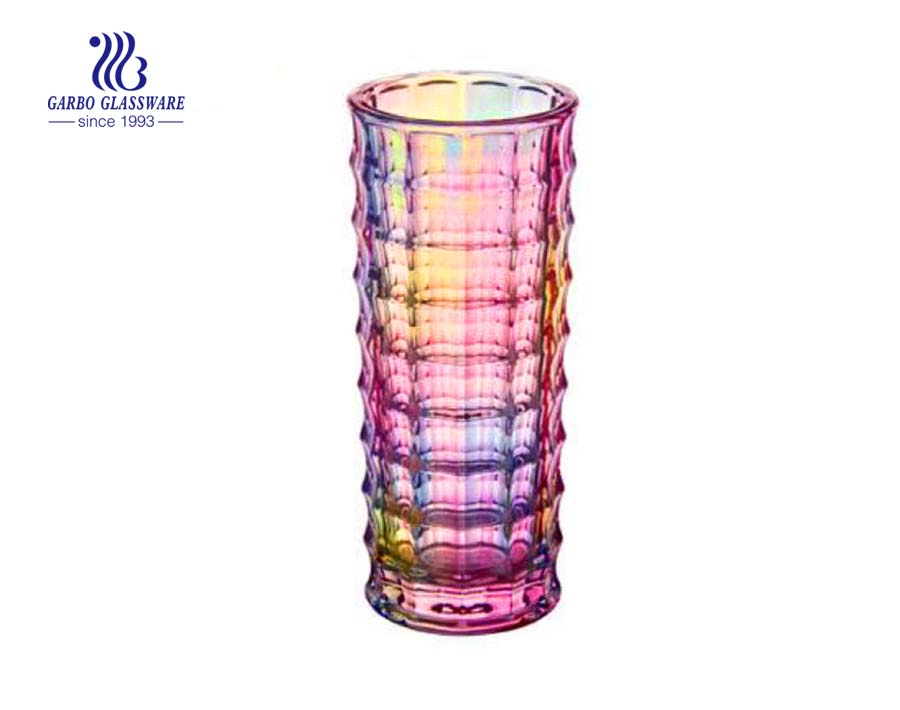 Green plant in a transparent round shape with prismatic designglass vase is very fresh because of it natural color.The high-quality vases are in suitable size and are beautifully placed next to the
TV table.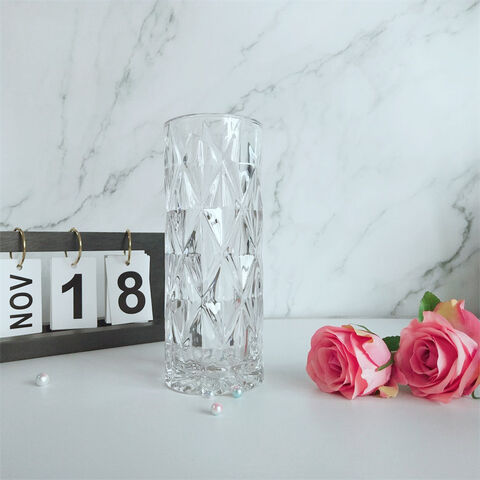 To decorate a romantic and sweet room, it is certainly that using this glass vase with feet. The shape is like a lamp that will not look obtrusive when placed in the room. It can be used as a hydroponic plant or some good-looking dried flowers. You will never worry about affecting the design of the room and it will create a warm and beautiful home decoration atmosphere.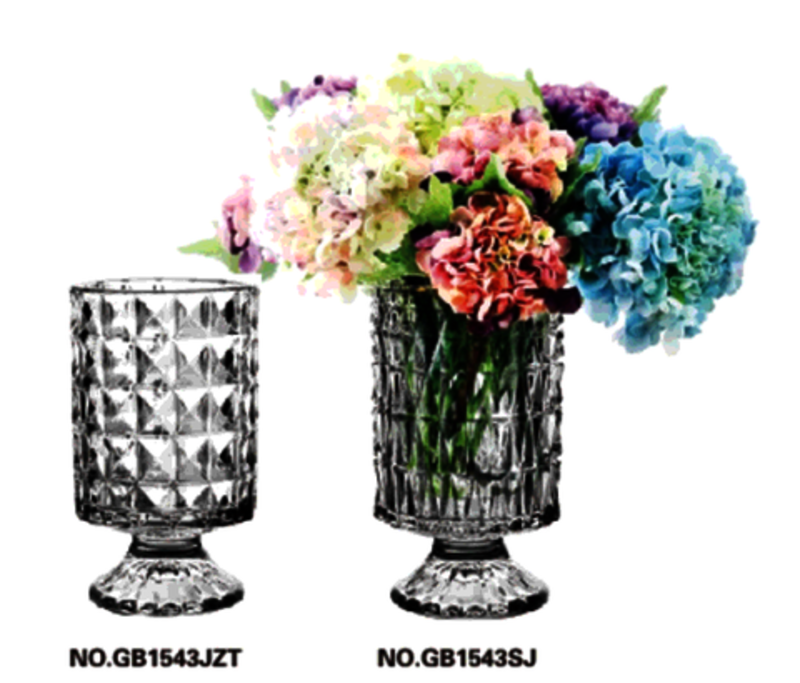 It brings us the fun of creation though it is a small item. Simple round straight shape with small hole design which is a hydroponic vessel or aroma bottle. You can even make a small world by yourself, which is also a good choice.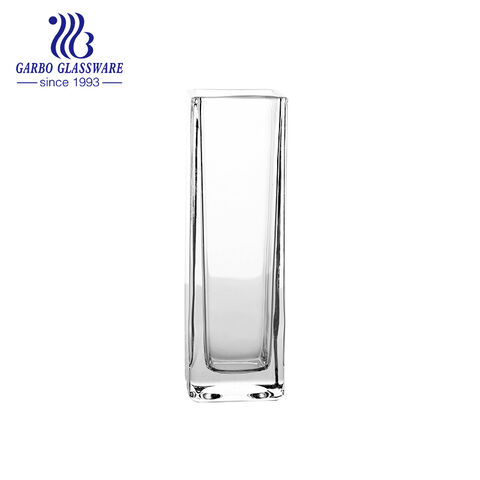 This glass vase is simple and transparent, clean and clear.Our happiness is to enjoy the simplicity in these lives. A small fresh vase is a good home decoration.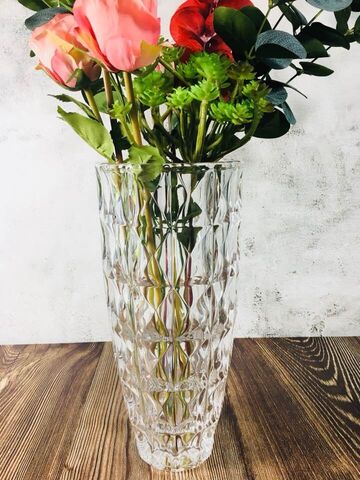 This glass vase brings nature home that not only you can see the clear water, but also you can enjoy the beauty of the plants. It can adjust the indoor humidity and purify the air. It is more conducive to health and it is a wonderful work of art.