Pulished on Dec. 12, 2019
As we all know, ordinary glass cannot be heated in a microwave oven. Because it can't withstand the overheating temperature, it makes it burst. Ordinary soda-lime glass can only withstand a temperature difference of about 60 degrees, and it cannot be quenched and heated, but we often find that there is a glass lunch box in the supermarket that says it can be put in a microwave oven. The price is also relatively expensive. You know why?
Regarding lunch boxes sold in supermarkets that can be placed in microwave ovens, you will find that prices are often more expensive. The reason is that the material used to make this lunch box is different from the glass that we usually don't use. Therefore, it is important to determine whether it can be heated in a microwave oven. Ordinary glass is made of soda-lime glass, which can withstand only a temperature difference of 60 degrees. But the materials used for heatable lunch boxes are high borosilicate materials. It is a material with more boron and silicon added on the basis of ordinary soda-lime glass. The more boron is added, the more heat-resistant the product is. Therefore, boron materials are also divided into high boron materials (13%), medium boron materials (7%), and low boron materials (4%). High boron can be put into a microwave oven, etc. Medium boron can be put into a microwave oven, and the temperature difference between the rapid cooling and the heating can withstand -80 degrees to 400 degrees. The level of boron added is also related to the price, so you will see that the price of some lunch boxes in the supermarket will be much higher than ordinary.
With the development of society, our requirements for glass products are getting higher and higher, and the use is also increasing a lot. Therefore, high boron glass will be produced, which is high-grade and durable. Then we gradually increased its aesthetic requirements, so we will see many types of glass lunch boxes. The glass base is the same, but with different accessories, different covers, different colors, he has a new look. Please see below which one of the pictures has attracted your attention ~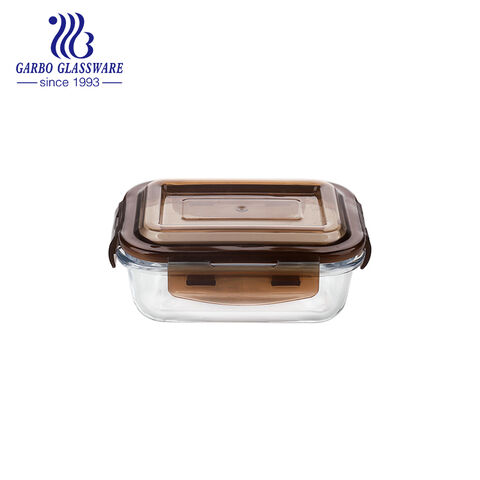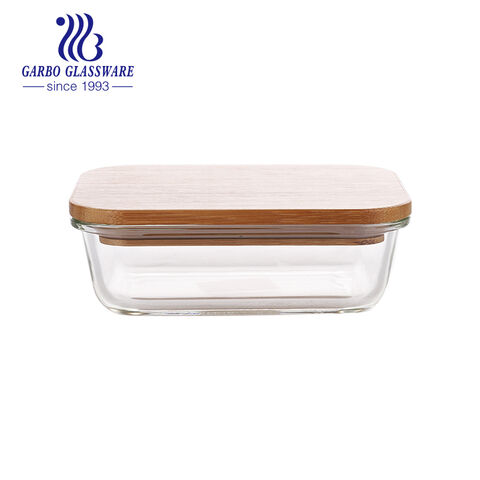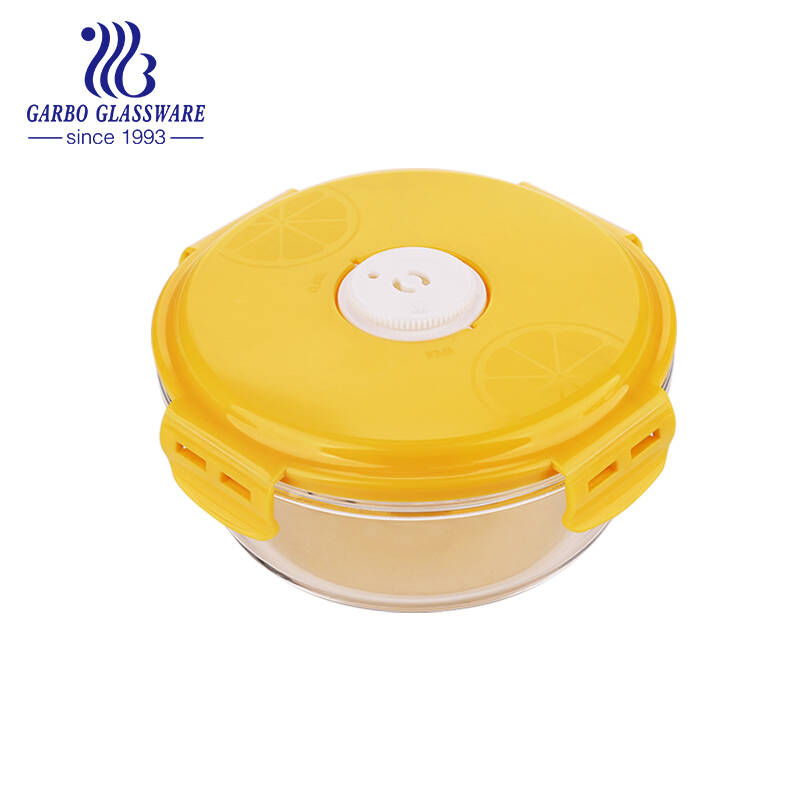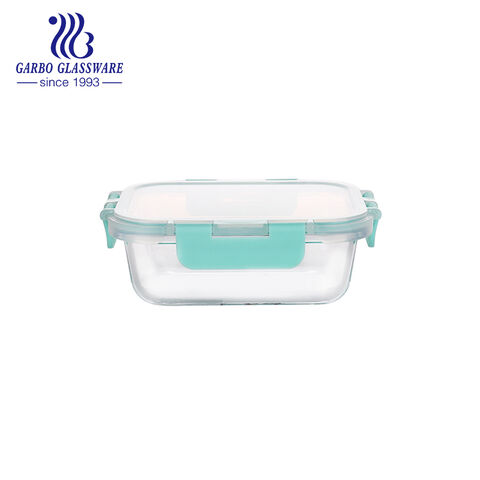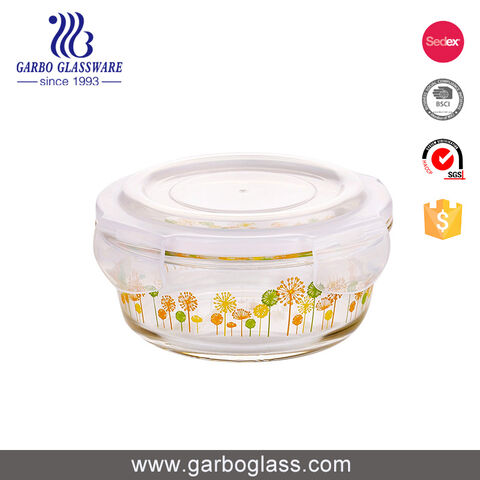 Is there a desire to buy after reading it? You also have a beautiful lunch box, practical and convenient.