Pulished on Feb. 26, 2022
Tips on choosing red wine glasses at wedding
As we all know, drinking red wine is good for people's health, so many people choose red wine as one of the main drinks at weddings. As the saying goes, a good horse deserves a good saddle, and nothing should be taken lightly in the face of such a big event as marriage. How to choose a wedding wine glass? Please see the author's sharing below.
1.three types of red wine glass
1)Red Burgundy
Its feature lies in a long cup with a narrow rim,which concentrates the smell of the wine on the rim of the glass.It also as the representitive in the whole industry.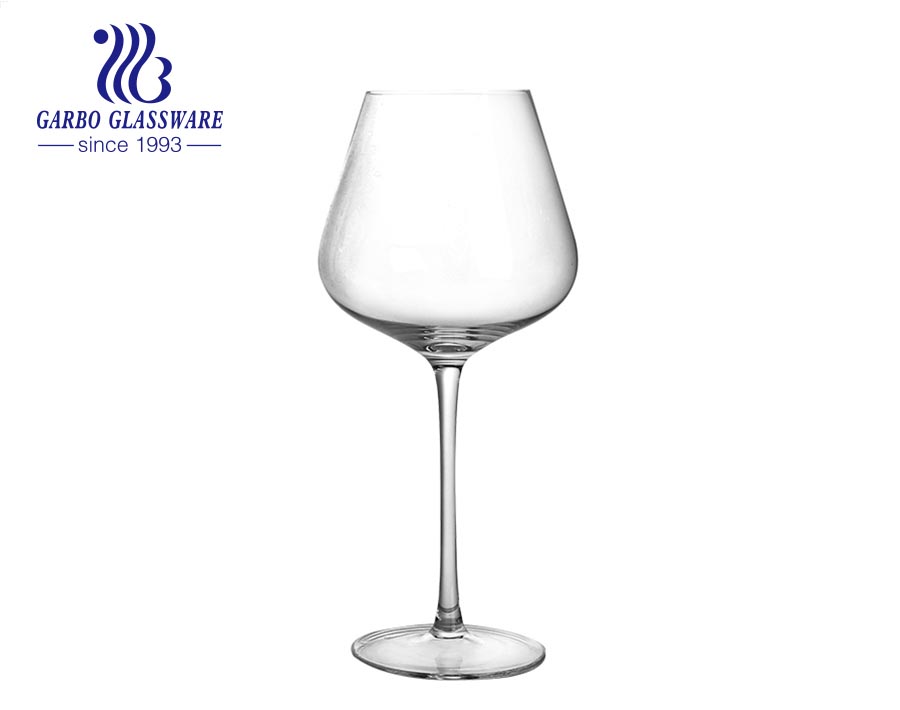 2)Red Bordeaux
It`s a shorter cup than Burgundy,due to its fatter cup belly,the contract area between the wine body and their air is relativly large,so it`s better good for strong red wines.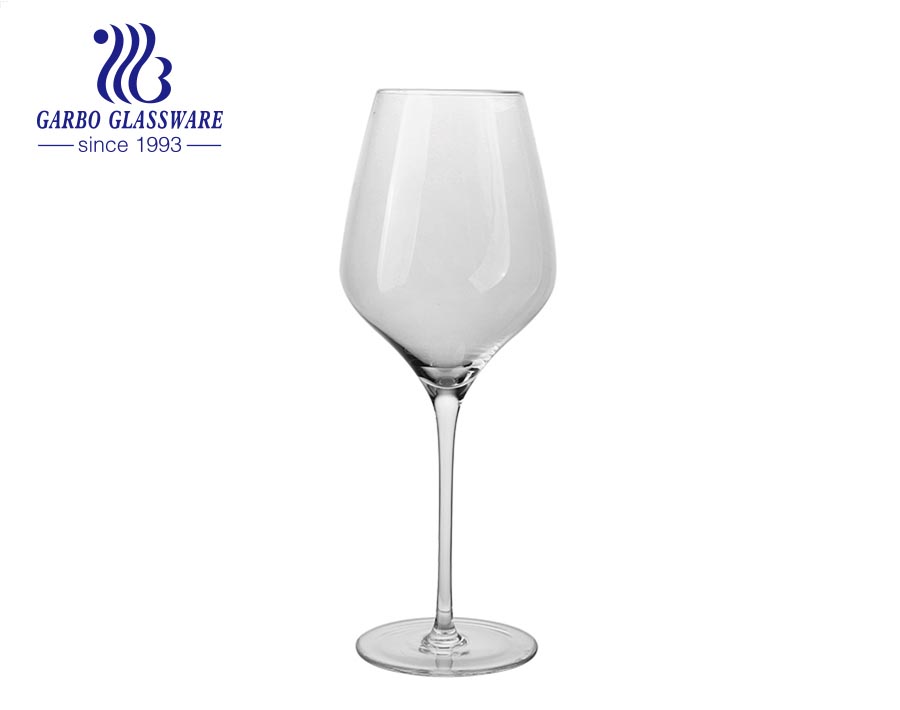 3)white wine glass
It is shorter and leaner than the previous two, with a smaller opening, so it retains its flavor better when citing lower temperature white wines.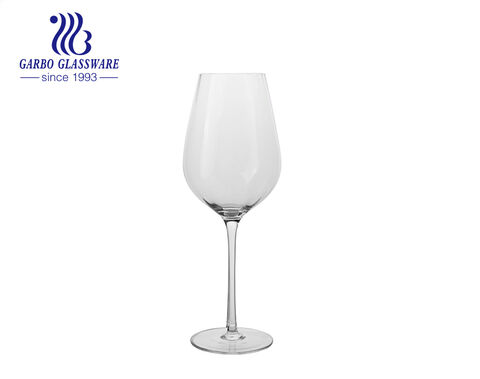 2.Tips of choosing a red wine glasses at wedding
1)about the material
The materials of wine glasses are generally divided into plastic wine glasses, glass wine glasses and crystal wine glasses. Plastic wine glasses are light in weight, poor in texture and clarity, and are generally not recommended for high-end red wines. The glass wine glass is slightly lacking in transparency and feels heavy. The crystal wine glass has better transparency and hard texture, which can give wine tasters better visual enjoyment.
2)about the color
Generally, clear, simple and round wine glasses are recommended, rather than those with colors, patterns and patterns. Choosing the former will not affect the taster's observation of the red wine.
3)about the thickness
If the glass body is too thick, the clarity of the red wine cannot be observed well, so try to choose a wine glass with a thinner glass body, which has a lighter feel and a crisper clinking sound.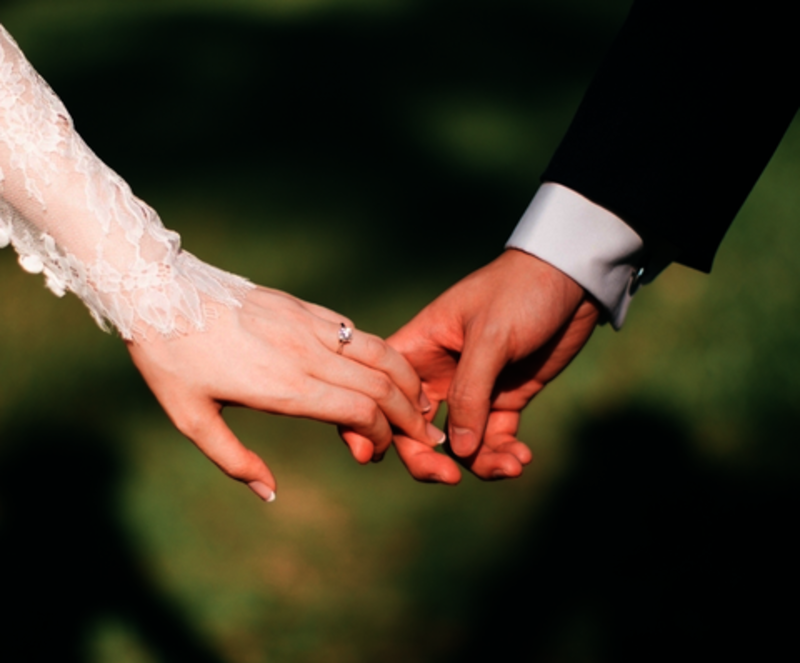 In wedding wine glasses, Garbo has always won the favor of many customers around the world. As an export wine glass supplier, Garbo has always believed in providing the best service to customers, with quality as the top priority and integrity as the first. In the wedding wine glass, professional designers have undergone professional training to carefully create the wine glasses and tableware required for the wedding. Relying on the professional level, they are among the top three in the flatware industry. Therefore, Garbo is worthy of your trust!