Pulished on Jul. 17, 2019
A few years ago, when a woman used an IKEA glass, the cup suddenly burst and caused the user to be injured. So why did the IKEA glass suddenly burst? According to industry insiders, the reason why tempered glass is easy to bleed is that the nickel sulfide component that cannot be found by the naked eye is mixed in the manufacturing process. This nickel sulfide will cause the tempered glass to not match the glass under the change of ambient temperature so that resulting in glass self-explosive flying film phenomenon.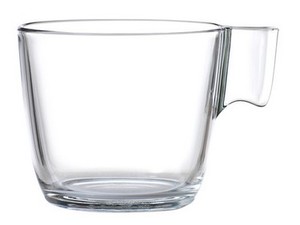 Self-explosion is an inherent characteristic, or defect, of tempered glass. In other words, all tempered glass must have a self-explosion rate, and the lowest is three thousandths. Therefore, everything including tempered glass, such as glass lids, coffee tables, shower rooms, etc., has a self-destructive situation. Therefore, it is better not to use tempered glass as a cup.
In daily life, we also encounter the problem of glass bursting. So today, I am gonna teach you how to prevent the glass from bursting. I hope it can help everyone.
Buy heat-resistant glass
When we buy, we should choose a heat-resistant glass cup, because it has a large thermal expansion rate and different materials, so it is not easy to burst. To purchase a better quality product, it has the function of preventing the explosion. Our borosilicate glass cup is heat resistant. You can pour into hot water and also used for drinking hot tea.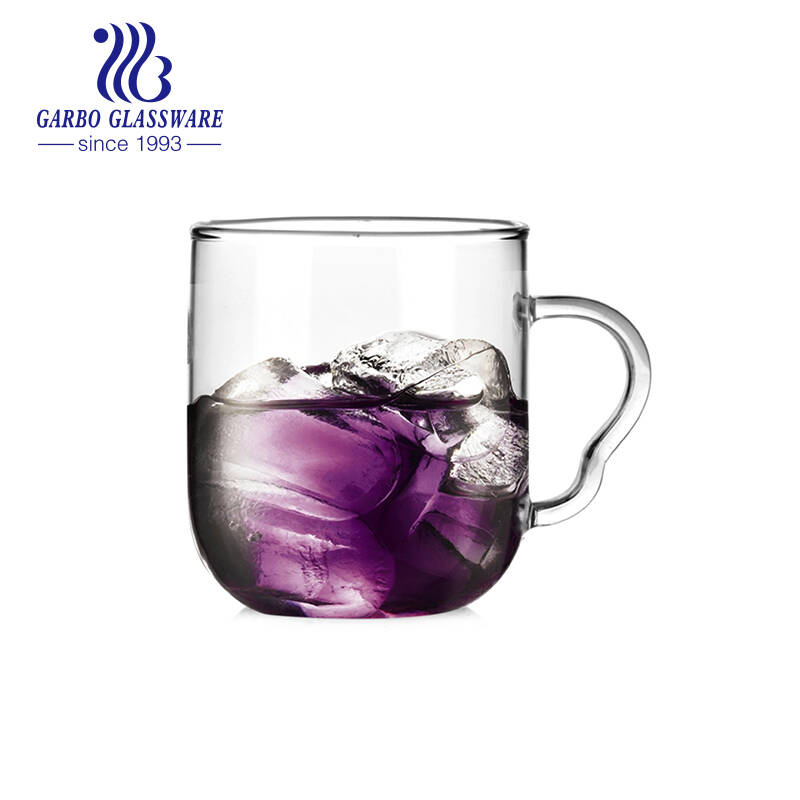 Put a spoon
Put an iron spoon or stainless steel small spoon in the cup, then pour the boiling water into the cup slowly. This way the cup will not burst. This is because when boiling water into the bottom of the cup, the boiling water will give a part of the heat to the metal teaspoon of the good conductor before the hot glass (hot bad conductor) has been brought, so the boiling water temperature is reduced. It turned from boiling water to hot water, and there was nothing to do with the glass. As for the boiling water that continues to pour in, it is not so terrible for the cup, because the cup has already been slightly hot.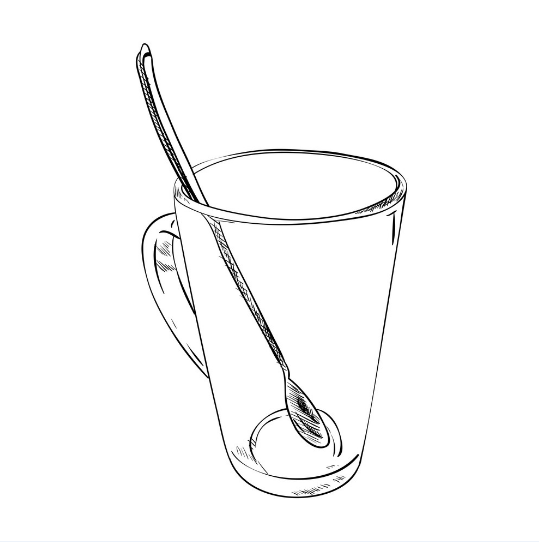 Let go of boiling water
To prevent the glass from rupturing, you can also put the glass in the water and boil for 10 minutes. After the glass is evenly heated, it will not generate strong pressure and will not cause the cup to rupture; or it can be installed before the water is opened. First, put a little hot water to smash the cup, and then do not burst when pouring hot water. This method depends on what material is the glass, and some materials are not suitable for boiled water.