Pulished on Jul. 16, 2019
In recent years, people's requirements on glass are getting higher and higher. For this function of heat dissipation, which one is better, ceramic cup or glass cup? Let's talk about it next.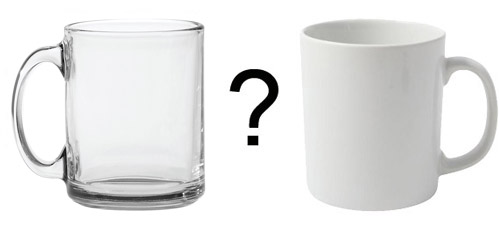 1)Which is better, ceramic cup or glass cup?
Ceramic cup is better than glasses at dissipating heat.
Why does glass cup dissipate heat better than glass cup?
That's because they have different densities.Glass is less dense than ceramics, so it absorbs heat and dissipates heat easily. Ceramic is easy to heat insulation, not easy to dissipate heat. And there is also another very important reason, ceramic will be coated on the surface with a layer of glaze color, so the heat dissipation of the ceramic cup will be worse, it can maintain the temperature of the water in the cup. And the glass itself is relatively low density, also the processing technology is simple, so the function of heat absorption and heat dissipation will be better.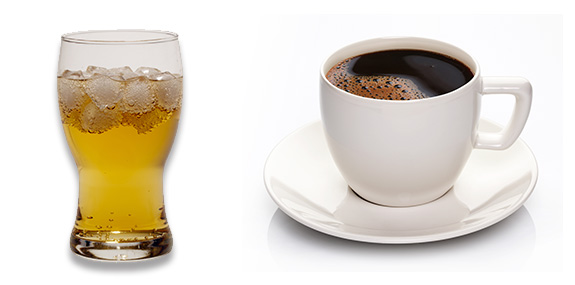 Which is better, glass cup or ceramic cup?
Personally, I think glass cup is better than ceramic cup, because the glass itself is relatively stable and not easy to react with other chemicals. And the surface of glass is flat and smooth, not easy to adhere other substances and breed bacteria. Drinking water is the safest and most hygienic.