Pulished on Oct. 23, 2019
Today is the first day of the 126th Canton Fair. There are a lot of friends from all over the world,Garbo Glass are in daily used glassware hall 8.1,here gather with hundreds of glassware companies, glassware manufacturers and factories.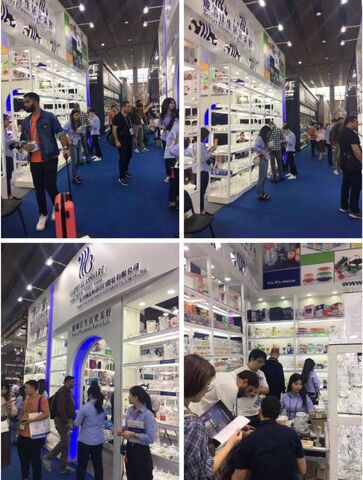 For Garbo glassware our team had a reception with many customers from South America,Asia,Europe And the Middle East market. We had communicated with old customer for market information and the trend for 2020. For new customer ,this fair is quite good for knowing each other.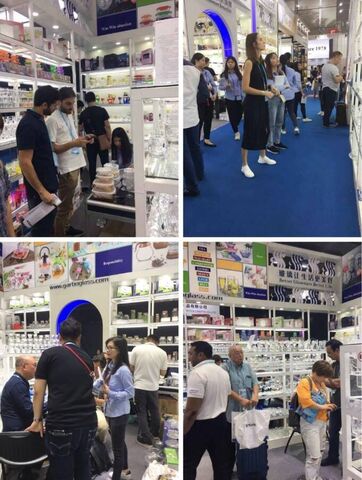 Stock products are undoubtedly the most popular. This time we have gathered several famous brands. "yujing","blinkmax","G-house","Diamond"and etc,most customer like them very much.
And white jade glass is also very popular. This time we roll out black opal glass,both plant and with design.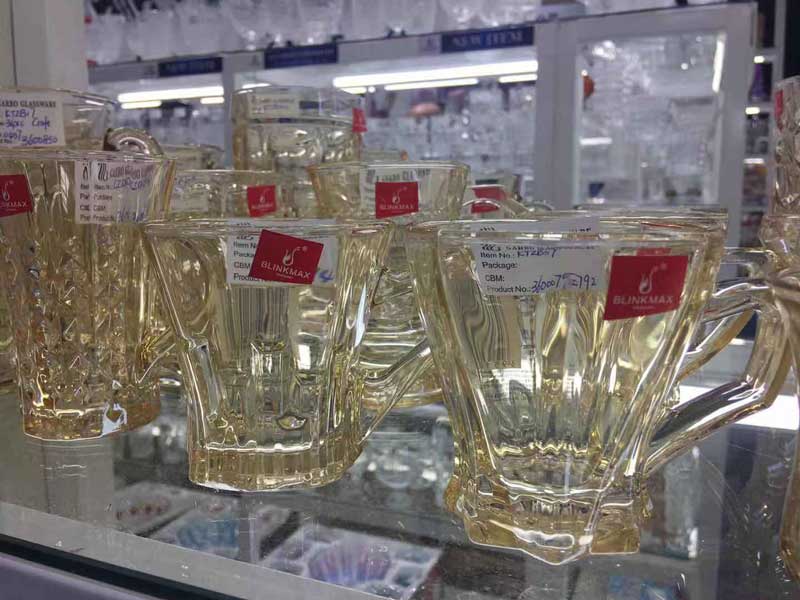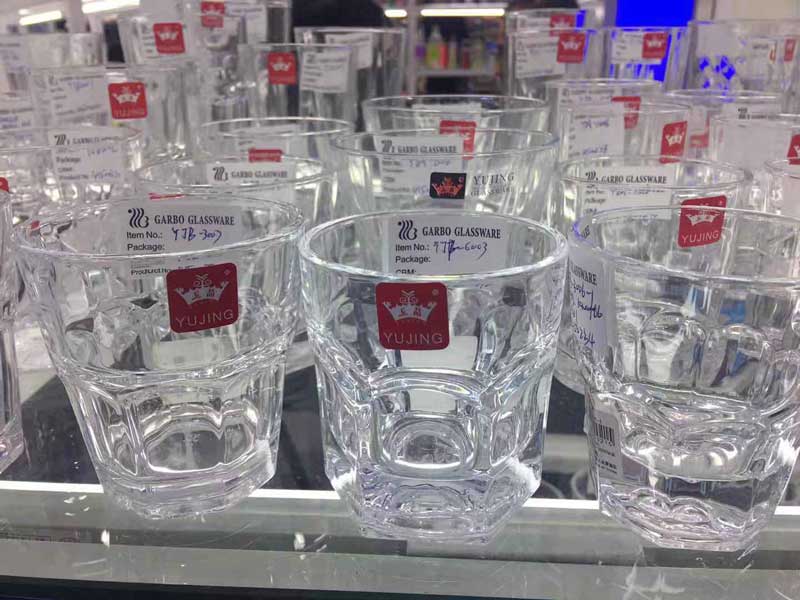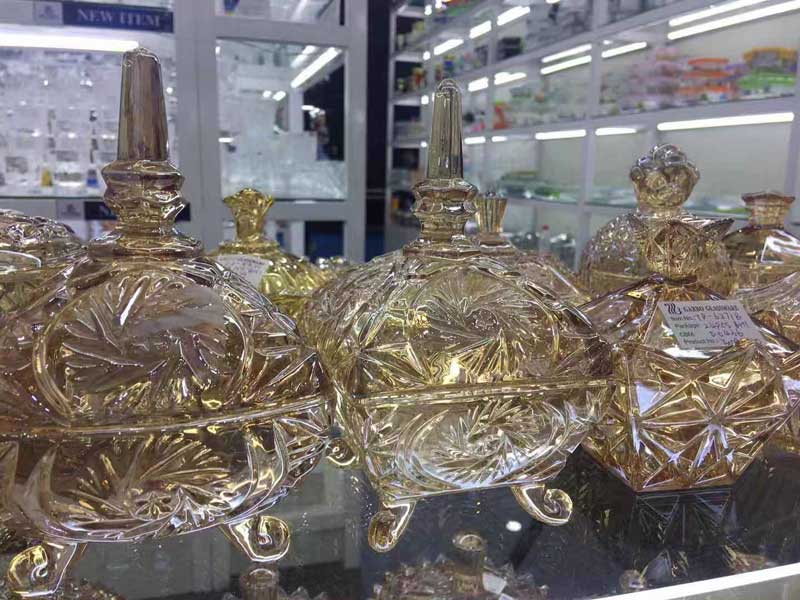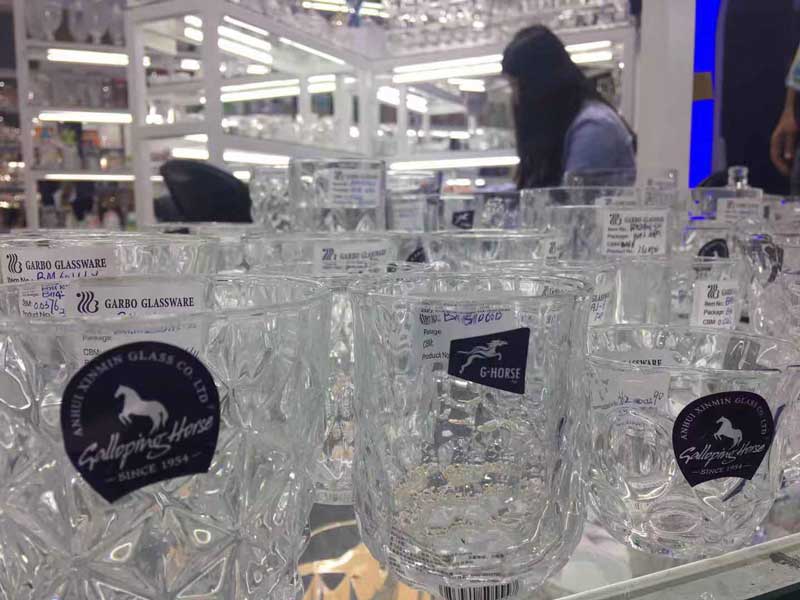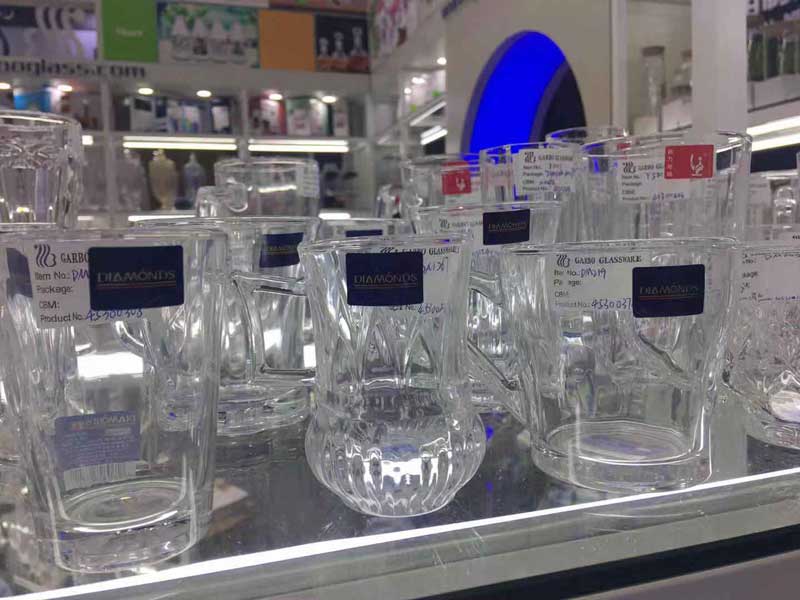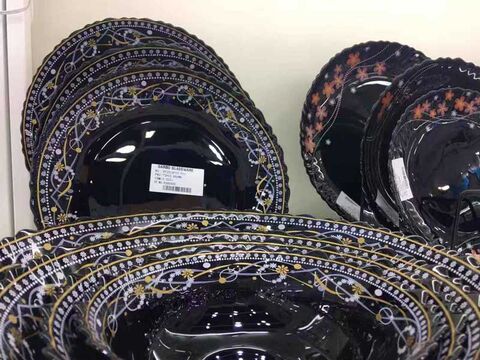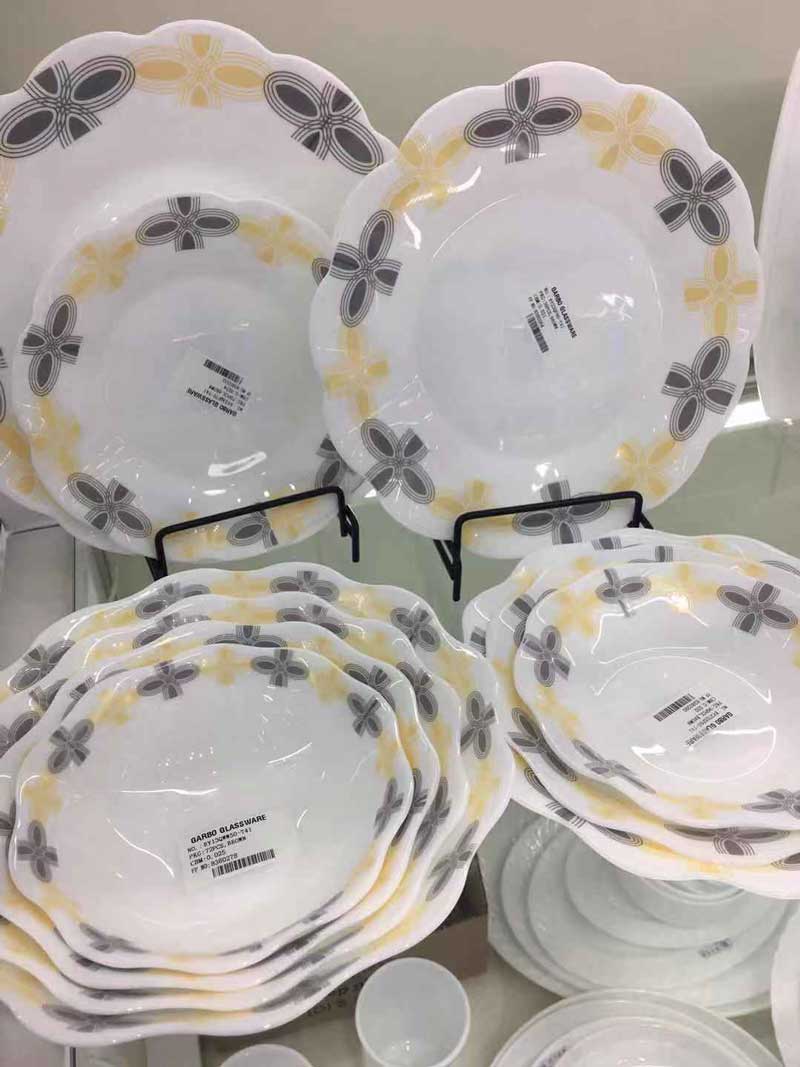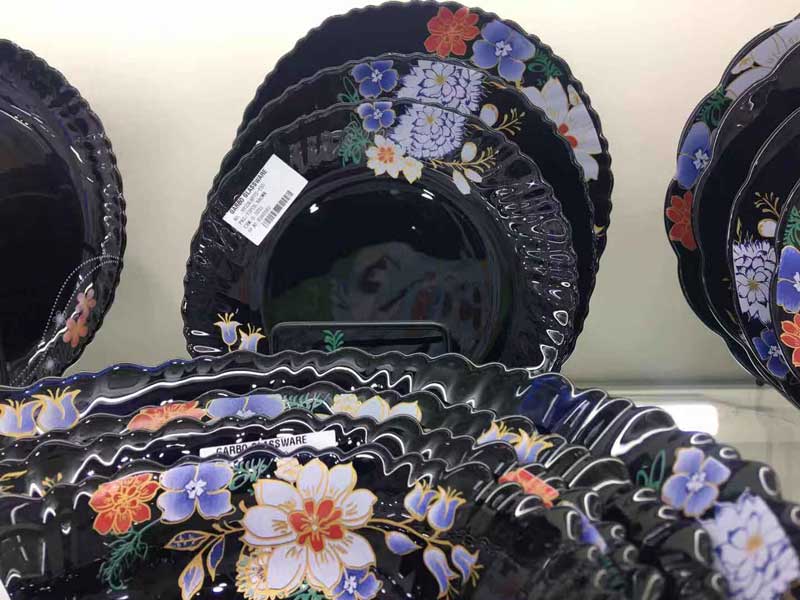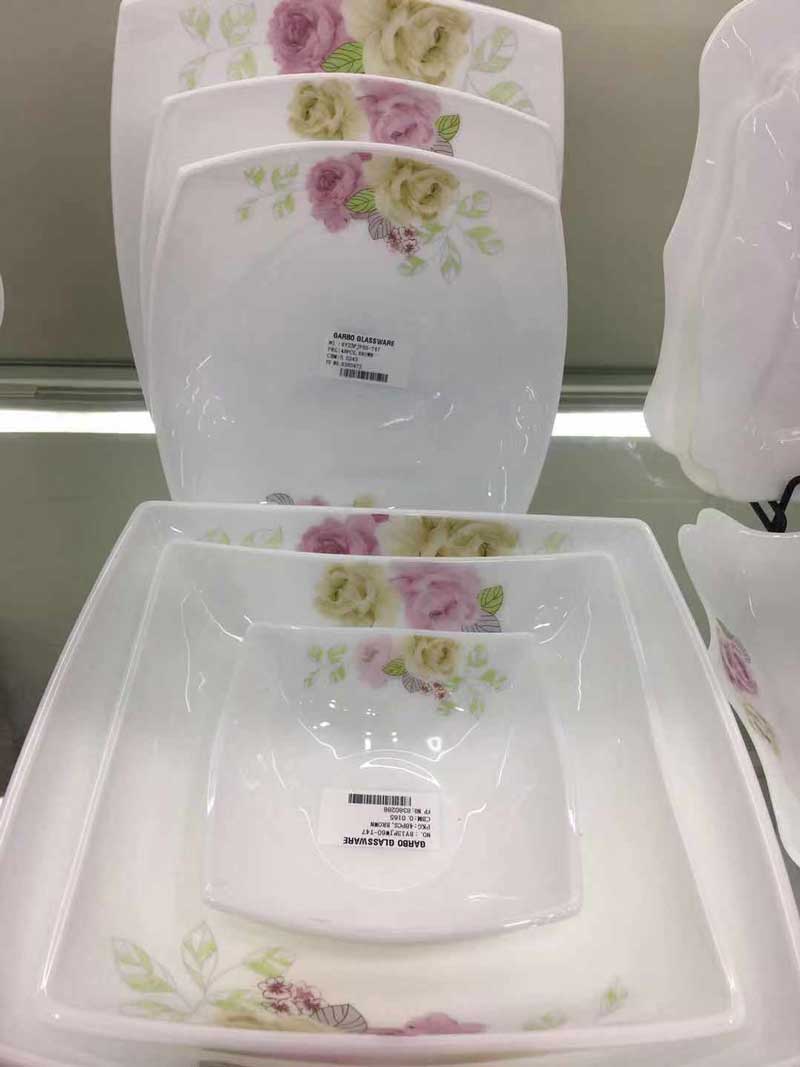 There also other items,wine glass,whisky glass,water set,glass bottle and others, if you want our catalogue and details,just come to our booth,we are here waiting for you.