Pulished on Jan. 05, 2019
Cocktails, also known as mixed drinks, include alcoholic or non-alcoholic beverages. Most cocktails need to be iced, so cocktail glass include goblets such as champagne glass(flute and tulip shape), there are also include flat-bottomed cups, such as old-fashioned cups and high-ball cups. The so-called cocktail glass covers two definitions: first, a glass for containing cocktails (glassware); and second, a glass called "cocktail glass" . Let's take a look at the detailed knowledge of the cocktail glass.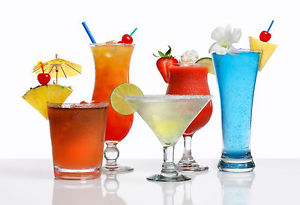 How to properly hold a cocktail glass?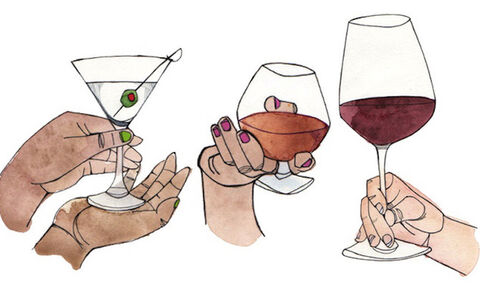 1.Hold the stem or bottom of the glass.
The elegant way of holding the cup is to hold the bottom of the cup with your thumb and forefinger. Other fingers can naturally hold it.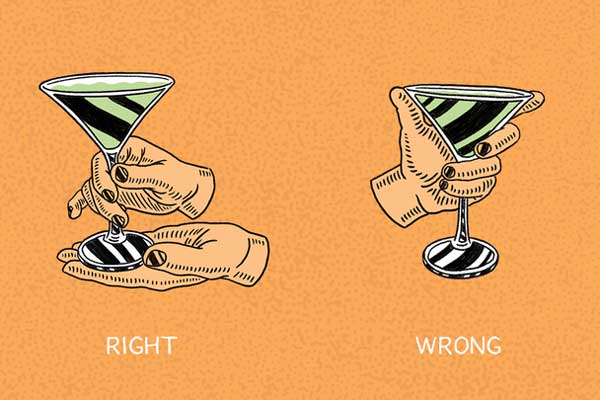 2. If without stem, just hold 1/3 of the bottom of the cup, as much as possible not to influence the cup temperature, so you can enjoy a delicious cocktail.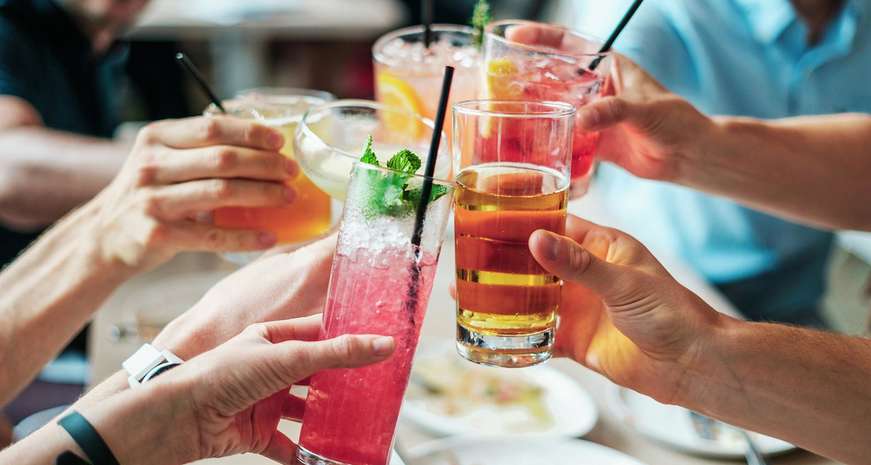 9 types of cocktail glasses:
Wholesale glass stemware at Garbo Glassware , glass import At Your Fingertips
1.Martini glass
This cocktail glass has a capacity of 98ml and generally is in anti-triangular shape. It consists of a stem and a trumpet-shape body suitable for short drink. Many classic cocktails use this kind of glass, such as Manhattan, Alexander, Dry Martini, Gibson.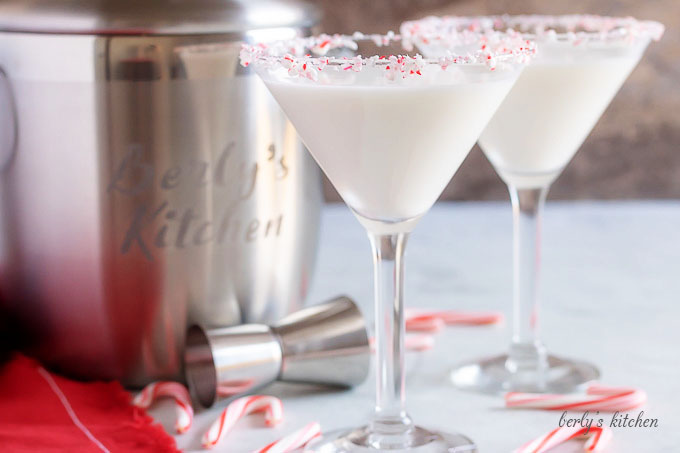 2.Margarita glass
Margarita glass is a cup specialized to Margaret cocktails. This wine glass is a goblet with a wide mouth or flat shape, This platform is good for the decoration of Margarita (with salt).The capacity is 5-6 ounces, about 150-180 ml. Margarita,one of the world's most typical cocktails, is use this cup.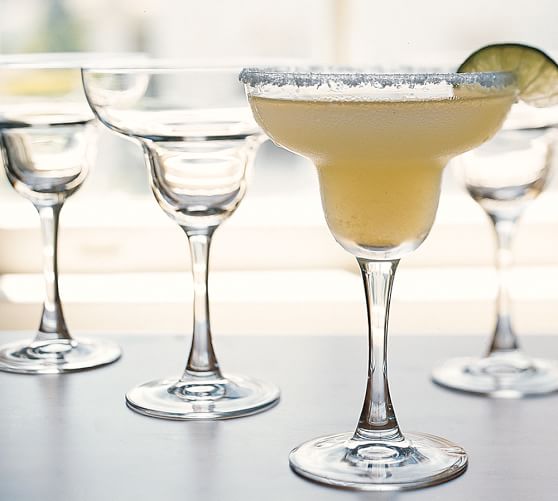 3.Old fashioned glass
The old fashioned glass cup is short and thick. The shape is cylindrical and is a large flat bottom cup. Originally as British whisky drinking glass, it is suitable for short drink with high alcohol concentration.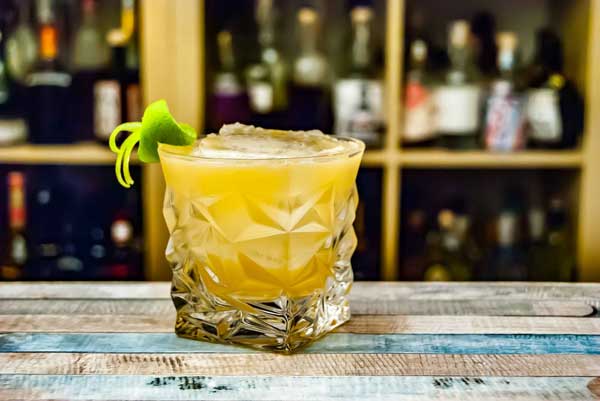 4.Collins glass
Collins glass, a capacity of 240-360 ml. It is a cylindrical, tall wine glass that is used to long drink mixed cocktails. When using the Collin glass, the method of drinking is usually to insert a straw.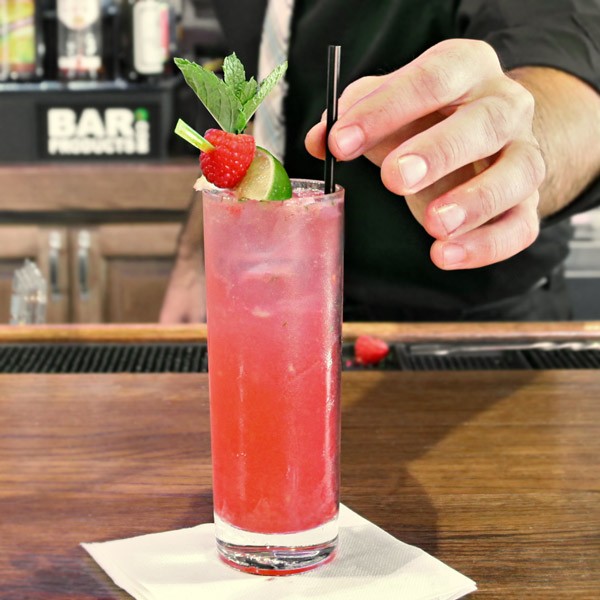 5.High ball glass
The capacity of highball glass is between 180ml and 300ml, but most common in a 224ml cup. This wine glass is often used to a variety of distilled liquor, soft drinks cocktails, mineral water and carbonated drinks.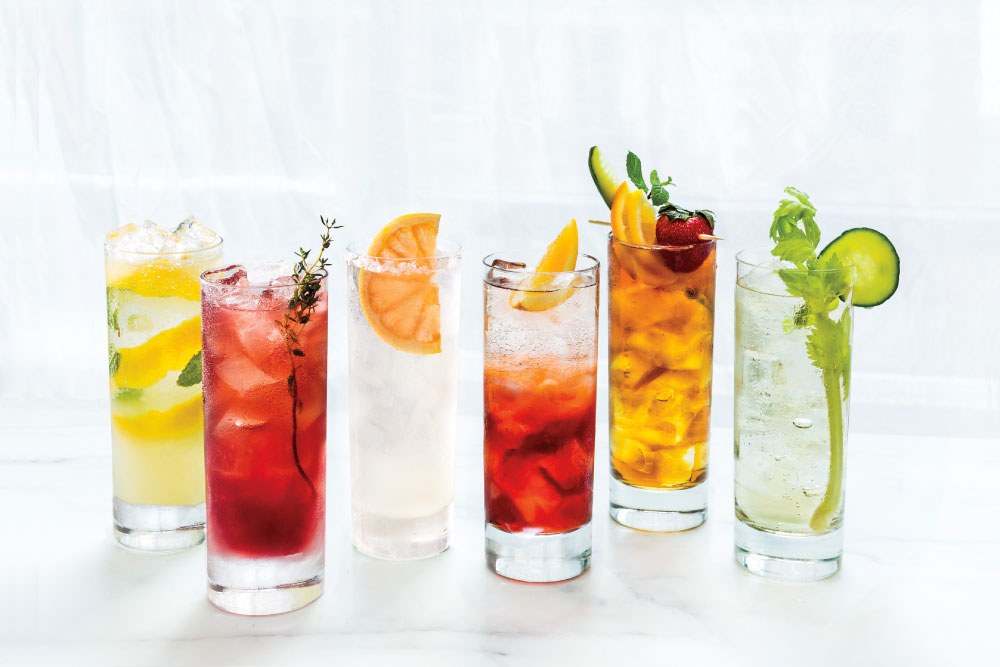 6.Liqueur glass
The liqueur glass is also called the digestif. The capacity is about 30ml. It is generally used when drinking liqueurs, but sometimes also used to drink after meal.Such as classic angel kiss, pousse -cafe etc.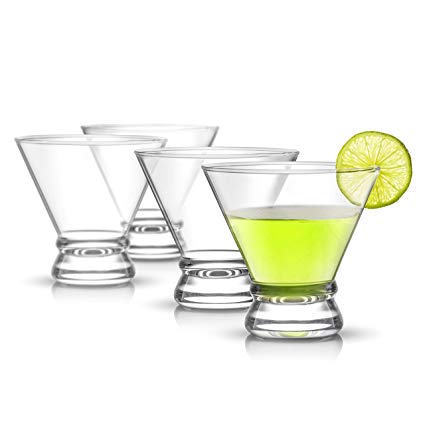 7.Rock glass
Rock glass is a flat bottom cup with a cylindrical shape. This wine glass can be used to put ice cubes. It is commonly used in bars to drink spirits and whisky.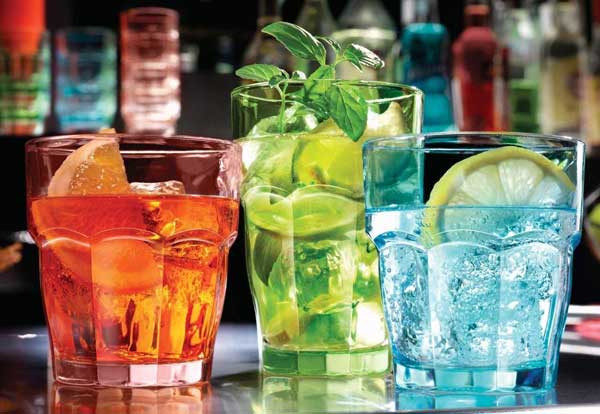 8.Milk shake glass
The Milk shake glass is a cup for drinking milkshakes in the bar. Sometimes you can also hold some cocktails.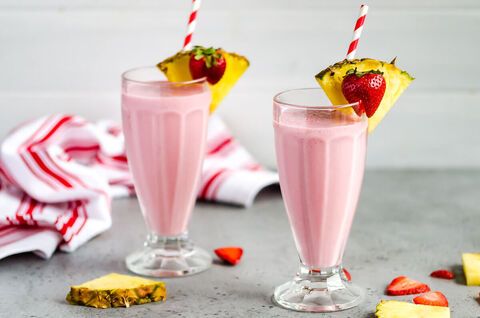 9.Champagne glass
Tulip flower-shaped champagne glass, the body is slender, like a tulip flower, the mouth of the cup is small and the body is big. It is generally used to drink cocktails made with champagne.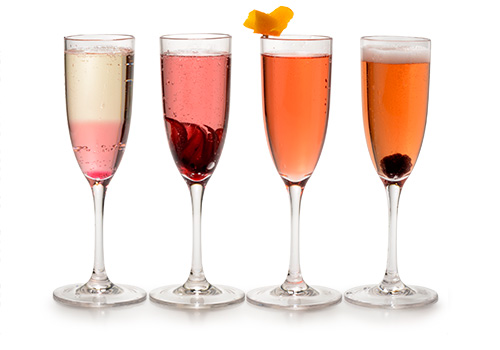 Hot Wholesale Cocktail Glasses in Garbao Glassware