Pulished on Jan. 14, 2021
Hello everybody, this is garbo glassware. Hope you have a good beginning in the 2021 new year. Good health, smooth business, and happy mood.
The cold winter is coming, are you keen to drink some warn fragrant spirits? If so, a nice design custom logo shot glass meet your needing. What design shot glass you would like to use best? The color spray? The logo decal design? Or the transparent?
All we recommend to you, it is the best popular nice design and type. Check the below morning glory flower shape design, classical, and convenient. With the bottom spray color, it is nice looking.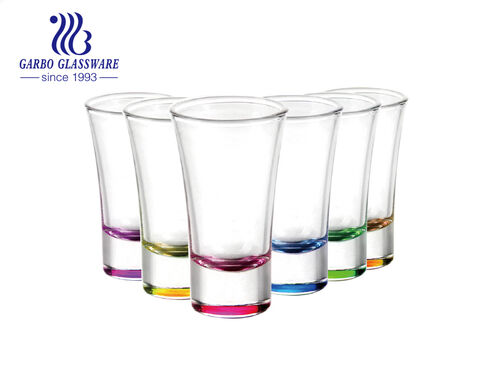 Check the below the mini shot glass, frosty and decal with animal, you can make your logo design on them. Nice looking, good service for home bar using.
Amazing, do you like the below custom logo design? Tall mini spray shot glass, you may also see many in the market, straight high tube shape, thick bottom, you can make a logo decal on the shot glass. You can design any decal types as you want, offer the AI file, like the mountains, rivers, buildings, portraits, logo tags. Design your city's famous scenery,Landmark building attractions, sell in the festival, tourist place. We manufacture them for you.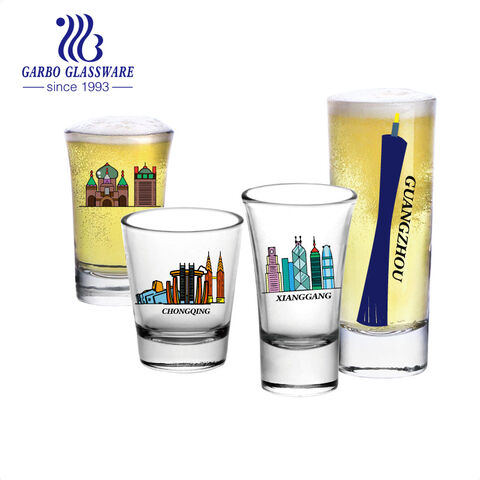 Don't you think it is a beautiful amazing design artwork? Yes, it is our design team works, professional team, design anything as you want and let it manufacture daily.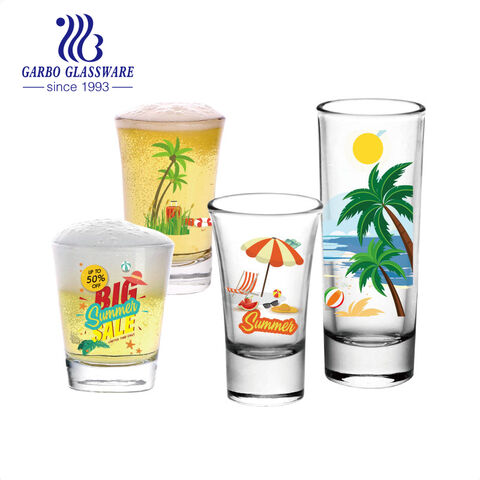 The below is our promotional catalog about the different shape shot glass cup, with custom logo decal printing design. It is just very small in our product range. We have so many products that want to recommend to you.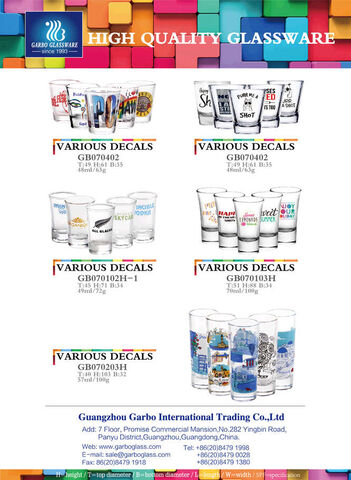 All the designs as the below picture, wait for you to design and choose the shape you want. And I tell you secretly, All of them is not expensive, it is a very economical choice.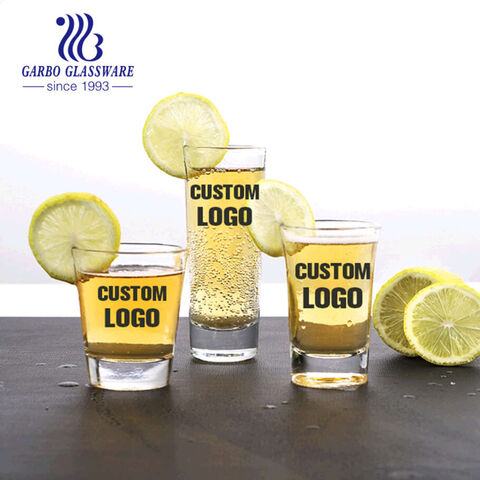 Welcome to our website or contact our company to get the newest design and new tips for selling glassware, we let you know the hot sale types, hot sale design. Besides, most amazingly are, they all depend on your market needing, what we recommend, all are hot-selling. Welcome.