Pulished on Sep. 24, 2020
What is special about Garbo's ice bucket?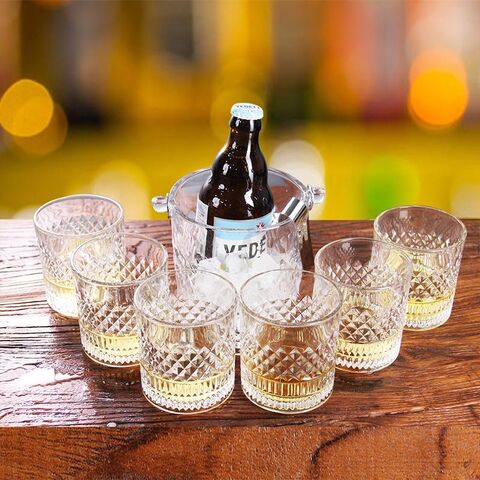 As we all know, Garbo has a lot of glassware, and various designs add up to more than 5,000. Ice buckets are no exception. We also designed a whole series specifically for ice buckets. We will see the details later.
First of all, let's take a look at the design and texture of the Garbo ice bucket: Generally, the classic ice buckets are such as wave patterns or octagonal styles, or simpler styles. This kind of similarity is generally the classic style of ice bucket, which is the best-selling style. But in addition to these types of ice buckets, different textures and designs can be designed. For example, we can design polka dot patterns, diamond patterns, striped patterns, and even we have developed a skull-like shape. These can be designed. And adding these designs to the ice bucket is also very beautiful.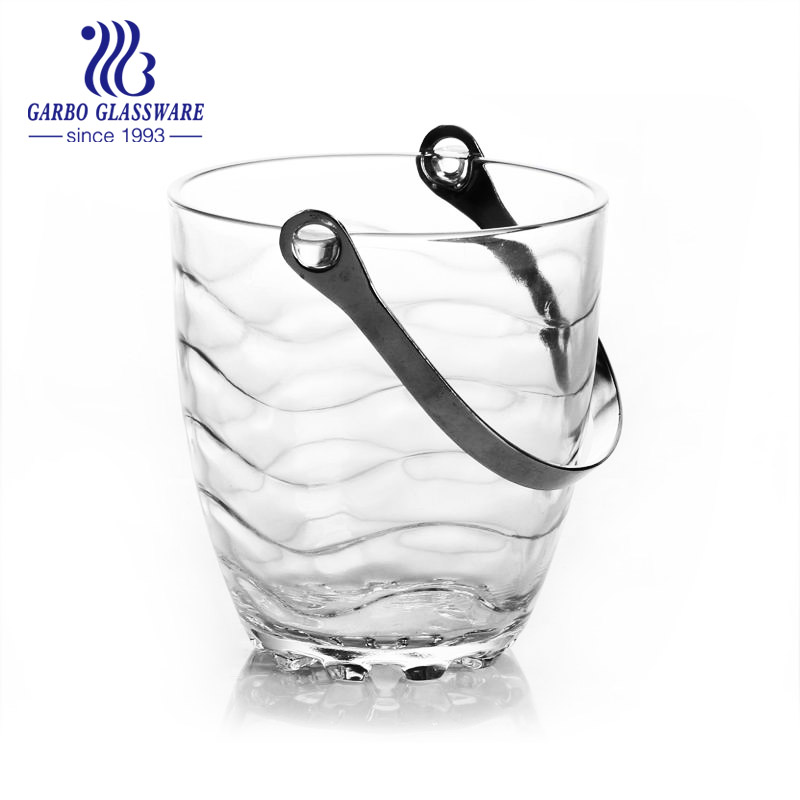 Next, let's take a look at the packaging of ice buckets: Generally, the capacity of the ice bucket is about 800-1000ML, and the stainless steel handle of the ice bucket can fully bear the weight of the ice bucket. However, the ice bucket and stainless steel handle are usually separated when we ship. The purpose of this is to save more space. Therefore, you will need to trouble the customer to assemble it yourself. The assembled ice bucket is strong and beautiful. If it is a bar or restaurant Of customers, I think they will need this kind of product very much. The current moq of this kind of product is not high. You can contact our staff and tell us the quantity you need, and then we can confirm and send you the quotation form. In addition, we generally have single color boxes, suits and card grids. What kind of packaging is needed can be determined according to the different needs of different customers.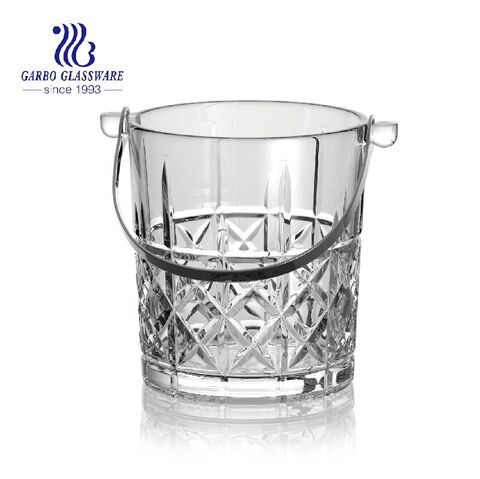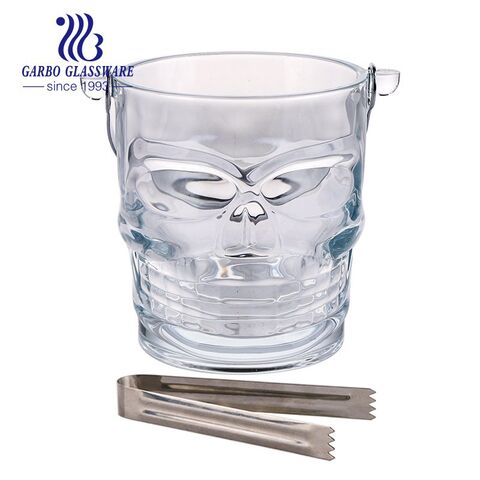 Finally, let's talk about Garbo's ice bucket set series. Our ice bucket will be matched with 6 cups of the same pattern to form a series. You can take a look at the ice bucket set below.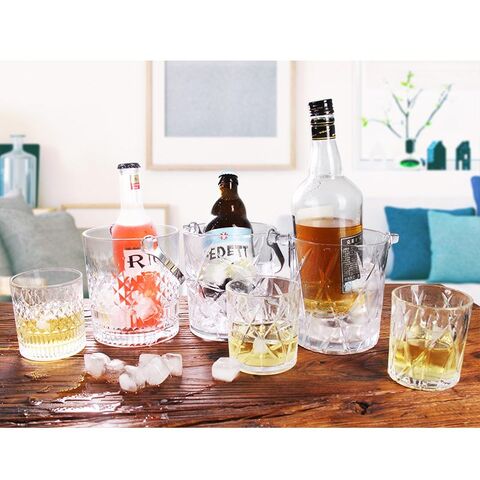 The above is the introduction of our ice bucket series!