Pulished on Feb. 27, 2021
The 26th Feb 2021 is the Lantern Festival in China. It is a traditional festival in China, The fifteenth day of the first lunar month is the first full moon night of the Lunar New Year. It symbolizes the arrival of spring. People celebrate it by
eat lanterns(tangyuan which is made by sticky rice flour with filling in it),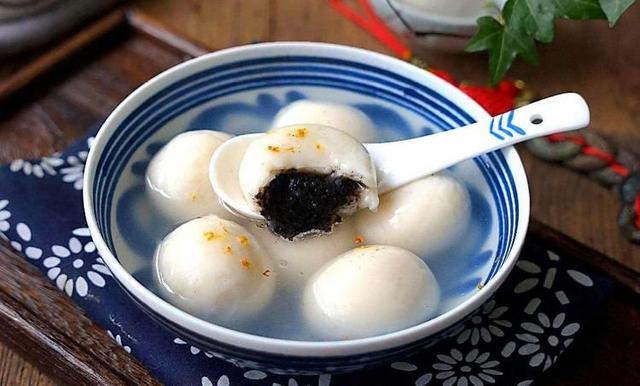 admire lanterns(the lanterns were made by different shape, and there will be different drawing or poems on them),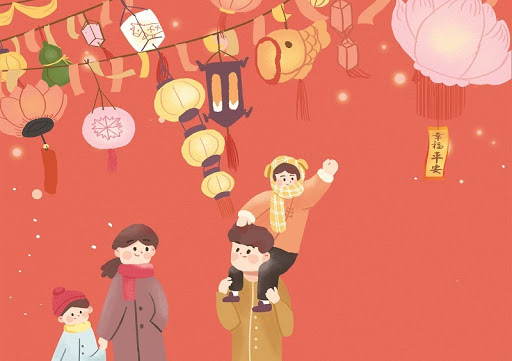 and guess riddles(the label with riddles always hangs under a lantern) and so on.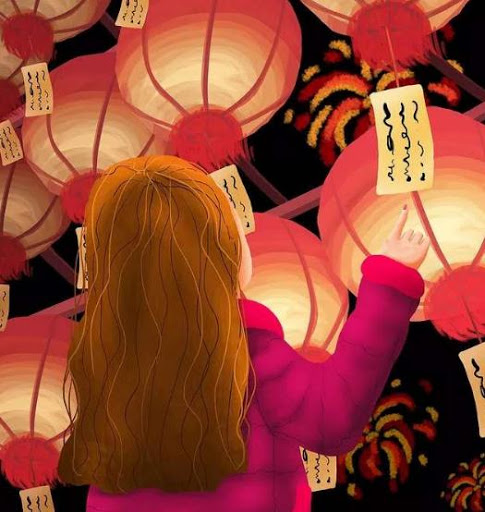 And in Qixi Festival, the 7th day of the seventh lunar month, the day Niulang and Zhinv meet, there is a legend of it. But the traditional is to worship Zhinv and ask for good work on embroidery or other good wills.
Typically the Lantern festival is the real Valentine's Day in China, do you know why?
There were no electric lights in ancient China, when sunset, it is dark outside and very quiet, no one will go out. But on the day of the Lantern Festival, the empire allows the government to arrange the activity for this day, light up all the lanterns on the street. It is hard for people to revel in ancient China, and boy meets girl all the time. But on this day, people allowed to come out to celebrate. It is a good time for young people to see each other and create a new environment for them to know each other, it may kind of a date. However, you can not do that at Qixi Festival.
But with With the development of the economic market, Valentine's Day can be a good chance for suppliers to create a new business opportunity, so Qixi is been Valentine's Day as well nowadays.
Let's talk about glutinous rice balls eat at the Lantern Festival. How do you cook? Silly question, just boil it up then can eat. And there are other ways to eat it, like frying it, frozen it after cooked...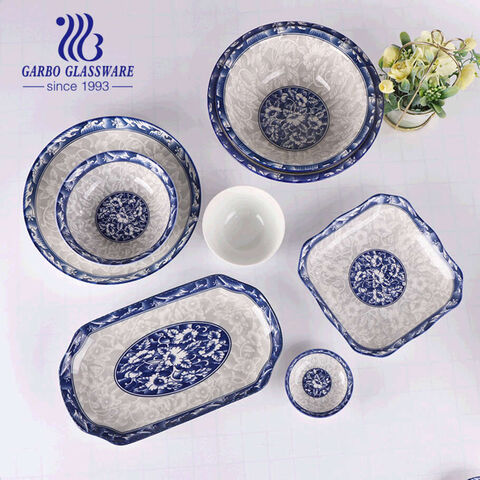 And no matter how you make it, you will need a utensil to hold it, like a bowl, cup and so on, maybe baking pan, condiment jar, you can find all these from Garbo glassware.