Pulished on May. 27, 2020
When summer is coming, the weather is getting hot. Drinking a cup of ice drinks is the method of cooling that many people choose. In addition to drinking beverages, have you ever thought of match a high-value glass for your summer? How about try these popular glasses, the clear material makes a sense of coldness and then with the ice drink at home, which is taste and visual enjoyment.
ins morning cup
The cup printed with simple English words is full of ins feeling and it also makes people feel positive and nice. Using this cup to make a cup of ice-cold fruit soda or mellow yogurt to enjoy a beautiful and colorful day.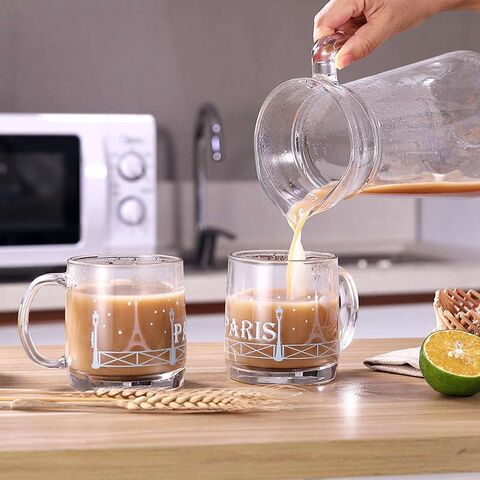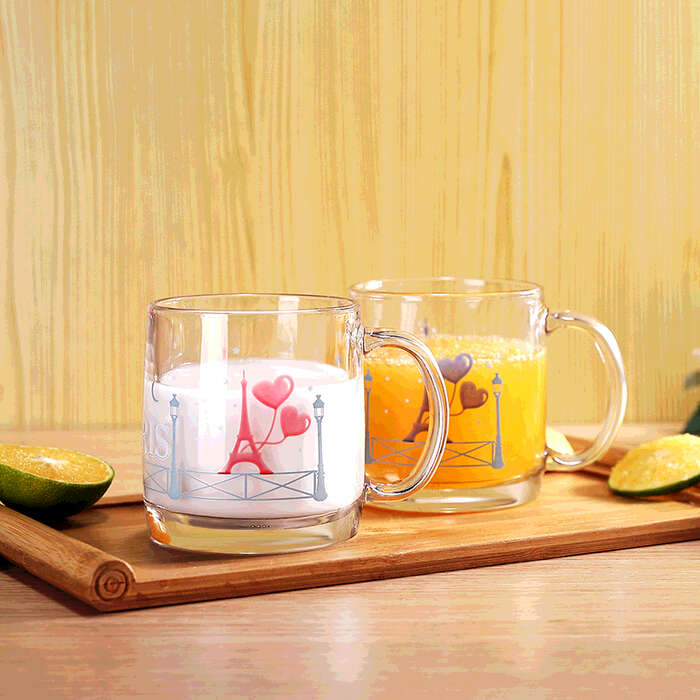 Mason jar
The Mason jar was originally a glass jar used to store dried fruits and nuts. It is improved into a Mason cup nowadays, which is also popular in the world because of its literary appearance. It is suitable for colorful and layered fruit shakes or ice drinks. If you buy one, you will be convinced by its value.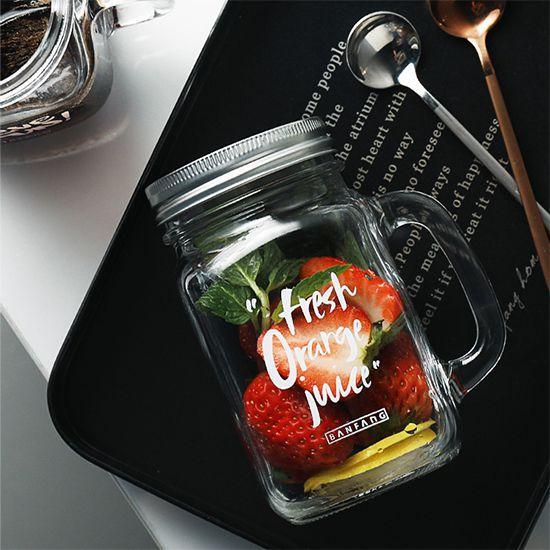 Japanese Hammer Cup
The texture design of the hammer pattern is like the breeze blowing over the surface of the water, which gives the cup a unique texture. Even if it is filled with boiled water, it is not boring. To add a few ice cubes or mint leaves for decoration. Making a cup of Summer drinks are not complicated.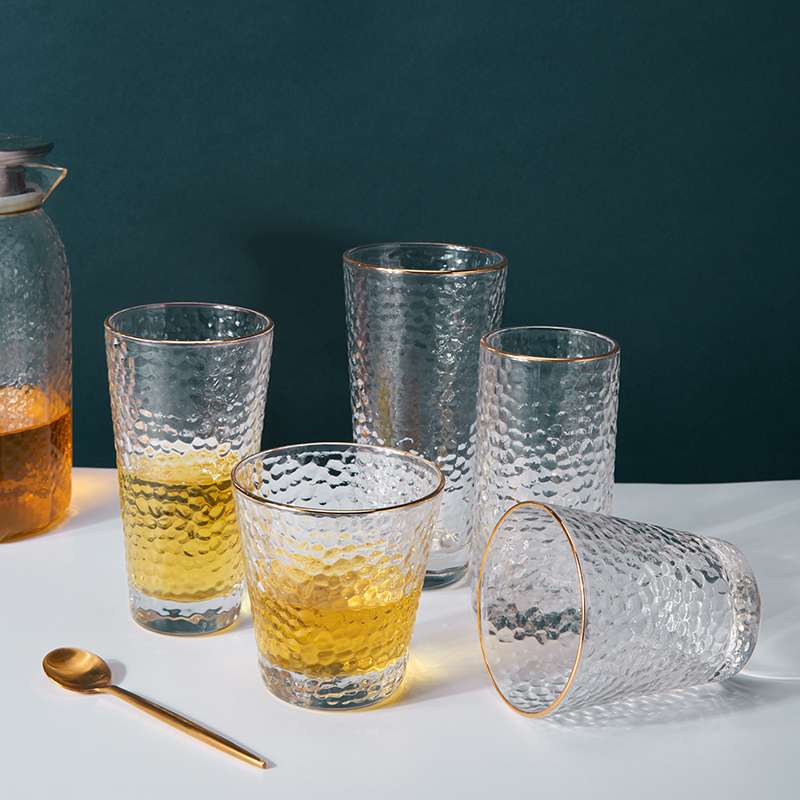 Cans cups
It is named after a can that is shaped like a Coke,Can be with custom logo printing , it is full of creativity. In addition to being very suitable for Coke, it is also suitable for dark beverages such as coffee.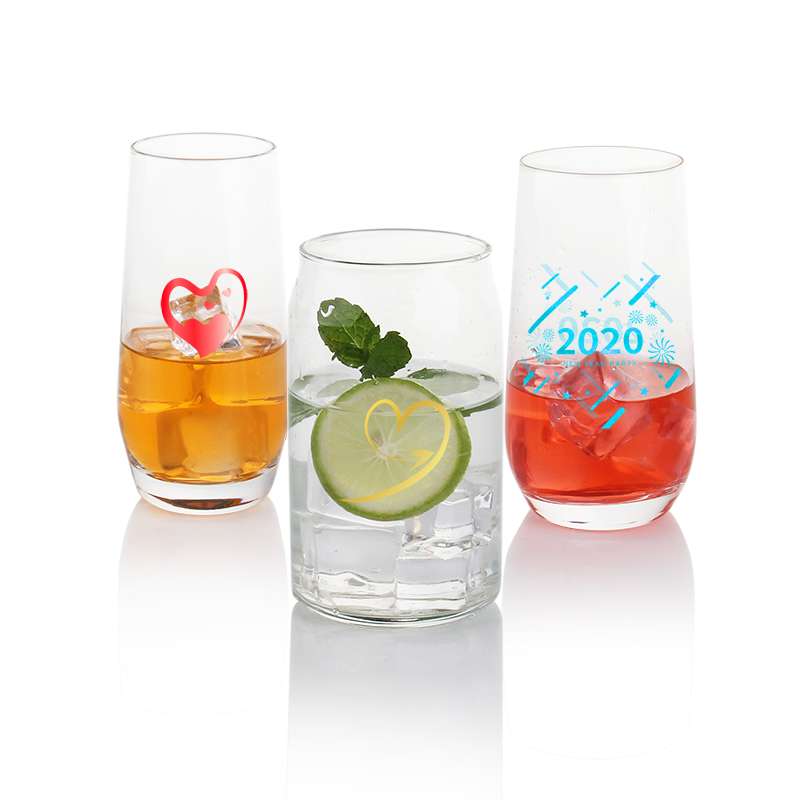 Creative Geometry Cup
The three-dimensional geometric cut plane breaks the conventional design of the cup.The most special thing is that it can be laid on its side. It is full of personality and creativity. Rim gold design gives a sense of quality ,which is suitable for wine drinking.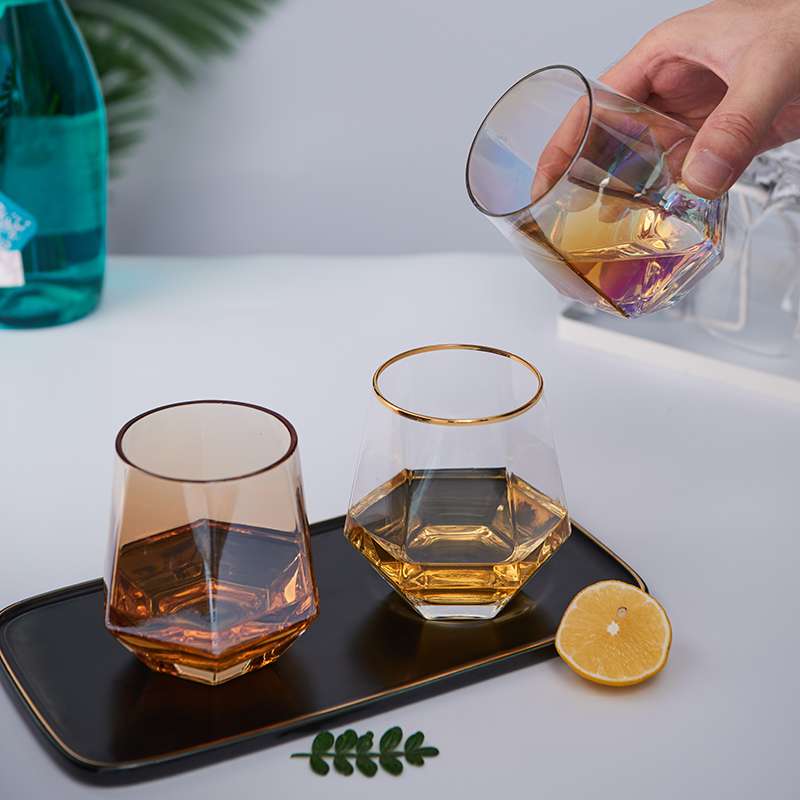 Special shape glass
A glass with a perfect figure. Its dynamically undulating shape design makes it difficult to slip off when grasped. The mouth of the cup is smooth and round and the mouth fits perfectly with the cup when drinking water. Practical functions and interesting shapes with good quality can reflect the unique temperament.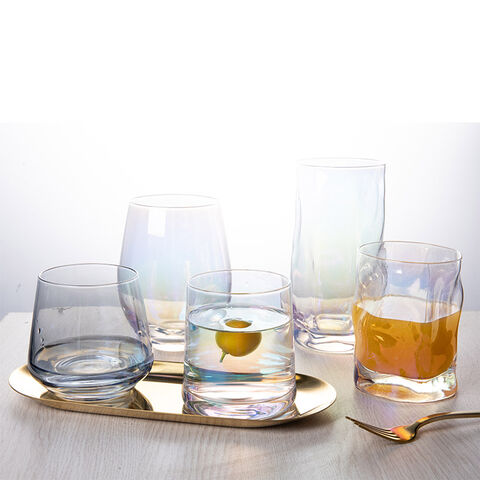 There are popular glass cup on the market.They are hot selling everywhere.We have all of them and they can be low MOQ.We are waiting for your inquiry for these wonderful glass