Pulished on Apr. 10, 2020
Glass cup,ceramic cup, plastic cup, Which is healthier to drink water?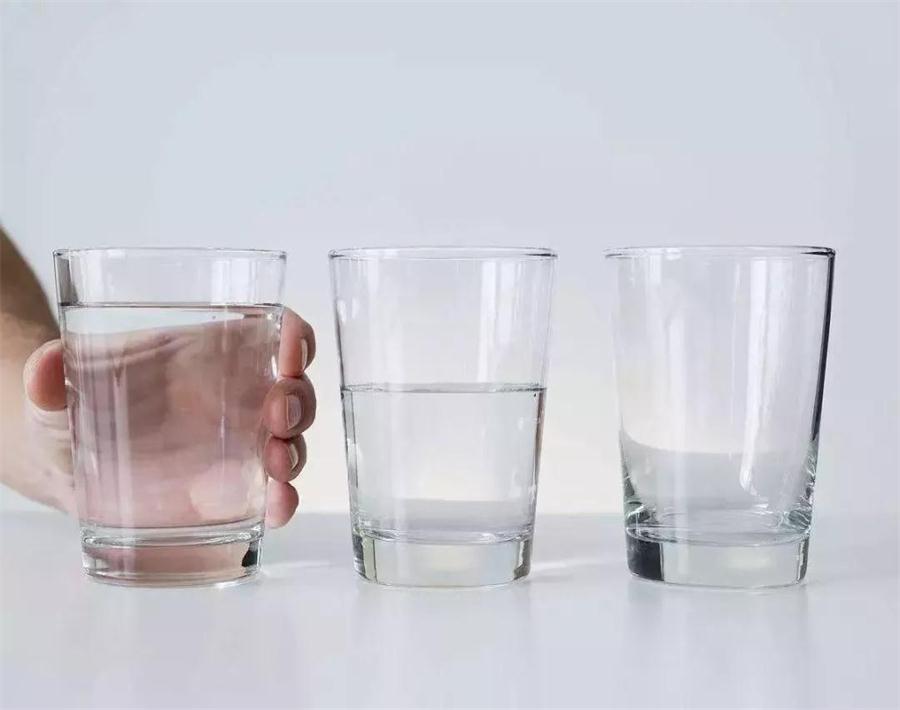 Drinking water is important, and drinking water cups are also important!
Once the cup is used incorrectly, the water you drink is not only unhealthy, but also may bring some harmful substances into your body.
Now let's talk about the difference of these three cups!
Glass cup: health and safe
Reliable index: ★★★★★
Glasses are the healthiest of all kinds
First of all, the glass does not contain organic chemicals in the process of firing, when people use the glass to drink water or other drinks,
do not worry that the chemical will be drunk into the stomach.
Secondly, the glass surface is smooth, easy to clean, bacteria and dirt are not easy to breed in the cup wall.
So drinking water with a glass is the healthiest and safest.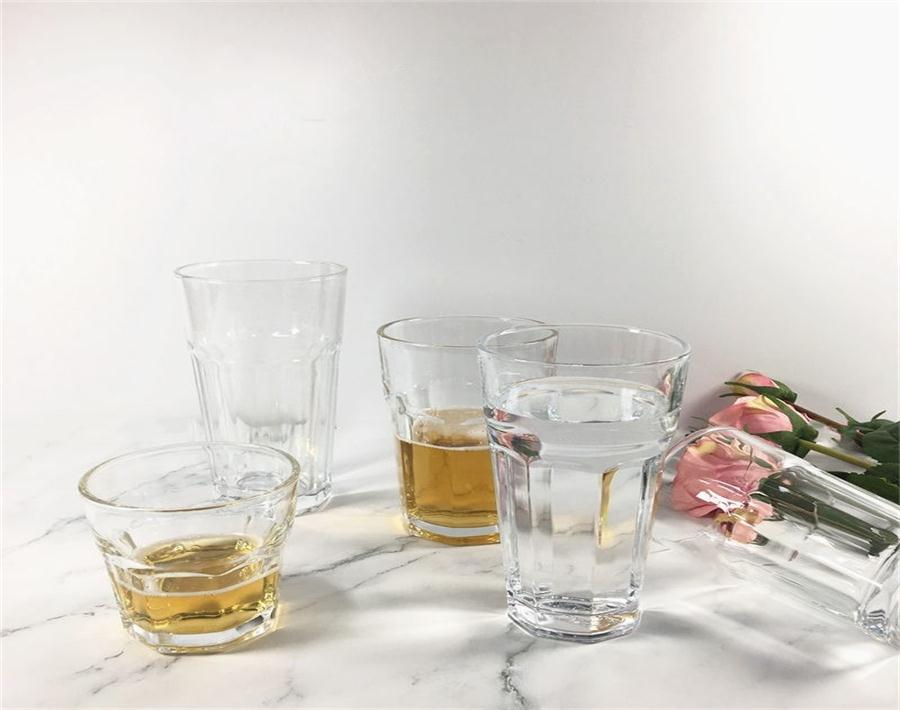 There are different types of ceramic cups,Ceramic cup: the inner wall colorless can, colorful can not!
1.The most common is the colorful,inside with color
Security indicators :★☆☆☆☆
The colorful patterns on the ceramic cups are actually a pigment. When cups are filled with boiling water or drinks
with high acidity and alkalinity, toxic heavy metal elements such as lead in these pigments are easily dissolved in liquids.
People drink liquids with chemicals that can cause harm to the human body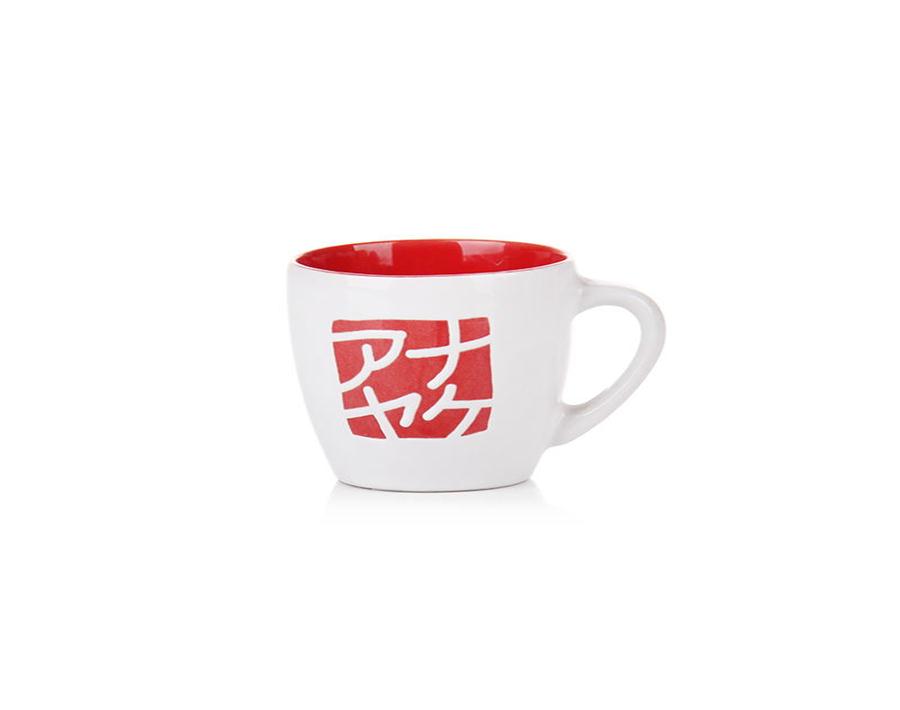 2.Inside is colorless
Security indicators :★★★★☆
Colorless glaze coated ceramic cup, especially the inner wall colorless, not only material safety, can withstand high temperature,
but also relatively good insulation effect, drinking hot water or tea is a good choice.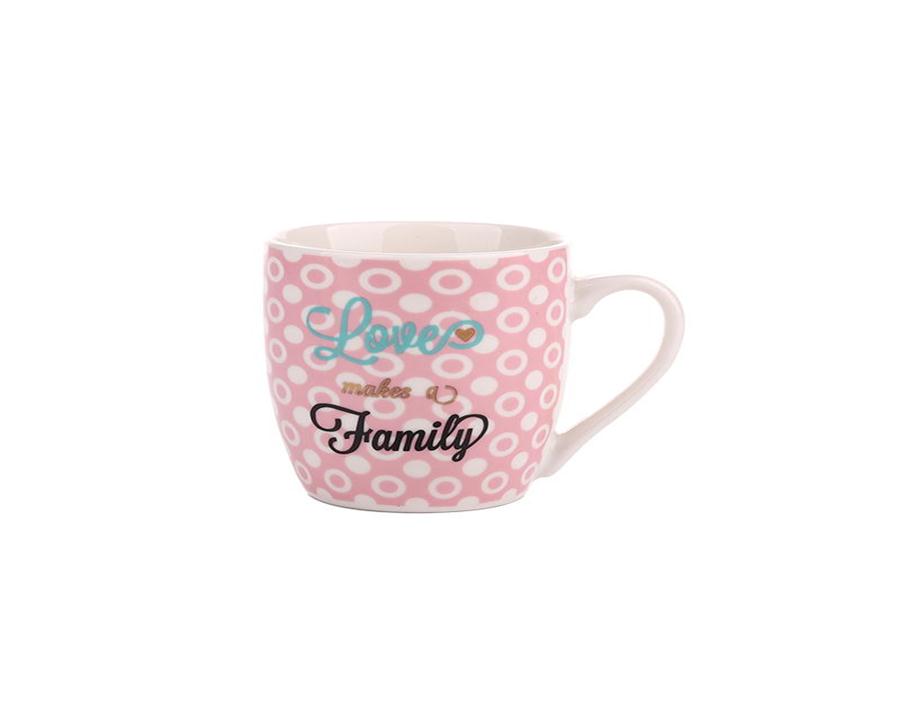 Plastic cup: select the standard, edible grade plastic to do!
Security indicators :★★☆☆☆
Because plasticizers are often added to plastics, which contain toxic chemicals that can be easily diluted into water when
a plastic cup is used for hot water or boiling water
Moreover, the plastic's internal microstructure has a lot of pores, easy to hide dirt, cleaning will be easy to breed bacteria.
As a result, in the purchase of plastic cups, must choose to meet the national standards of edible plastic made of water cups,
whether there are QS signs.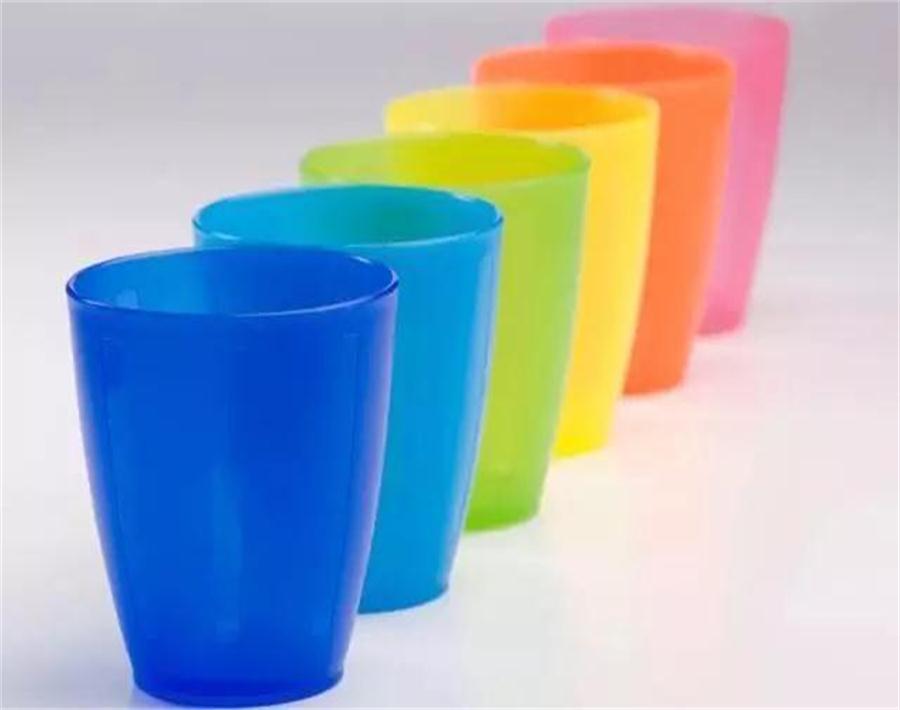 So now do you know how to choose a safe cups?