Pulished on Apr. 02, 2022
Why choose Garbo Glassware as a business partner?
Garbo Glassware as a top glassware product manufacturer and exporter in China, is always the most crowded location among all glassware booths in the Canton Fair either in April or October twice a year. Our colleagues are always busy with clients from all over the world discussing different projects and samples all day long during the exhibition hours. Even currently the Canton Fair has been suspended due to global pandemic issue, but there're still many messages from our Facebook and email inquiring about glassware products to their markets. According to our discussions with worldwide clients, let's sum up the key points why they choose Garbo Glassware as a first option on business partner.
1)
The very first impression to our brand and team image in the Canton Fair

Garbo Glassware distinguish us from the others on booth size, which is very impressive to see an exhibitor running 12 booths at the same time and unforgettable location where clients can see our brand from every main path in the fair. Besides, our team members are all active outgoing decent good looking young people with multi languages service, including English, French, Arabic, German, Italian, Japanese, Russian, Spanish and Portuguese. Clients from those language speaking countries would always stop and come to us when hearing our colleagues'conversation with others.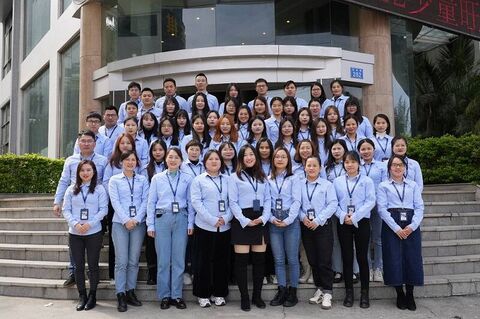 2)
The numerous glassware product samples

Our samples are all selected in order to meet different demands from global markets and massive product ranges to match different clients on different business backgrounds. How do we know about it? Garbo Glassware have been engaging in glassware products since 1993 and exporting to every market in the world, everything we recommend to our clients is strongly backed up by our exporting records. Besides, our professional marketing team colleagues are paying visits to the main markets every month in order to lead the latest trend in this business.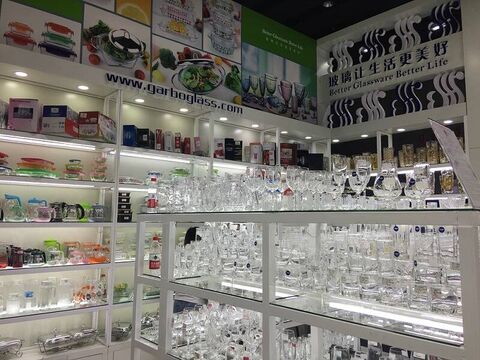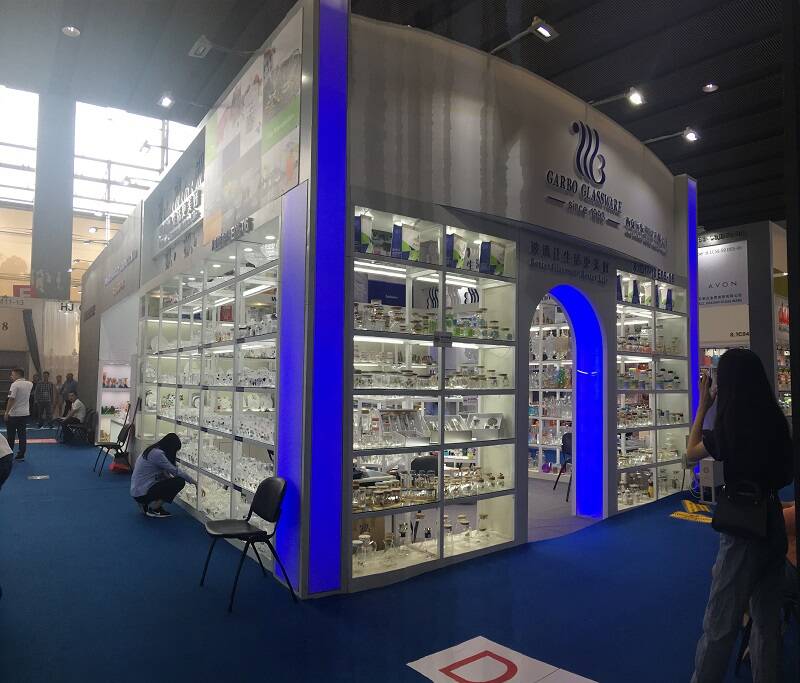 3)
Our quotation and quality system

"Firstly your quotation in the fair is faster than most of the exhibitors", quoted from our clients who have been doing business with us more than 10 years. Accurate, competitive and fast quotation keeps our old or new clients from stepping to another exhibitor. All details from our quotation come from our exclusive supply chain system and experienced professional colleagues working on it since the first date our brand existed. Compliments from global clients on quality are not stopping us from being stricter and more professional in our QC team; we are initiatively offering a best solution to everyone even there is any complaint which is not caused by us, such as damage during shipping.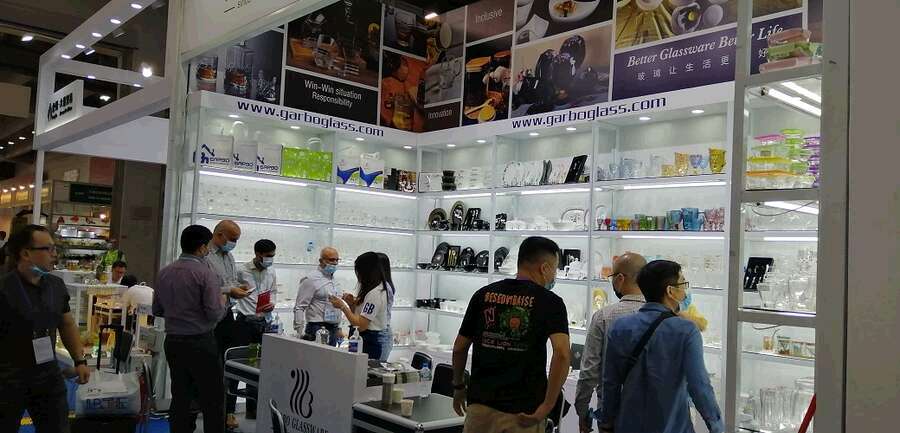 4)
Sample and flexible mixing order

Our clients have always been complaining to us that they got rejected by many glassware exporters on sample and mixing order. However, we are always open to any sample request from anyone we meet in Canton Fair and even someone from our Facebook comment. Thanks to our huge warehouses located in the main ports of China, we are reserving plenty samples for clients and the most important part is our in stock inventory, which allows everyone to mix a container by whatever quantity they like.