Pulished on May. 12, 2020
You usually need something to help you with food storage, so you need different sizes of jars to put in different food. Like coffee beans, organic coconut oil, salt and pepper powder, beans and rice, honey or jam, etc. There are mainly three kinds of material for making containers for food storage, plastic, metal, and glass. Compared these items from my experience in storage food in my family, I have to say: I have an obsession with glass storage jars.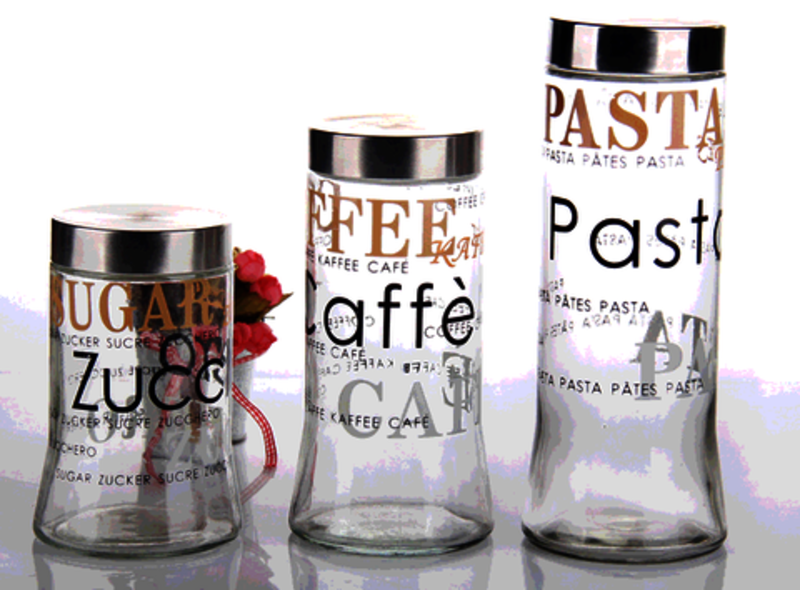 1. No Strange Smells
My mother used to use plastic storage jars to storage sugar and biscuit, and sometimes when we open those containers, there is a distinct plastic smell and it makes the biscuits not delicious anymore, even it's still crisp. After bought a set of glass storage jars, that kind of thing never happened again.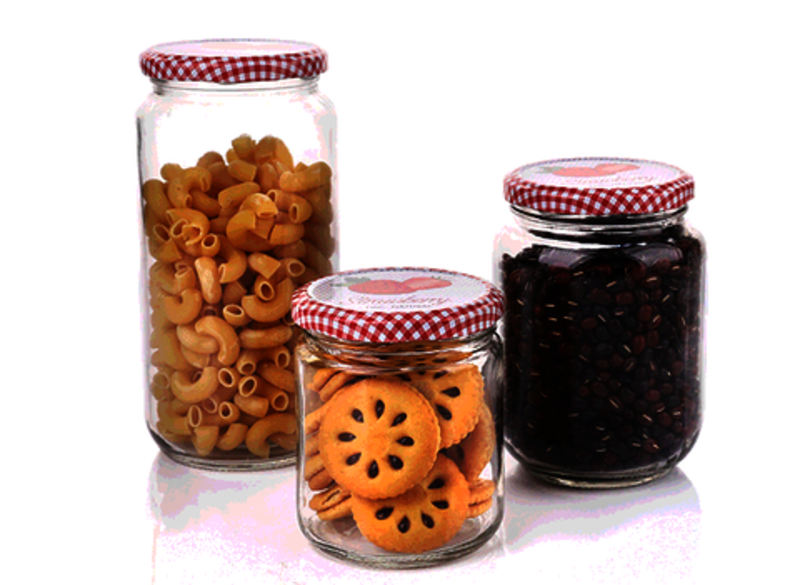 2. Keep Away Pests
Another benefit? Your food stays pest-free! Ants and weevils or something is hard to find a way to try making themselves into the glass storage jars as they are properly sealed by the silicone rims. So you don't have to worry if you leave your house for a few days. Your food is still in good condition waiting for you back to eat itself!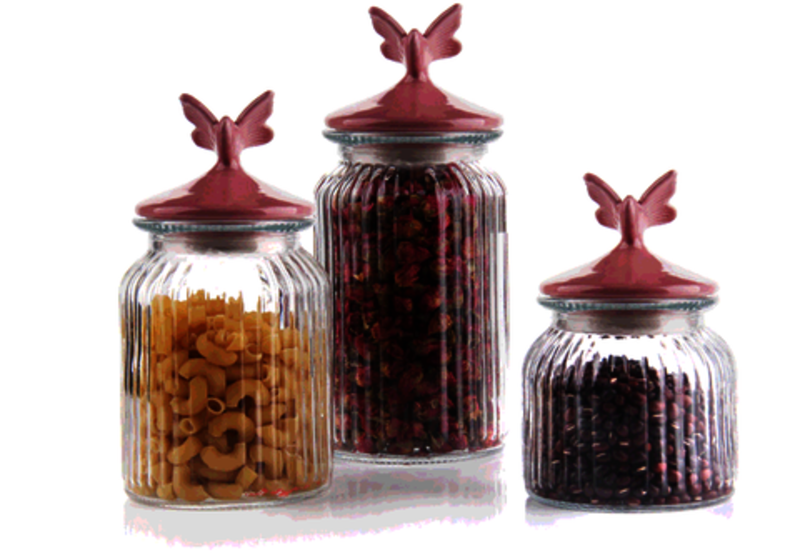 3. Easy To See What Contented
To make your food inside the glass jars, you can sometimes find it is interesting as you line them together because of it just like a small food exhibition in your kitchen. Plus, your food looks better in a clear glass jar. If you put in strawberry jam, you can see the color clearly and the flash of fruit is so attractive. Not only is it pretty, but it's also easy and convenient to see what you want to find in your kitchen.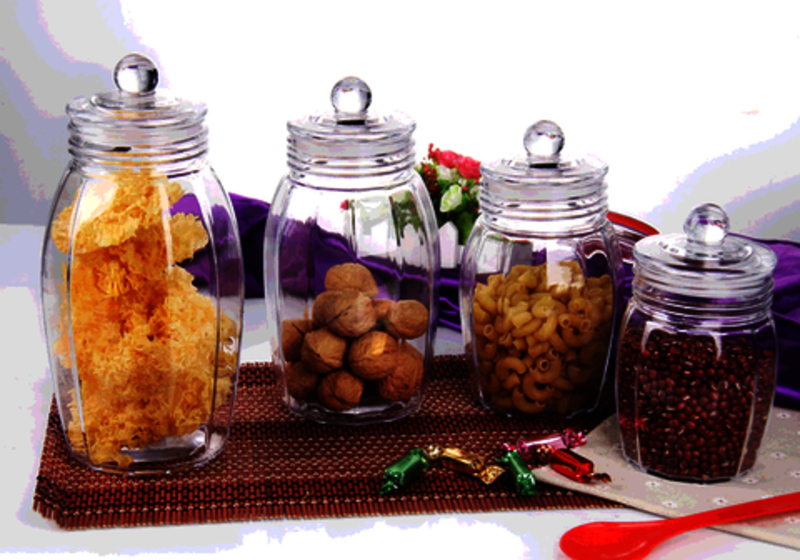 4. Reusable And Durable
Have you ever used a glass storage jar to marinate vegetables or meat? I have to say it's really a good way to infuse the flavor of the marinade into the vegetable meat. After using and washing the glass jar, it doesn't leave any smell in the glass jar just like a new one, and you can take it to storage something different. So we can use less plastic and be friendly to the environment.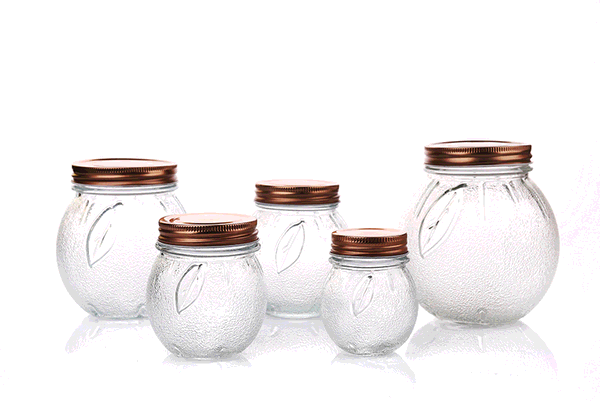 So after my recommendation of the glass storage jars, do you want to get a set of glass storage jars to replace the plastic jars in your kitchen? Glass storage jars are really something worth having.