Pulished on Mar. 26, 2019
Wine set is closely related to wine culture. Nowadays, many people pay more attention to what kind of wine to drink and what kind of wine glass to use. Is it just simple that what wine to drink and what wine glass to use for different experience?Actually not, a good wine glass is more able to highlight the advantages of a wine. Today we will discuss the reasons for the use of different wine glasses. Take the red wine glasses for an example.
Bordeaux Cup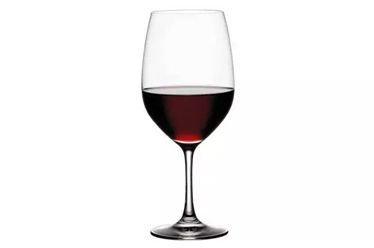 Due to the heavy acidity and astringency of Bordeaux red wine, this Bordeaux cup-shaped red wine has a long body,non-vertical wall and a small mouth in order to give full play to its advantages. In this way, we can not only keep the aroma of the red wine.,but also control the diffusion of wine in the mouth and even reach the middle and back parts of the tongue, so that sweet, sour and astringent are well balanced. Besides, this shape is not suitable for holding the bottom of the glass with the palm,because the temperature of the hand will change the taste of the red wine.
Burgundy Cup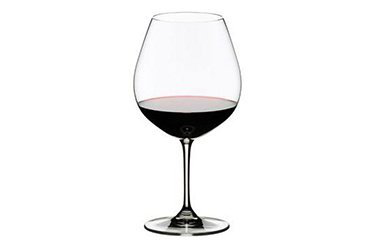 It is lighter and larger in diameter than the Bordeaux cup-shape, so the shape of the big belly is more suitable for the taste of Burgundy. Because the wine has a light astringency and a strong fruity taste, the shape allows the wine to enter from the tip of the tongue and achieve a good balance.
Cabernet Sauvignon Cup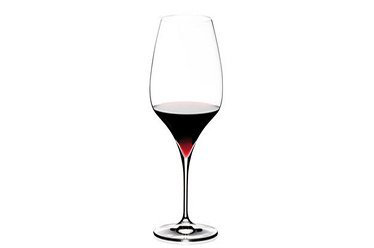 Cabernet sauvignon has a strong astringency, acidity and fruit taste. The shape of the glass is a little higher than the traditional wine glass,and the body of the glass is smaller. The wine will reach to the middle of the tongue, and the smooth wall will also dilute the astringency, so as to achieve a balance between sour taste, astringency and fruit taste.
Zinfandel Cup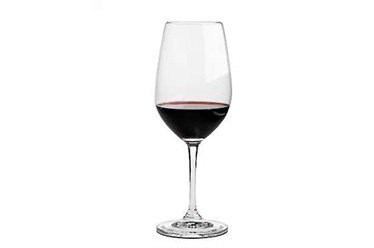 The zinfandel has heavy aroma, moderate degree of astringency and high acidity. Because of the high alcohol concentration, it has a certain spicy taste. Therefore, it is necessary to choose this kind of long-cup shape of the glass wall to alleviate the spicy taste brought by the alcohol, so as to let out the fruit and fragrance.
As the saying goes, a good horse deserves a good saddle,a good workman must first sharpen his tools. If you want to taste good red wine, how can you not pair it with a proper glass? Perhaps you felt bad just because you didn't run into a good glass cup.