Pulished on Dec. 18, 2018
Glass, a recyclable raw material, it is environmentally friendly and cheap, more environmentally friendly than plastic cups, and ceramics.
In all the cups, the glass is the healthiest. The glass do not contain organic chemicals. When people drink water or other beverages, they don't have to worry about the chemicals being drunk in the stomach, and they will not damage the nature taste of the tea.
There are a lots of advantage of glass cups, transparent, smooth surface and easy to clean.Drinking water glass is the healthiest and safest, and has been popular by many people in daily life.
Some glass cups with unique style and fashionable patterns are the favorite of office workers.Although the cup on the desk looks nice, and you will feel pleasant.
However, few people know that they may contain harmful substance, toxic and even damage your health.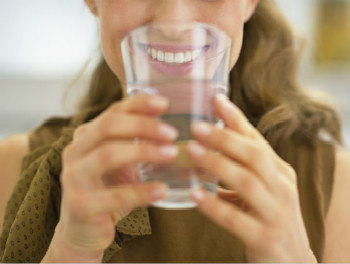 But why are some glasses toxic? What damage does the poisonous glass have on the human body? Below let me answer for you.

What glass is poisonous?
1.Paint glass
Although the colorful glasses are very pleasant to the eye. But beautiful things may are be harmful. This spraying color glass often contains harmful or highly toxic materials, such as lead, chromium, cadmium, nickel, copper, manganese and other heavy metals, as well as non-metals such as arsenic, fluorine, chlorine and sulfur.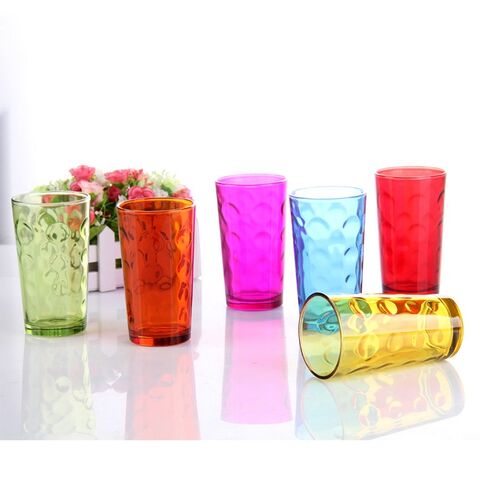 When in the industrial production, these elements will release, pollute the atmosphere, water, and so that harm to humans.
For example, cadmium can cause irritation to the respiratory tract. Long-term exposure can loss your olfactory.Cadmium compounds are not easily absorbed by the intestines, but can be saved and accumulated in the liver or kidneys.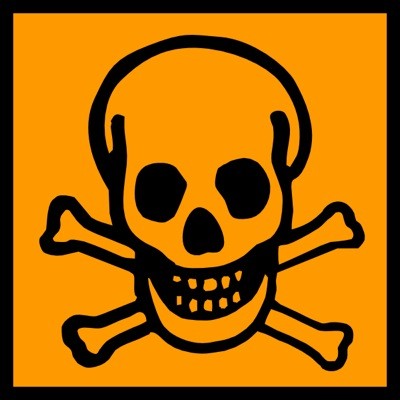 2.Crystal glasses
There are two main types of crystal glasses in the market: natural crystal glasses and artificial crystal glasses.
Natural crystal glass is made of silicon dioxide, do not contain lead or low, which is a high-grade product. This crystal glass is expensive.
The common crystal glasses found in the market are basically made of artificial crystals. They are cheaper, but the lead oxide content is as high as 24%.
When the lead in the blood accumulates to a certain concentration, it will cause bad memory and intelligence. What's worse, it will occur nightmares and insomnia.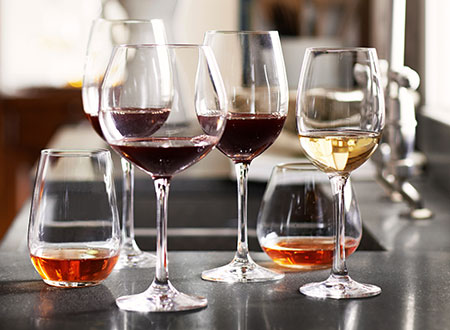 However, please don't worry. If the artificial crystal glass is only used for drinking water, it will not cause lead poisoning. If use for alcohol or acidic drinks, the lead will have the risk of dissolution and when you drink these wines or acidic drinks may cause lead poisoning.
Through the above explanation, we can know that we had better not to purchase the painting color on the inner glass wall and the artificial crystal glass at the low price.