Pulished on Apr. 19, 2020
When choosing tableware, the quality and performance of tableware will directly affect the taste and shape of food. It is not only good-looking, but also it is very practical. It is the first choice for both hotel and home use. The price is also very favorable. Today, I would like to introduce to you why white jade glass is widely loved by customers.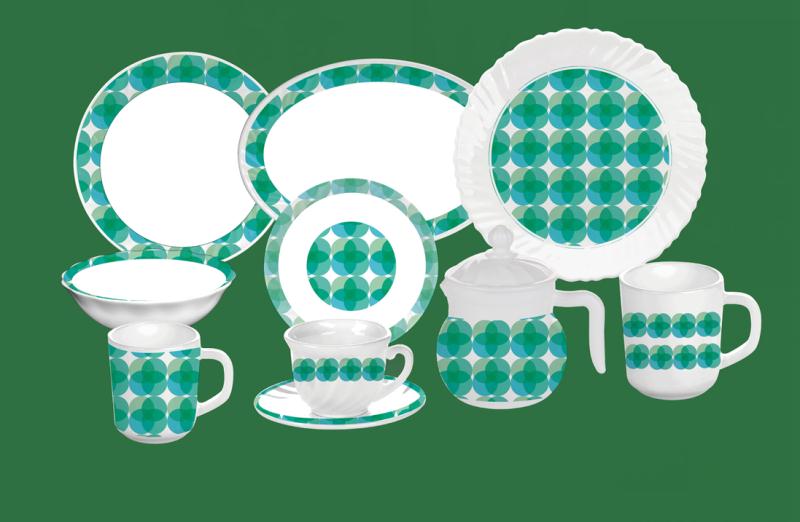 Opal glass tableware and food contact safety, whether as catering utensils or food packaging containers, glass products are the safest. The main raw material of glass is natural mineral, which is made into glass products by high temperature melting (the temperature of melting glass is over 1300 ℃), molding, annealing and other processes. Glass products, as containers and catering utensils for food, have a history of thousands of years. Because of their reliable chemical stability and reusability, they are recognized as safe and excellent packaging materials and catering utensils in the world.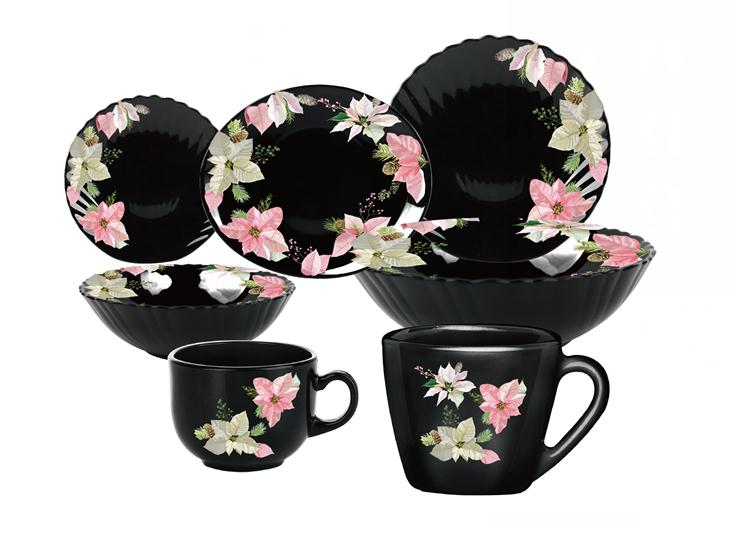 What are the advantages of opal glassware?
1. oven, and microwave safe
opal glass tableware not only has stable performance, high hardness, smooth and easy to clean surface, but also has superior surface decoration performance and continuous improvement of thermal shock performance. It can be directly put into the oven, microwave oven and other heating cooking food, and can also be directly put into the refrigerator for refrigeration and freezing. Compared with other tableware that is not resistant to high temperature or status, it has a wider range of functions. It is very good to use opal glass as tableware.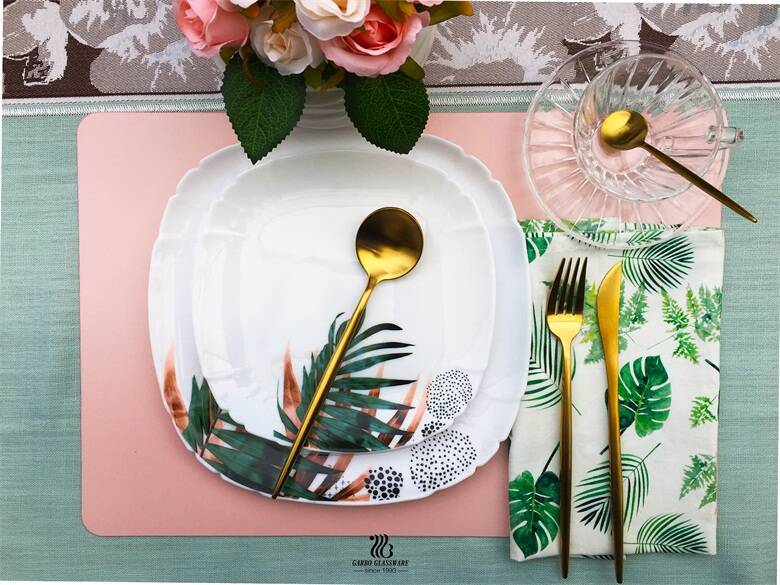 2.simple and fashionable designs
The design of opal glass tableware is simple and fashionable. It looks very good with any dishes. Smooth and airless texture, not only looks comfortable, but also is not easy to breed bacteria. The material of white jade glass is light and not heavy. In terms of light transmission, it can be seen that it is light and thin like jade.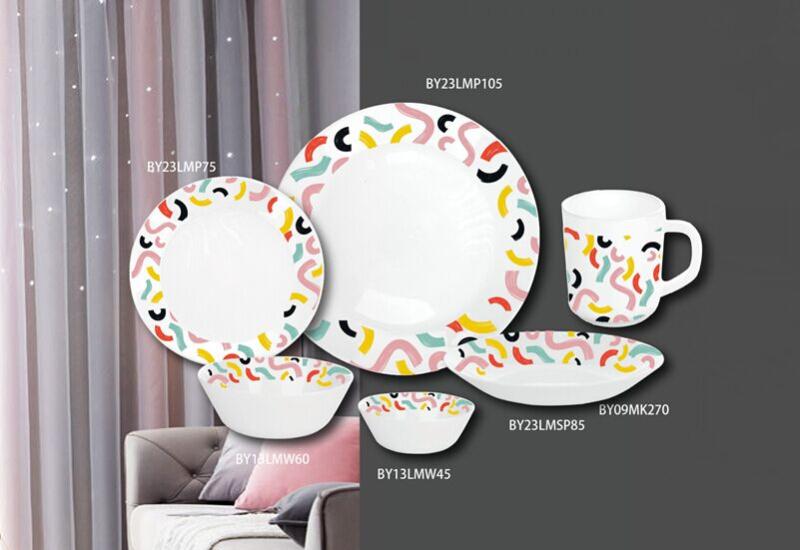 3.anti knock ability
Opal glass tableware is also stronger than ordinary porcelain tableware. Its edge and bottom materials have a certain anti knock ability, which can reduce the chance of crushing tableware and hurting people. If there is a child at home, it is very suitable to use white jade glass to avoid the child's injury caused by porcelain tableware.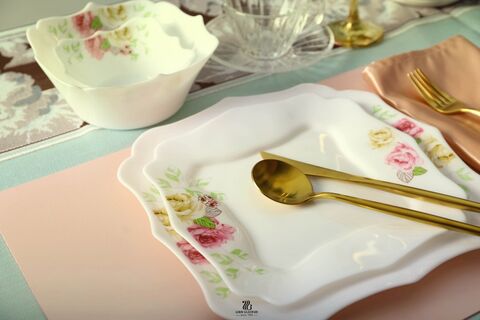 Today's white opal glass is very popular. In the past, metal bowls were more popular, and now it's more opal glass. It can be used at ease. You can also choose patterned glass. Some cheap glass bowls contain a lot of lead, which is not good for the body. Moreover, some poor glass have large expansion coefficient, easy to burst when heated unevenly and changed greatly in cold and heat, poor heat insulation, and easy to break when bumped. So when choosing white jade glass, we must choose tempered one. So some people wonder whether the choice of ceramics is better?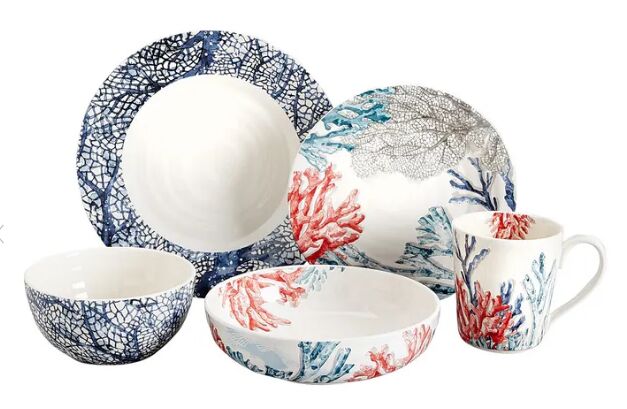 The porcelain bowl has a long history, which fully reflects that the porcelain bowl is very common in China for five thousand years. And now even the most rich people use porcelain bowls. So porcelain bowls (sterilized, lead-free, etc.) are actually the best choice for kitchen utensils. And many porcelain bowls can also be used in microwave ovens. When choosing porcelain bowls, you can use the edges of the bowls to collide with each other. The clearer the sound is, the harder it is.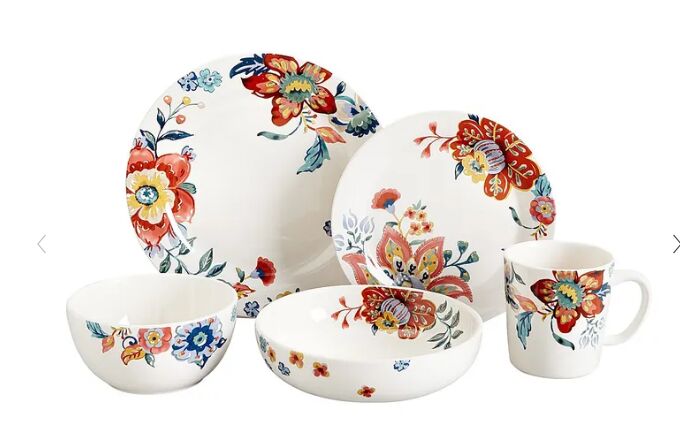 Whether you buy white jade glass or ceramics, if you choose a poor brand, there may be heavy metal components. Often used, it will have a negative impact on people's lives. So we should pay attention to the types of these materials, and then choose the right brands and materials to play an ideal biological role.