Pulished on Apr. 19, 2020
As we all know, in the glass industry, the number of glass cups, glass bowls, glass pots and other products produced by machines is very high.Unlike manual manufacturing, machine production requires high efficiency and productivity. Therefore, it is inevitable that the MOQ required by machine production will be about 30-40 times higher than that of hand made blown glass. For example, 280ml, 10oz ordinary pressed cup, if handmade, the number of mass products that customers can make is 3000 pieces. If the machine is to be produced, the required quantity of goods to be produced by the production line must reach 10,0000pieces. Of course, there will be a gap of 5 to 10 cups in price.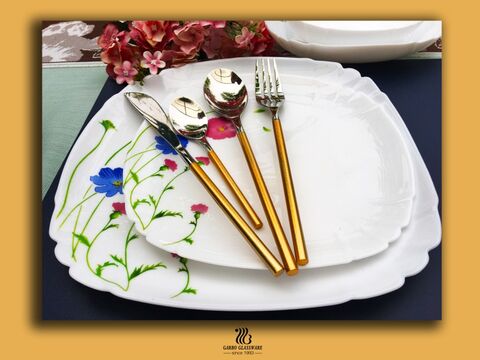 Regarding the quantity of imported glass, the quantity is not a big problem for the purchaser, wholesaler or importer. It's very popular for them to purchase large quantities of products at one time. Not only the price has a lot of advantages, but also the delivery time is guaranteed. However, for retailers, if 100000 cups of the same type are purchased at a time, it will not only cause great pressure on their warehouses. Moreover, retailers are also very worried about the inflexible sales channels, in favor of a large inventory backlog. In the end, there is a risk of a large loss.
In the sales channel of B2B marketing, if we want to achieve the balance in the industrial chain, B2C marketing must participate. As a factory, as a wholesale we, how to effectively connect the retailer's bridge, efficient communication. At this point, inventory sales show that it matters. Of course, in the sales of glass, the sales promotion of stock has also received great welcome from customers.
Point 1. Competitive price

Low inventory cost is one of the biggest advantages. To achieve production by sales and supply by production, realize efficient operation and unification of logistics, and control inventory to the maximum extent. By allowing customers to order goods online, many companies realize the efficient operation of business processes and greatly reduce inventory costs. Using this concept, the factory can first produce some popular conventional hot-selling styles in an effective time, which can not only effectively reduce unnecessary losses, but also reduce material costs due to a large number of purchases. In this way, after the production cost is greatly reduced, the sales cost will also be reduced. When this means that the quality is not good, considering that many retailers worry about the inventory quality, smart manufacturers pay more attention to the quality control.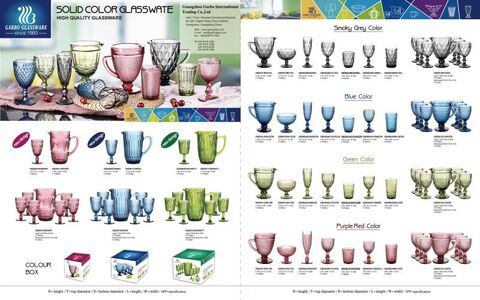 Point2. Fast shipping
Another obvious benefit is the short turnaround time. Purchasers do not need to make purchase plans early or worry about the delay of delivery and price change of raw materials in mass production due to various force majeure factors, resulting in the delay of delivery or sales. As we all know, it takes 45 days to produce and 90 days to deliver glasses. The production scheduling of factory orders is affected by many factors, such as environmental protection and other uncertain factors, and manufacturers often suffer.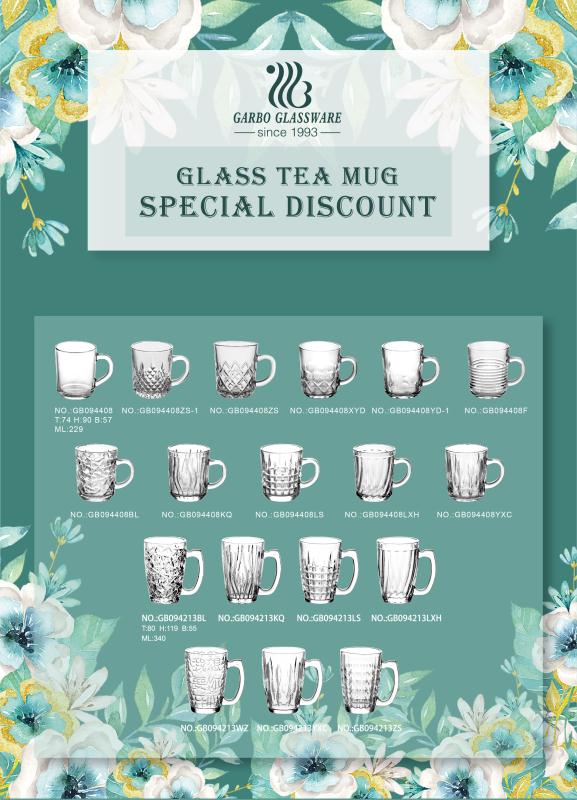 Point3. Mixed items and Multiple choice with small moq
As one of the effective sales methods, inventory sales can cover the markets that are difficult to be covered by traditional channels, increase the market opportunities of enterprises and increase the sales force. Originally, 1 * 40HQ cabinet can only buy 1 style, but if you buy inventory, 1 * 40HQ cabinet can buy 10-20 styles, why not? At present, a survey shows that 45.75% of factory trading companies have achieved a year's profit. 5.19% of trading companies have been profitable for six years. The main ways of profit are as follows: spot profit model.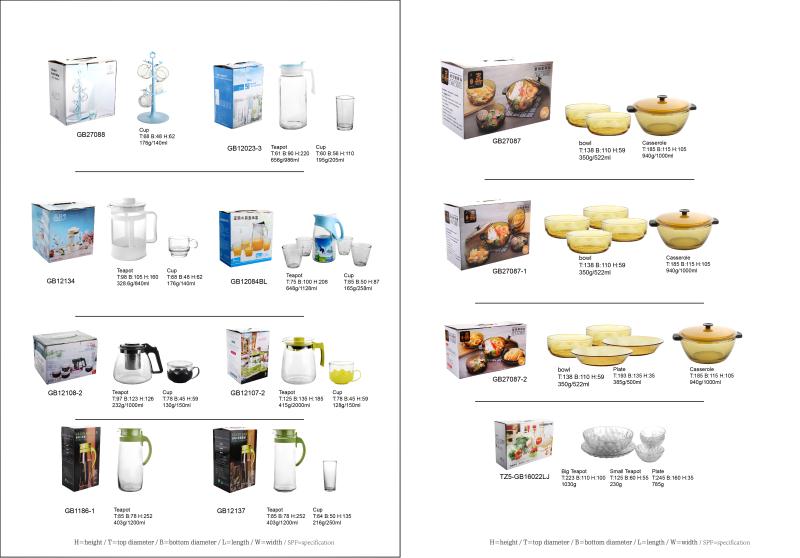 What if you, as a retailer or wholesaler, would increase your profits by buying and selling inventory?