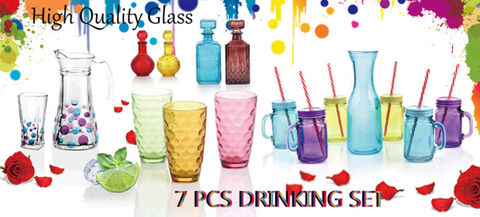 Video
Details
Our mugs are durable and designed with heavy glass, making them perfect for everyday use.
A finely crafted glass goblet with a delicate stem for a clear look creates a vintage and modern glass suitable for everyday use.
Perfect for all types of beverages, enjoy your favorite juices, iced teas, lemonades and cocktails safely.
Perfect for decorating wedding event, friend gifts or dinner parties, or for special events where you want to be in old school style.
The set includes 6 glass goblets that can be customized to your desired packaging pattern.
300ml classical diamond engraved design big size stemware glass goblet