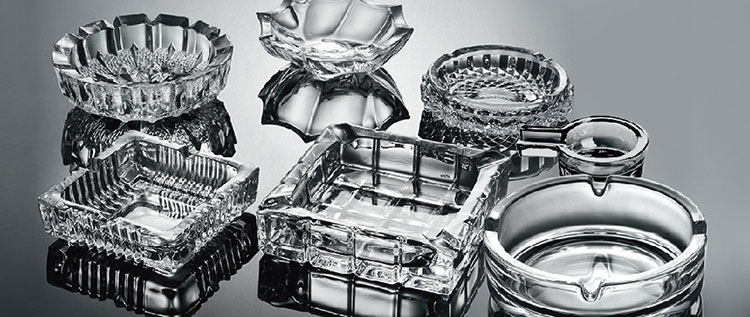 Custom printing available clear engraved glass ashtray for smoking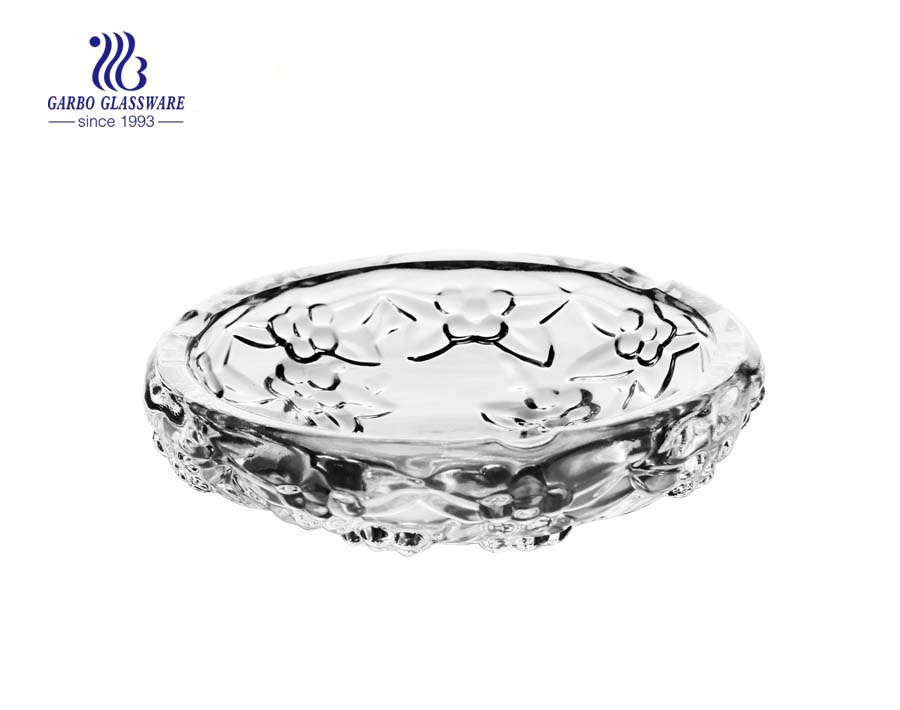 Details for glass ashtray:
Small size: suitable for personal living room, computer desk, hotel, small and exquisite for decoration.

2.Medium size: suitable for small and medium-sized living rooms, study, office desk and other business gifts
3.Large size: suitable for large conference rooms, reception rooms, KTV, bars, hotels and other entertainment venues.
4. It is made of high-quality glass crystal,glittering and clear, which is especially high-grade.
Its wall is smooth and silky and it will not breed bacteria that is safe for life.
5. The glass material with a fashional model and delicate line gives you an impressive visual shock feeling.
6. High hardness, with sufficient material, thick and transparent
A variety of styles glass smoking ashtray for hotel